Remote Sensing Technologies and Opportunities
Description
Overview
This event is open to anyone interested in the space field, with a particular focus on academic and industry attendees. The event will take place in room 2020/2030 of the Kaiser building at the University of British Columbia's Vancouver campus. There will be two main presentation blocks as summarized below:
Earth Observation Satellites and Commercial Aspects, Bronwyn Agrios, Co-Founder and Head of Product, Astro Digital, San Francisco, U.S.
Astro Digital enables a $4B market across agriculture, forestry, disaster response and urban monitoring through big data analytics from space. Monitoring Earth from space with open data, Astro Digital combines a constellation of multi-spectral satellites and software for imagery analysis and distribution. Astro Digital builds the world's most capable small satellite and is the first company in the world to transfer information from space to earth over the Ka-band spectrum. Astro Digital moves data at 1 gigabit/sec transfer rate, 10x faster than the average small satellite.

Statistics and Information Theory in Remote Sensing with SAR, Professor Alejandro C. Frery
Statistics, either implicitly or explicitly, plays a prominent role across several branches of Remote Sensing (RS). This is mostly due to the fact that RS deals with often incomplete and mostly imprecise data. But Statistics aspires to more than being a mere tool for circumventing those unavoidable observational limitations. Statistics is able to provide a complete framework for tackling many relevant RS problems, from a sound mathematical description to tractable computational solutions. This wealth of knowledge is of particular importance when dealing with Synthetic Aperture Radar - SAR images. This kind of imaging produces data with a noise-like pattern, called speckle, which can be well described as a non-Gaussian non-additive contamination to the underlying desired information. Tools firmly grounded in a statistical approach are among the best suited for SAR image processing and analysis. In this talk we present a unified framework for a diversity of problems involving SAR imagery (despeckling filters, classification, segmentation, change detection and edge identification). Using Information-Theoretic tools within a Statistical framework, we show that all these seemingly different problems can be posed and solved as a single one: testing the hypothesis that two or more samples are outcomes of the same distribution. Although the examples are instantiated for SAR, the framework is general enough to encompass a large variety of problems, including other models and types of data.
About The Speakers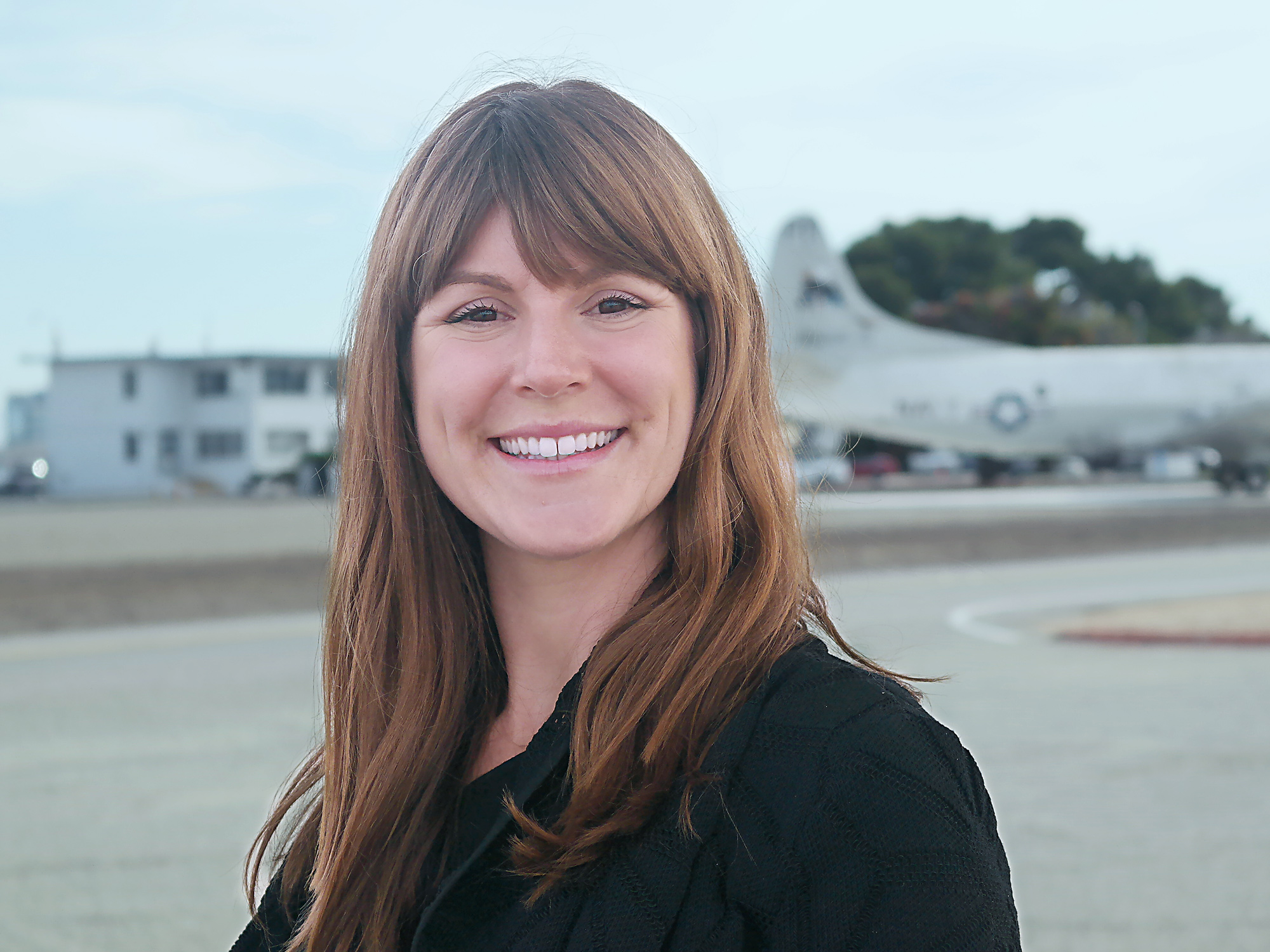 Bronwyn Agrios
Bronwyn Agrios is Co-Founder and Head of Product at Astro Digital, a San Francisco based remote sensing company. A Vancouver native, Bronwyn has been working in mapping, geographic information systems, and spatial data for 10 years, from classic enterprise at ESRI to more recently focusing on micro-satellites with companies like Planet Labs and Astro Digital. She's often brought in to bridge business and product teams as a strategic point helping align market needs with product specifications. This means everything from market research on precision agriculture, to working on API designs and technical demonstration that enable customer access to this data, and building a trusted network to cycle feedback into product and business operations. This work is centered on the ultimate goal of helping companies go to market with their geo products.
Professor Alejandro C. Frery
Alejandro C. Frery received the B.Sc. degree in Electronic and Electrical Engineering from the Universidad de Mendoza, Argentina in 1985. His M.Sc. degree was in Applied Mathematics (Statistics) from the Instituto de Matemática Pura e Aplicada (IMPA, Rio de Janeiro, 1990), and his Ph.D. degree was in Applied Computing from the Instituto Nacional de Pesquisas Espaciais (INPE, São José dos Campos, Brazil, 1993). He is currently the leader of LaCCAN - Laboratório de Computação Científica e Análise Numérica, Universidade Federal de Alagoas, Maceió, Brazil. His research interests are statistical computing and stochastic modeling, with emphasis in SAR image processing and analysis.
FAQs
What are my transportation/parking options for getting to and from the event?
Transportation to UBC can be accomplished either by car or readily accessible bus routes. If you are driving to the event, please find parking at the nearby parking lot at 6359-6369 Agronomy road, or one of the parkades. For the parking lot it is $3 per hour. More parking options can be found here.
If utilizing the bus, it is recommended to use Google Maps or another navigation service to get the best directions for your departure time. The TransLink Trip Planner is also a good tool for this.
Do I have to bring my printed ticket to the event?
No, the tickets are being used to gauge attendance, so no ticket is needed to enter the event. You are however strongly encouraged to obtain one as it greatly aids in our event hosting.
Is my registration fee or ticket transferrable?
Yes, as we are only using tickets to gauge attendance numbers.