29PWC NEW WORKS SERIES presents a Zoom reading of REMIX by Melissa Bell, with 2 time LEO Award nominee Kimberley Shoniker as MINI
About this Event
After being written off as a "one hit wonder," MINI's pop icon status is reignited with the remix of her past hit by a younger rap artist, which becomes this week's hottest download. MINI is within reach of a long-desired comeback. Careers burn hot and fast in a business that perpetuates abusive behavior of which MINI is both victim and participant. REMIX deep dives into the realm of celebrity, the obsessive need to be worshiped, and the road to recovery.
Featuring Kimberley Shoniker (Supernatural, Write Before Christmas), Sean Edward Evans,* Ethan Herschenfeld,* Lucy McMichael,* Khalid Rivera,* and Jess Beveridge.
Directed by Margie Haber
Tickets are pay-as-you-can. Please enter any amount from $1.
A Zoom link will be sent 2 days prior and the morning of the performance.
To make a tax-deductible donation, please visit our website: www.29thStreetPlaywrightsCollective.org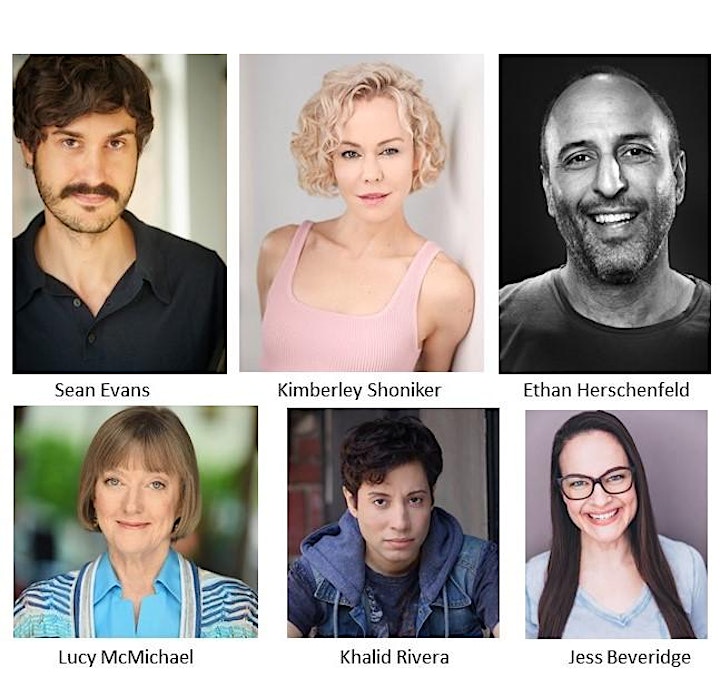 *We wish to express our gratitude to the Performers' Unions: ACTORS' EQUITY ASSOCIATION, AMERICAN GUILD OF MUSICAL ARTISTS, AMERICAN GUILD OF VARIETY ARTISTS, SAG-AFTRA through Theatre Authority, Inc. for their cooperation in permitting the Artists to appear on this program.
29th Street Playwrights Collective New Works Series 2020 is made possible in part with public funds from Creative Engagement, supported by the New York City Department of Cultural Affairs in partnership with the City Council and administered by LMCC.