Reminder! Celebration of Home-ownership, 70 years of promoting housing, N...
Description
Were excited!! Serving our community for 70 years while promoting democracy in housing. Calling all real estate professionals who are in the business of selling, promoting, investing and or development of housing. We are celebrating home-ownership and taken our business to the next level, uncovering benifts and opportunities. Join us Thursday July 20, 2017 at A's Place Restaurant and lounge in Manayunk. A unique dinning/meeting experience, capturing a culturally rich Philadelphia.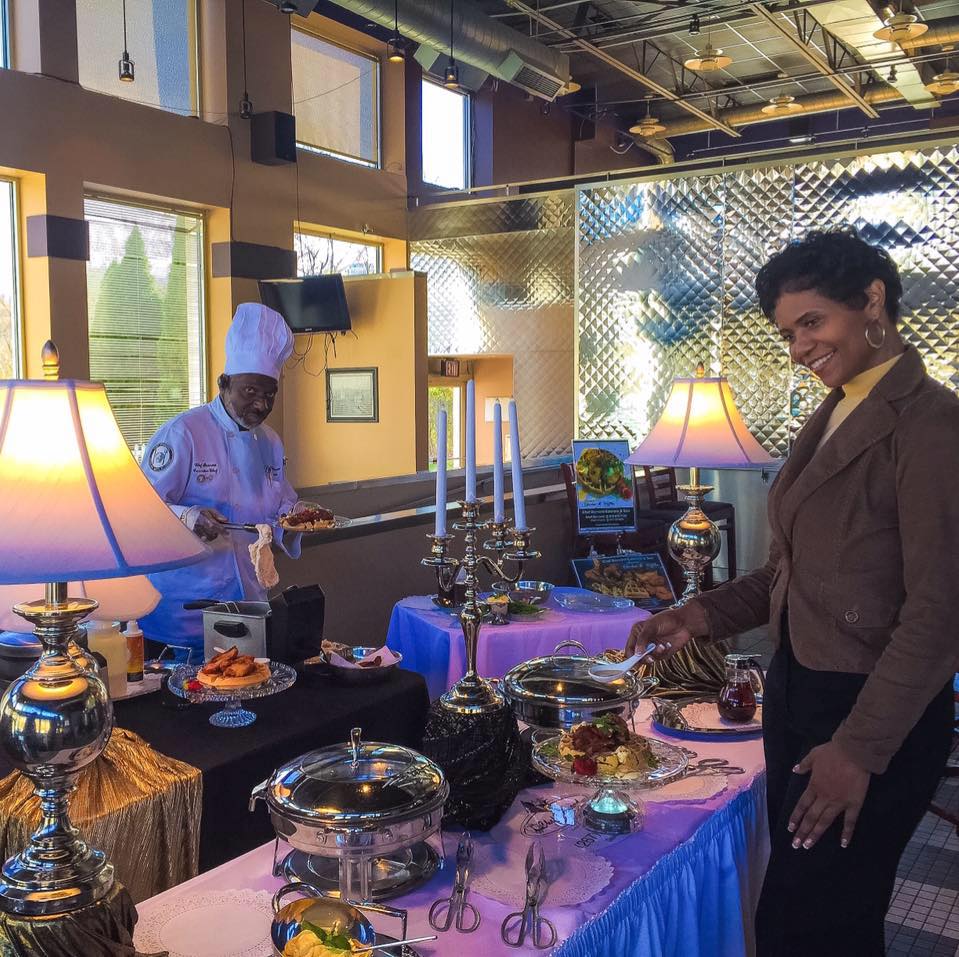 We are the local chapter of the National Association of Real Estate Brokers, NAREB, the oldest African American trade association in America. Philadelphia Metropolitan Broad of Realtist. Donation: $10.00 Food and beverage, cash bar, free parking. Look forward to seeing you.