Description
Just a reminder, we mwwt tonight, if you can make it, AJust come!
Hello Pittsburgh area travel professionals,
Let us welcome Sheena Rosentreter of Exodus Travels to our CCRA meeting in Pittsburgh! Sheena is coming all the way from Calgary, Alberta to talk to us about Exodus Travels. They have been in the business of adventure travel for 44 years with 699 itineraries in 100+ countries. I was introduced to Exodus Travels at a show in Miami and feel they have a lot to offer, so don't miss this meeting!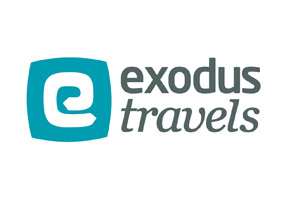 We hope to see you there!
Your CCRA Pittsburgh Chapter Director,
Jean Russ
724-443-0990