About this Event
In 1919, Brown–an African-American man falsely accused of a crime–was tortured, shot and set on fire in front of the Douglas County Courthouse while thousands of spectators watched.
Let us join together to remember Brown and encourage awareness, education and public reckoning with this part of our community's history.
Event Details
The event will take place outside the courthouse on the north steps, rain or shine. The program include music, prayer and history on Mr. Brown's lynching. The public and media will hear from community leaders, including Omaha Mayor Jean Stothert, Douglas County Chairman Chris Rodgers, Omaha Police Chief Todd Schmaderer, and Congressman Don Bacon. Rev. Daniel S. Hendrickson, SJ, President of Creighton University, will offer an opening invocation.
Representatives from the Equal Justice Initiative will also be present to participate in a soil collection ceremony.
The public is encouraged to bring lawn chairs as seating will not be provided. Parking is available on a first-come, first-serve basis at any parking meter or inside the parking garage at 19th and Harney Streets. Standard parking fees apply.
A portion of Farnam Street – from 17th to 18th – will be closed for the event, starting at 8 a.m. on Sept. 28.
Will Brown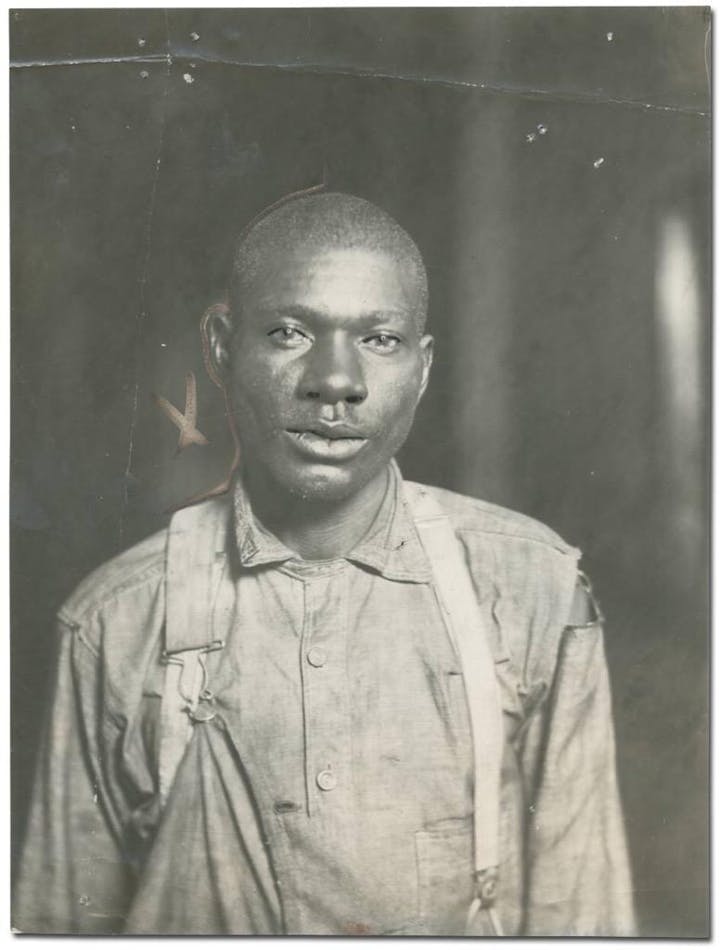 The Omaha Community Council for Racial Justice and Reconciliation is committed to memorializing victims of lynching and raising awareness regarding our community's legacy of racial violence and injustice.