About this Event
Remembering Mikey ft. SAM HOLT Band
4.25.19 | Augusta, GA.
Join us on Thursday, April 25th Southbound Smokehouse with Sam Holt for a very special evening Honoring the Music, Memory, and Spirit of Michael Houser. This show will be benefiting our friends from the Widespread Hope Foundation, which is a non-profit dedicated to empowering underserved communities through musical education and inspiration. For more information on dates and tickets please visit SamHoltBAND.com
"Sam's got that hypnotic thing. He kinda gets into that trance when he plays, and all my favorite guitar players have that ability to somewhat become hypnotized themselves. Mikey (Houser) and Junior Kimbrough - there was a hypnotic thing, and I think Sam has that. It's a big part of what drew me to him," relates Sam's producer and Widespread Panic keyboardist JoJo Hermann.
"I've always wanted the songs to come out the way I hear them in my head, when the inspiration is the freshest and most pure," says Sam Holt. "This record captures the songs the way I envisioned."
The debut album from Sam Holt Band, Southern Angels, contains Holt's most honest and accomplished songs to date. The album features guest appearances from Widespread Panic's John Bell and Danny Hutchens of Bloodkin. The emotional honesty in the lyrics came from experiencing the bittersweet nature of life. Many events and emotions in the song 'Southern Angels' are taken from years on the road experiencing life and death..
There are themes of finding positivity in the wake of tragedy running through the record. 'Fix It Up Man' co-written with Danny Hutchens addresses this subject. "Danny's lyrics paint a positive picture of someone who left us too soon. The track is for someone we both love and miss very much," reveals Holt.
Sam is known for his former national touring band Outformation and his numerous appearances with bands such as Government Mule, Umphree's McGee, Shooter Jennings, North Mississippi Allstars, and Widespread Panic.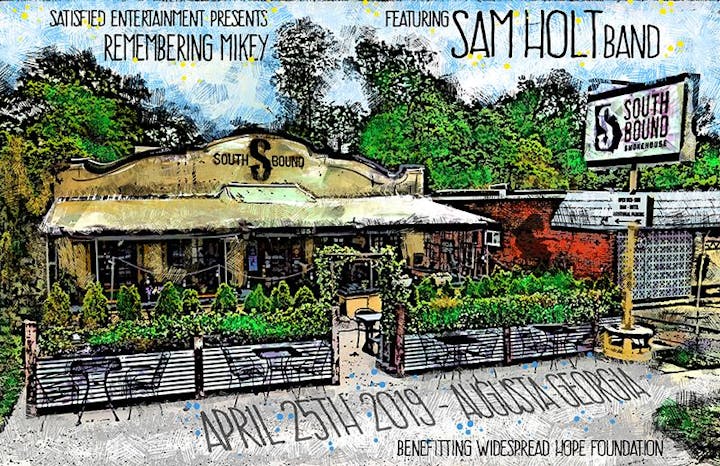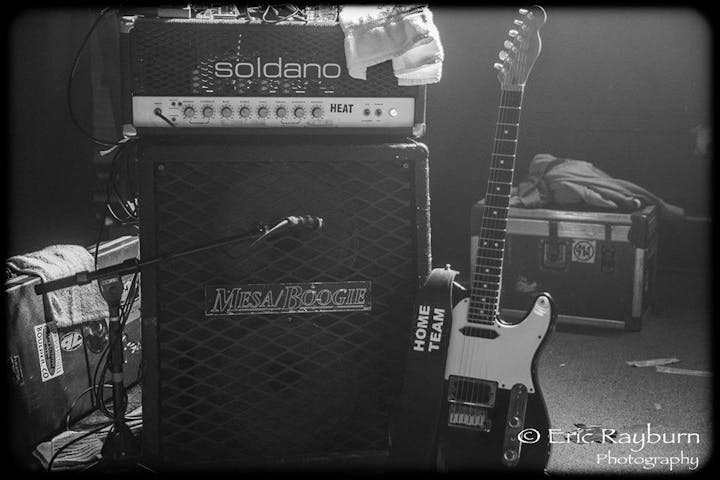 Date and Time
Refund Policy