Multiple Dates
Remembering James- The Life and Music of James Brown arrives in Queens, NY
James Brown is Alive and Dancing with Remembering James-The Life and Music of James Brown at Radial Park (Theatre) in Queens, New York
About this event
Remembering James , a 60 minute concert show starring Dedrick Weathersby, takes you back in time to 1968. Following the assassination of Dr. Martin Luther King Jr., the Godfather of Soul, James Brown, performs live at the Boston Garden. Successfully restoring order and keeping the peace, James Brown gives an unforgettable show that honors Dr. King.
Featuring: William "Will Roc" Griffin- Musical Director, SeanMichael Rodgers as Cape Man, Jordan Burns (Famous Flames), Michael Rodriguez (Famous Flames) and Isaiah Valbrun (Famous Flames).
Accompanied by a eight-piece band, some songs include "Pass The Peas", " There Was The Time", "Cold Sweat," "I Feel Good," "Kansas City ," "Caldonia", and many more.
Come join us for an experience you don't want to miss.
**This is The Concert Version **
Praise from fans for Remembering James:
"We have seen James Brown perform and Dedrick Weathersby has him down."
"Weathersby's performance was spot on and fantastic."
"The band was great and there wasn't a song that I would want to have hear that they missed."
"If you are a James Brown fan and even if you're not you should see this show."
"Highly recommend and the guy who plays James Brown (Dedrick Weathersby) is definitely a talent you dont want to miss, his band is awesome as well."
"Weathersby's Brown is so on-point and real, I used Shazam to see if James Brown would show up as the performer of the songs because Weathersby nailed it." — Reelkev Arts
"Outstanding show! Extremely entertaining! Dedrick Weathersby is an incredibly talented young man. His representation of James Brown (songs, dancing, outfits, was so on point). I highly recommend this show!"
"Watch out New York! James Brown is on his way to Broadway!"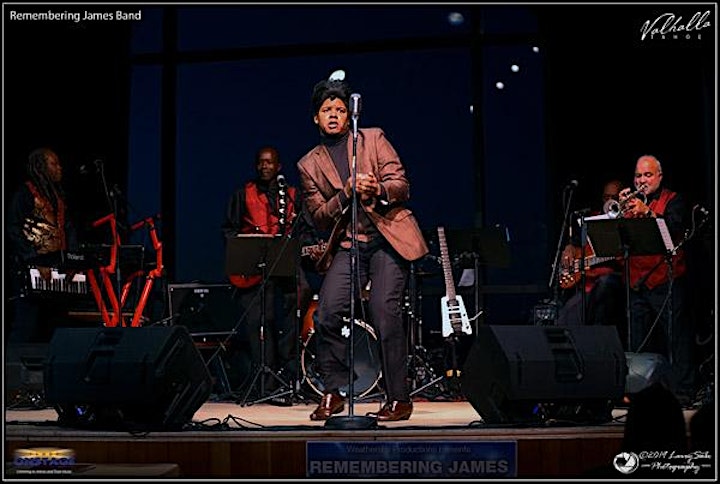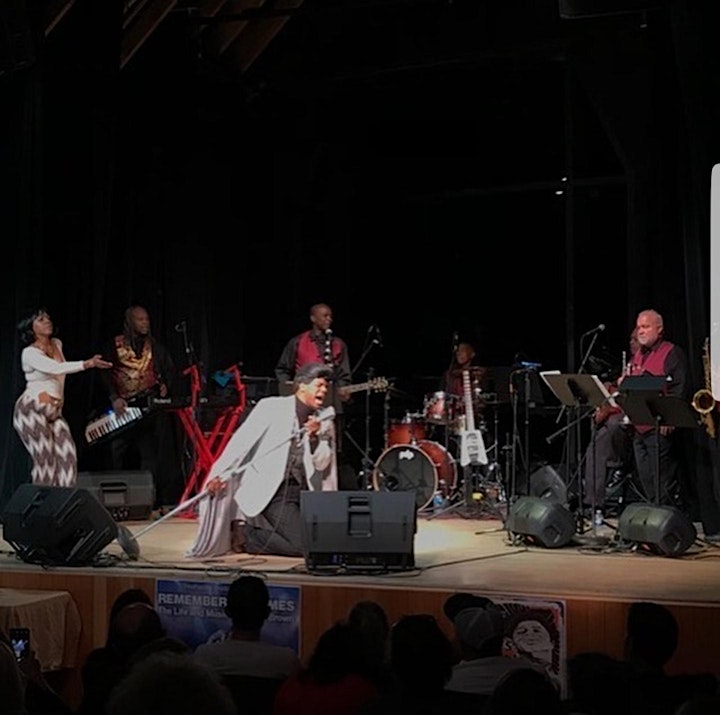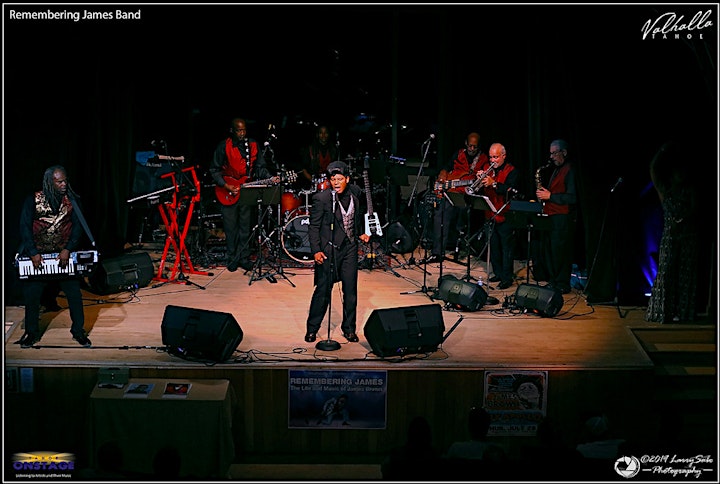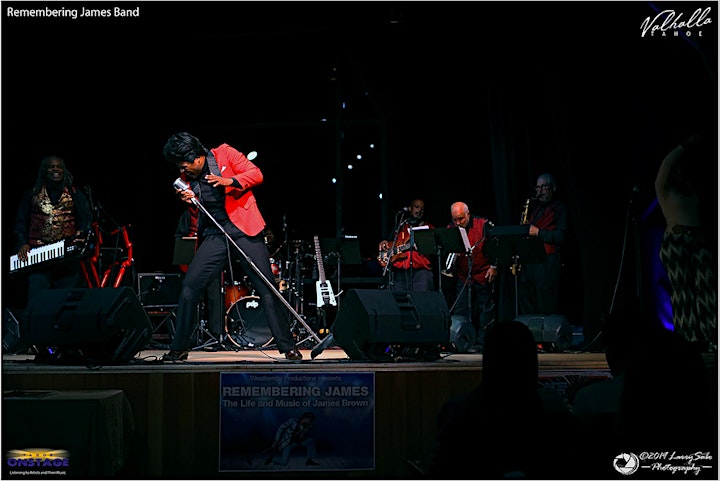 Organizer of Remembering James- The Life and Music of James Brown arrives in Queens, NY