Remember, Recover, Reclaim with Dr. Estella Habal: Bigger Than Life
Please join us for "Bigger Than Life: Deepening the Dimensions of our Descendants' Stories"
About this Event
Please join us in our fourth discussion in the Remember, Recover, Reclaim series, hosted by Dr. Estella Habal. This series remembers our Filipino-American community members who labored, organized, worshipped, danced, lived and died in San Francisco's Manilatown neighborhood and beyond. This program recovers these stories to reclaim our heritage.
Our February 20th program, co-sponsored by the Philippine American Writers and Artists, Incorporated (PAWA), is entitled, "Bigger Than Life: Deepening the Dimensions of our Descendants' Stories. It features the story of Celestino Alfafara and the Alfafara Family.
Celestino Tagimacruz Alfafara (1898-1990) may best be known for the victorious case he filed in 1945, challenging the Alien Land Act of 1921, that went to the California Supreme Court, Alfafara v. Fross. Through this case, Filipinos gained the right to own property in California. Both the Fil-Am Community and people in personal life often described him as "bigger than life." Hear stories first hand from Mr. Alfafara's granddaughter  Lisa Sugitan Melnick and niece Herminia A. Florido about his presence in their lives and how their own paths may, or may not have, been shaped by his legacy.
We look forward to having you join us for this FREE Family-Friendly program.
For more information about the Remember, Recover, Reclaim series or the Manilatown Heritage Foundation please contact us at: mhf@manilatown.org
Image: Celestino Alfafara and his wife Juanita Cayton Alfafara. Courtesy of Lisa Melnick.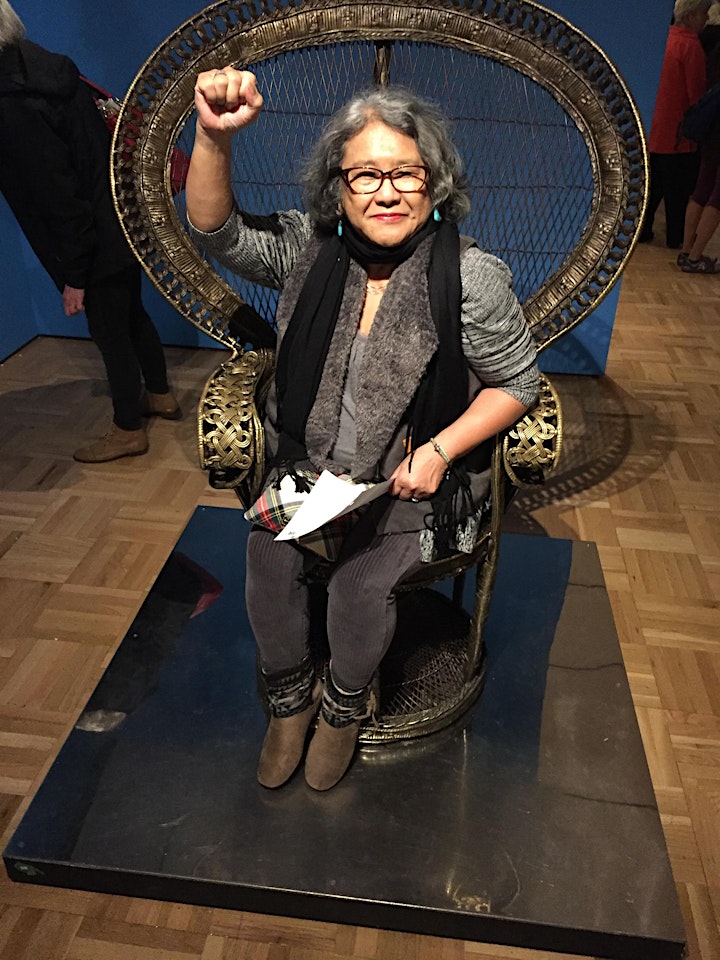 Our Host
Estella Habal, PhD. Dr Habal is an Original Defender of the International Hotel, a San Jose State University Professor Emerita, and author of the definitive book on the International Hotel Eviction, San Francisco's International Hotel: Mobilizing the Filipino American Community in the Anti-Eviction Movement.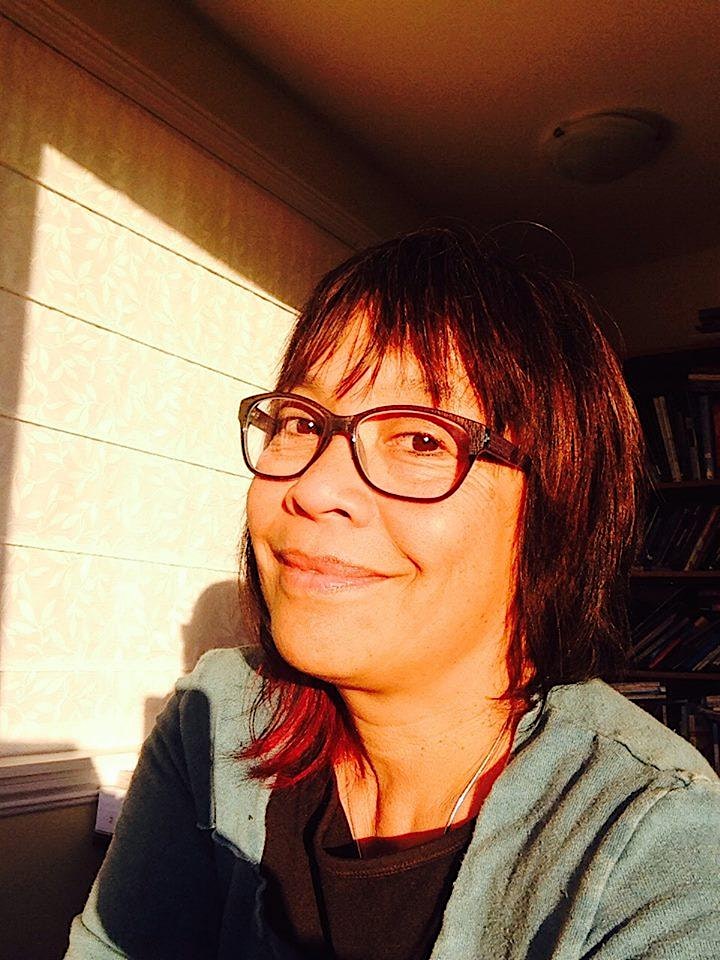 Our Guest
Lisa Suguitan Melnick is a third generation Fil-Am of Ilokano and Cebuano roots, and the granddaughter of Celestino T. Alfafara. A writer/author, she considers story sharing one of the most powerful and beautiful ways to connect oneself with others. She is the author of #30 Collantes Street (Carayan Press, 2015) and also a correspondent for PositivelyFilipino.com. Lisa's published pieces in Positively Filipino earned Plaridel Awards in 2020 for Best Profile Writing ("The Scholar Unplugged"), Best Feature Writing ("Utom Unfolds T'boli Myths Through Music") and in 2015, Best Entertainment Story ("Maség: An Artistic Tempest"). Her work is also published in Beyond Lumpia, Pansit, and Seven Manangs Wild,edited by Evangeline Buell et al (Eastwind Books, 2014) and The New Filipino Kitchen, edited by Jacqueline Chio-Lauri (Agate Surrey Press, 2018. Lisa wrote a piece on her grandfather for PositivelyFilipino in 2013 titled "Celestino's Crusades.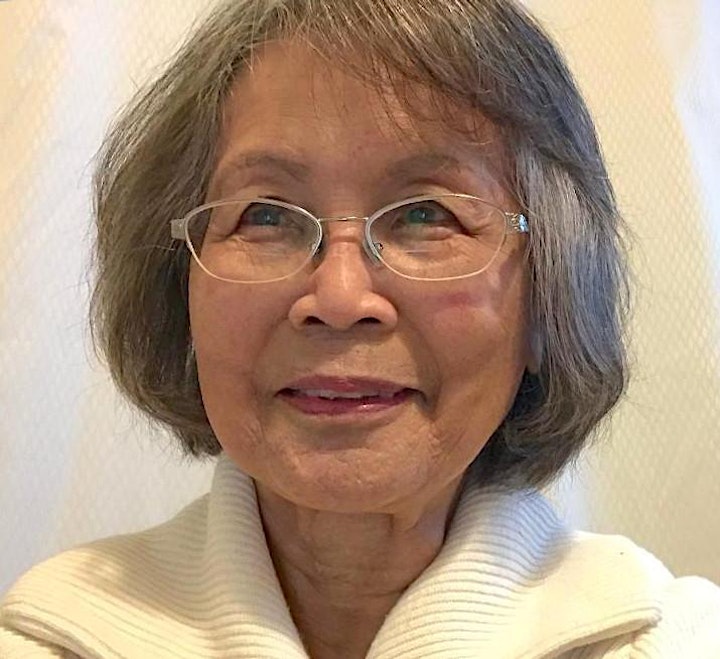 Herminia A. Florido, the daughter of Cecilia, one of Celestino's younger sisters, was born in Carcar. After receiving her Bachelor of Arts from St. Theresa's College in Cebu, she obtained an Master of Arts at Immaculate Heart College in Los Angeles CA and an Master of Social Work from the University of Pittsburgh. Her social work career spanned over 40 years in counseling, mental health and protective services.
Herminia first met her Uncle ("Manoy Tinoy" to his family) when she was 12 years old, during his 1949 visit to the Philippines. She has vivid memories of a man who was magical with children. He left in the middle of the Partido Liberal political convention prior to the presidential elections, in order to honor a promise to treat three kids to an ice cream parlor. He was indeed a very special person. She last saw him in Los Angeles in 1984.