RE/MAX Corks & Forks 2018 - Benefit for Children's Miracle Network & Rainbo...
Description
2018 LIVE Entertainment!
We are Excited to Announce that Swap Meet will be our LIVE entertainment for this year!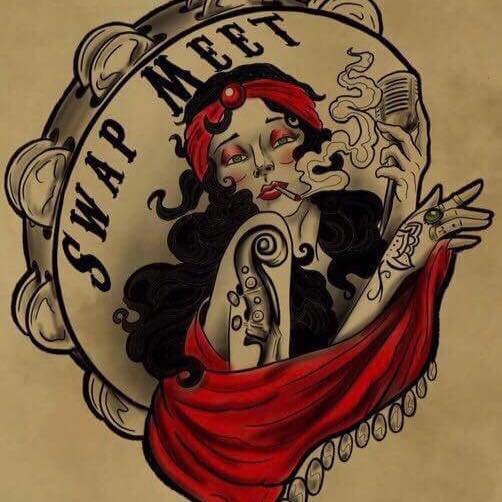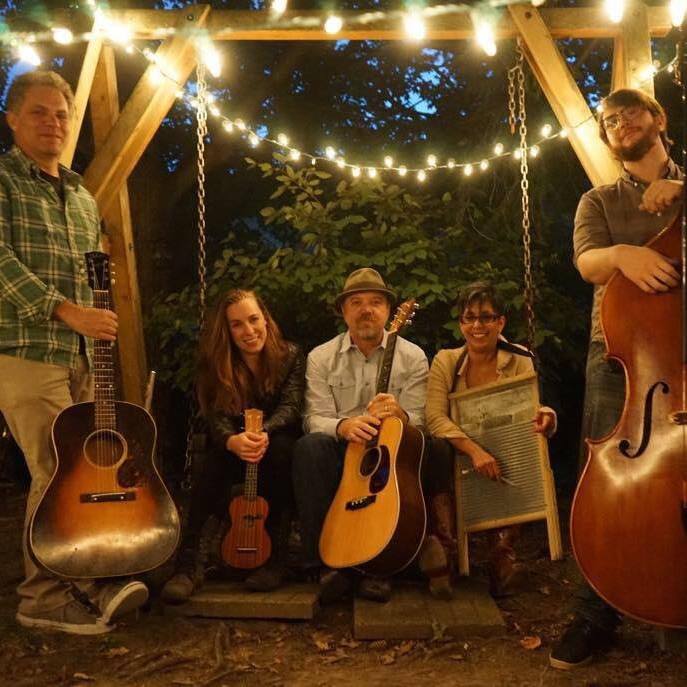 Now Available!
ONLY 5 PRINTS LEFT!!!!!
"Jacob's Metamorphosis" by Artist Rhoda Wilson
Our Art Auction is always a Huge Success and this painting was an instant hit with all who attended. The artist has agreed to offer a limited edition of 75 reproductions on 2" thick stretched canvas with all proceeds going to our Corks & Forks event to benefit Children's Miracle Network & UH Rainbow Babies & Children's Hospital locally. Sales will be on a limited basis with a suggested donation of $150. Each reproduction will come numbered with a certificate of authenticity signed by the artist Rhoda Wilson. Thank You to David Aheimer at ArtWall https://www.artwalldirect.com/ for his generous support of our event and this project.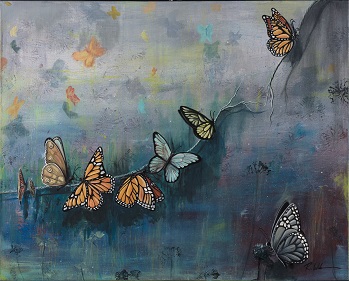 "Jacob's Metamorphosis" Rhoda Wilson
"How one soul can place color into the lives of many and through his
metamorphosis that others receive life and are set free" -Rhoda
Title Sponsor for 2018

Additional Event Sponsors:
Americas Preferred Home Warranty
ARTWALL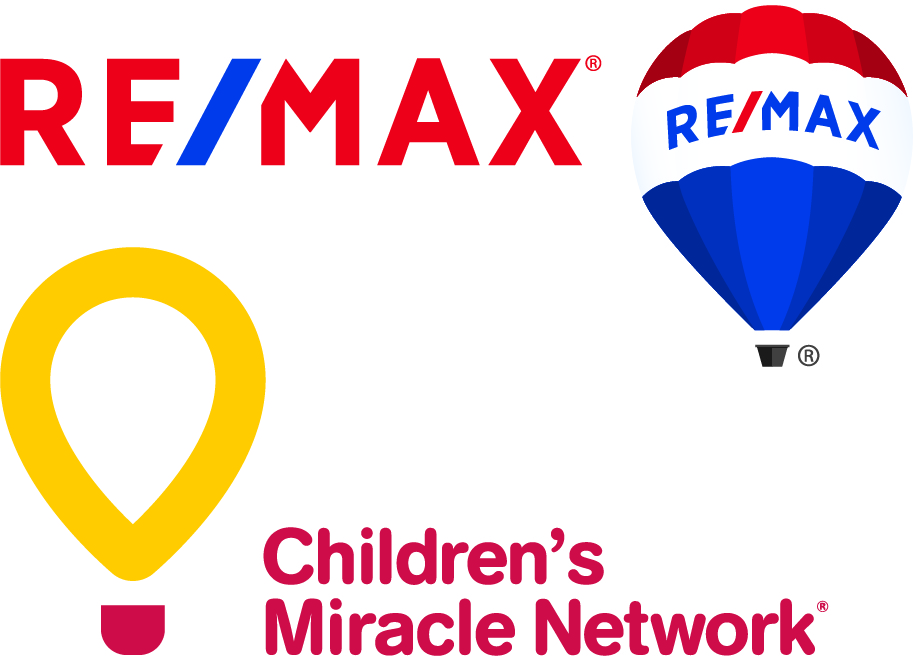 The evening will feature a delicious sit down plated dinner with a selection of wines. Attendees can mingle in the room while sampling the different wines and taking part in the many activities such as: Silent & Chinese Auctions, TV Auction and Live Music by Swap Meet!. Again this year is a LIVE auction of artwork by our special Rainbow kids! Come and help us Celebrate 11 Years of Corks & Forks!!!
RE/MAX Results has been a partner with Children's Miracle Network for the past 20+ years. Since 1994 local RE/MAX offices have been able to raise over $1M for Children's Miracle Network at UH Rainbow Babies & Children's Hospital.
Rainbow Babies & Children's hospital has a strong commitment to excellence in family centered health care along with its mission to heal, to teach, and discover. External funding is critical to Rainbow's mission as a leading not-for-profit pediatric academic medical center.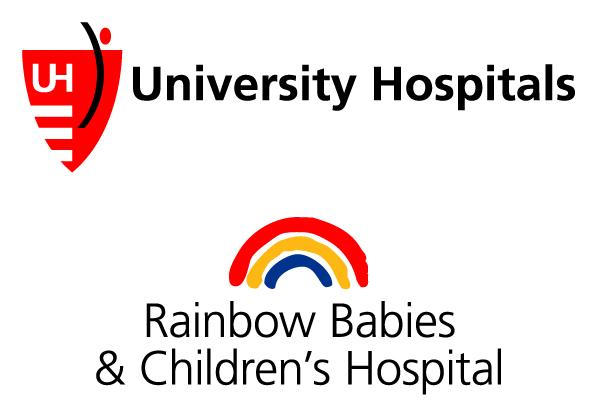 RE/MAX Results is proud to be the Highest Contributing RE/MAX Single Office to
UH Rainbow Babies and Children's Hospital for the last 12 years!
And #7 in the USA for Single Office Donations to CMN!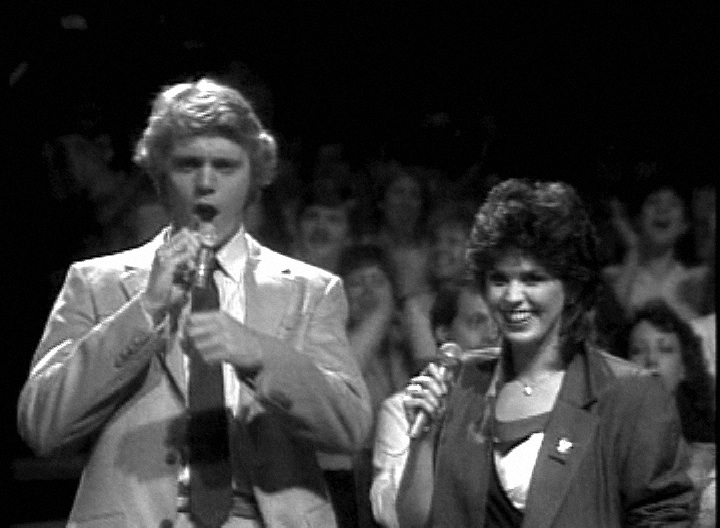 Since 1983, Children's Miracle Network Hospitals has raised more than $5 billion—most of it $1 at a time—for 170 children's hospitals across the United States and Canada, which, in turn, use the money where it's needed the most. These donations have gone to support research and training, purchase equipment, and pay for uncompensated care, all to save and improve the lives of as many children as possible.
Our mission: We increase funds and awareness for local children's hospitals.
Our vision: Together we save kids' lives.
Right now there's a Children's Miracle Network Hospital working to save the lives of kids in your community. In fact, 62 children enter a Children's Miracle Network Hospital for treatment every minute — that's one child every second. Some are battling cancer. Some are suffering from a traumatic injury. Others require constant care because they were born too early, or with a genetic disease. Regardless of why the kids are there, Children's Miracle Network Hospitals always have their doors open.
A Telethon airs from Osmond Studios in Orem, Utah raising nearly $4.8 million for 22 children's hospitals leading to the founding of Children's Miracle Network Hospitals by Marie Osmond, John Schneider, Mick Shannon and Joe Lake