Description
One in four Canadians will experience an anxiety disorder at some point in their life. Dealing with anxiety can be both distressing and debilitating. We will look at ways of understanding what anxiety is and how it may be approached with creativity and equanimity. Topics for the evening include:
1. What does neuroscience reveal about anxiety?
2.How can mindfulness transform anxiety?
3. How does faith offer hope in the face of anxiety?
If you or someone you love struggles with anxiety, this seminar is for you. Living a full and rewarding life is possible! Let's talk about how to get there.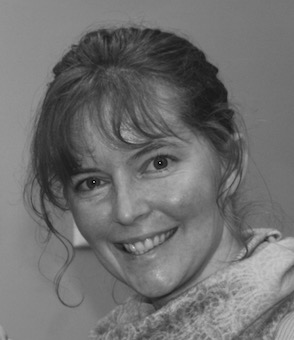 Catherine Legary is a counseling intern, completing an MA (Counselling) at Providence Theological Seminary. Her areas of focus include the treatment of anxiety and depression and the role of faith and faith communities in recovery. In her free time, she enjoys reading, photography, and backpacking in the mountains.