Reliving Their Lives: Experiencing, Researching, and Writing World War I to the Jazz Age

Sunday, July 22, 2018 from 11:30 AM to 2:00 PM (PDT)
Event Details
Reliving Their Lives: Experiencing, Researching, and Writing World War I to the Jazz Age
July 22, 2018
Gena Philibert Ortega
How do you make those names, date, and places you have for your ancestor come alive? Combining social history with family history helps you to better understand your ancestor and ensures a family history story that even non-genealogists will love. In this workshop we will travel back in time to learn more about events and life from the World War I years to the end of the Jazz Age. Using food, music, literature, ephemera, and images you will learn about this important time period, experience it , and complete the beginnings of a family history you'll love.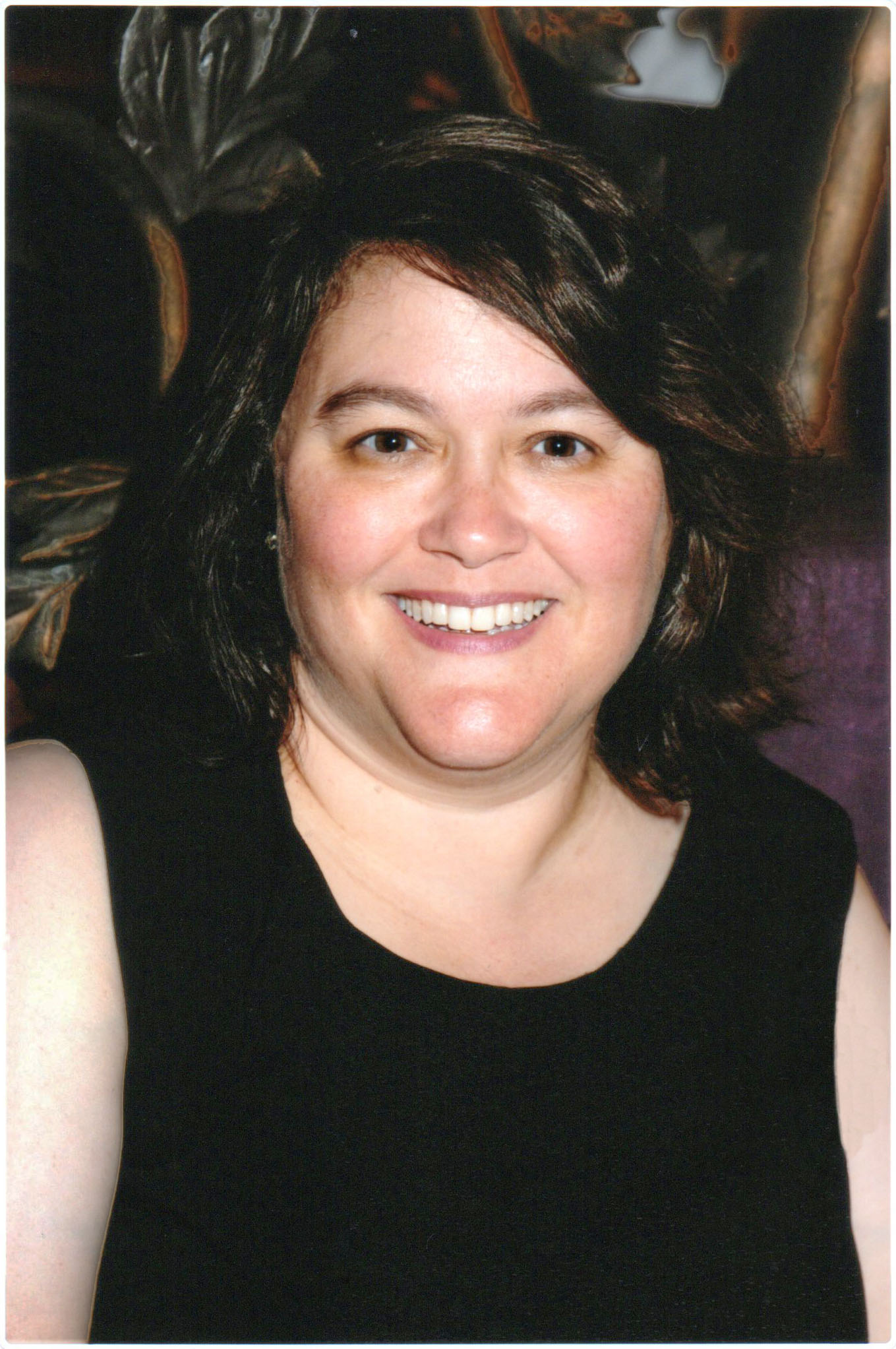 Gena Philibert-Ortega holds a Master's degree in Interdisciplinary Studies (Psychology and Women's Studies) and a Master's degree in Religion. Presenting on various subjects involving genealogy, women's studies and social history, Gena has spoken to groups throughout the United States and Canada  as well as virtually to audiences worldwide. Gena is the author of hundreds of articles published in genealogy newsletters and magazines including FGS Forum, APG Quarterly, Internet Genealogy, Family Chronicle and Family Tree Magazine. Her writings can also be found on her blogs, Gena's Genealogy and Food, Family, Ephemera. She is  the author of three books including her latest From The Family Kitchen (F + W Media, 2012). Gena was a researcher for the first season of the PBS show Genealogy Roadshow (2013). Gena is the editor of the Utah Genealogical Association's journal Crossroads. She serves as past-president for the Southern California Chapter of the Association of Professional Genealogists. Her current research interests include women's social history, and researching women's lives using material artifacts.
REGISTRATION INFORMATION:
• Class size is limited to 25 attendees. 
•  CGS members fee is $5.
• Non-members are welcome, at a fee of $35
• Cost covers sandwiches and cookies Gena will provide 
Register early to confirm your seat. 
*The fee for this meeting is non-refundable.
When & Where

California Genealogical Society & Library
2201 Broadway, Suite LL2
Oakland, CA 94612


Sunday, July 22, 2018 from 11:30 AM to 2:00 PM (PDT)
Add to my calendar
Organizer
   Connecting people to their diverse family heritage

Whether you have Gold Rush ancestors or have no family connection to California, you will find extensive support for your genealogy research at the California Genealogical Society (CGS) in Oakland. The society offers research services, online indexes and databases, and a research library housing over 38,000 reference materials from California, the United States, and around the world. CGS is a 501(c)(3) nonprofit corporation. The library is conveniently located in Uptown Oakland, one block north of the Paramount Theatre, at 2201 Broadway, Suite LL2. We are three blocks from the 19th Street BART Station.
Phone: (510) 663-1358 
Non-Discrimination Statement
The goal of the California Genealogical Society is to connect people to their family heritage and to promote a spirit of diversity and inclusivity for our members and patrons. The California Genealogical Society does not tolerate discrimination in any form. 
Courtesy Request
In order to maintain a welcoming and healthy environment, please refrain from using scented products at CGS events or in the library.
Photography Notice
California Genealogical Society (CGS) may take photographs, audio recordings, and video footage in our library, classrooms or events for historical records or publicity purposes.  If you do not want to be photographed or filmed, it is the individual's responsibility to 'opt out' by notifying the event leader or photographer at the event.