About this Event
RELIT EVANGELIZATION TRAINING LIVE!
Friday, February 22: 6:30 pm – 9:30 pm
Saturday, February 23: 9:00 am – 8:00 pm
Holy Family Parish Grade School Auditorium
400 South Louise Street , Glendale, CA 91205
LIVE EVANGELIZATION TRAINING BY MICHAEL DOPP
Michael offers integrated and interactive presentations for theological, spiritual and practical formation, so you can effectively lead people to a life-giving relationship with Christ.
"Participants will be introduced to the Church's vision for the new evangelization. They will come to understand the theology of evangelization but also be given very practical tools for sharing the faith in their families, with friends, and within a parish. The fear that holds many people back will be removed, and the integration of evangelization into everyday Catholic life will be made clear. The participants will learn a great deal, be inspired to share the Gospel more openly, and leave with a clearer sense of the good work God is calling them to do." (Michael Dopp).
Ticket price: $55.00 CLICK GREEN BAR ABOVE TO REGISTER – includes the Relit Participant Guide pack and other materials. Continental breakfast, lunch and dinner will be served on Saturday as well as refreshments on both days.
Registration by February 11 ensures timely delivery of your Relit Participant Guide pack
Offline Registration Option:
Make check payable to JP2FNE and mail to:
John Paul II Foundation for the New Evangelization
9227 Reseda Blvd. #260, Northridge, CA. 91324
Please provide the name, email address and phone number of each attendee. You will receive a confirmation email from us via Eventbrite with your ticket attached. Please present your ticket (printed or from your mobile device) at the door.
Registration is required. Limited seating.
Refund: If you must request for a refund, we must receive your request by Feb. 11.
For more information, visit www.parishevangelizationleaders.org
For further questions, send email to: events@parishevangelizationleaders.org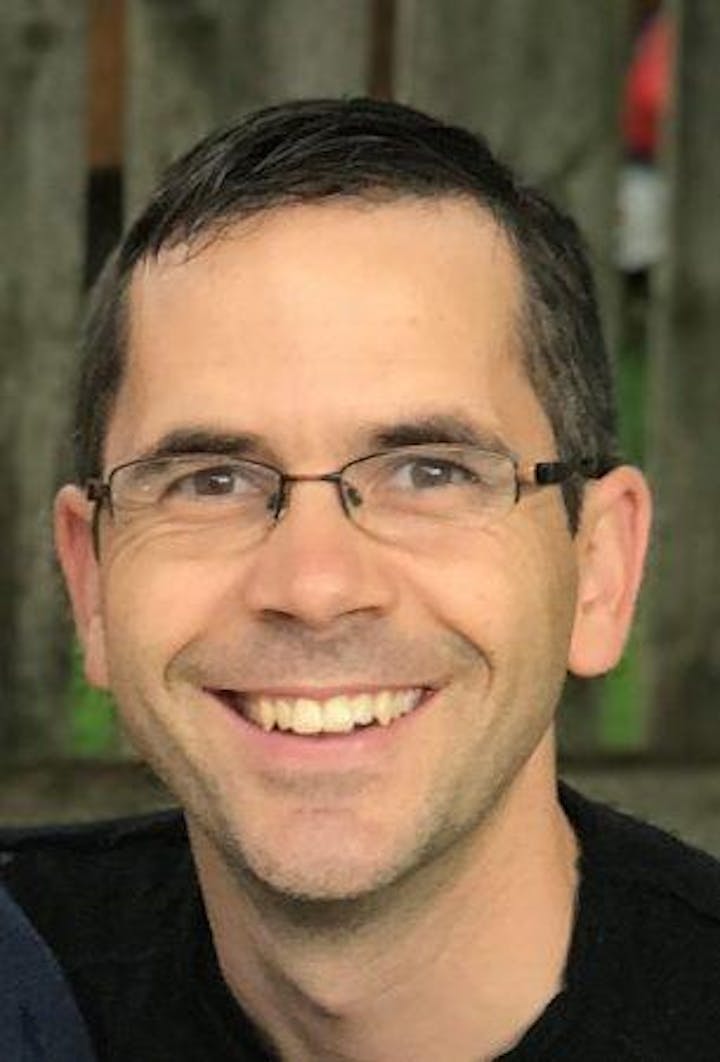 Michael Dopp graduated from St Augustine's at the University of Toronto with a Master of Divinity (MDiv) and earned a Licentiate in Sacred Theology (STL), with a concentration on the new evangelization, at Sacred Heart Major Seminary in Michigan. Michael has been involved in a variety of ministries dedicated to evangelization and mission projects in Europe, Africa, and North America. He is founder and president of Mission of the Redeemer Ministries and of the New Evangelization Summit. Michael has presented to parishes and apostolates in over 30 diocese.