Description
Religious Liberty Today: an Interfaith Dicussion
Schedule:
6-6:50 - Dinner catered by Naf Naf Grill

Mediterannean, with vegetarian options
$20 per person, plus eventbrite handling.
Please sign up as soon as possible and certainly by May 3, so that we have an accurate count for the food

7-7:45 - Presentations by distinguished panelists

7:45-8:30 - Q&A discussion
Presentations:
"What 500 Years of Protestant Liberty Tells Us About How to Make America Great (Again)" - Nicholas Miller

"Healing the Nation's Wounds—Religious Liberty as a Liberty for All" - Steven Collis

"Religious Freedom in the age of the Travel Ban: contemporary challenges to religious liberty in America" - Azam Nizamuddin
Panelist Bios: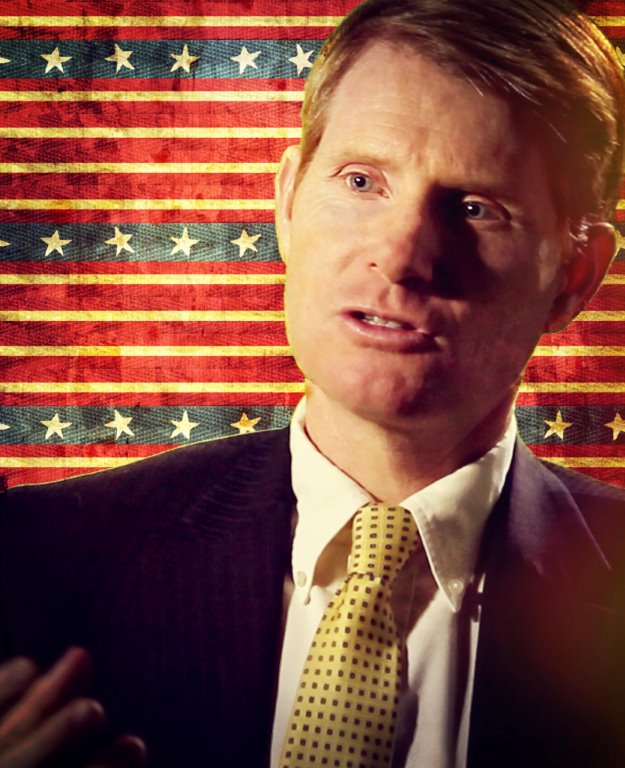 Nicholas Miller is a lawyer and Professor of legal and religious history at Andrews University in Berrien Springs, Michigan, where he also directs the International Religious Liberty Institute. He is a graduate of Columbia University Law School, and received his PhD in history from the University of Notre Dame. He has litigated many church/state cases in state and federal courts, and appeared before the U.S. Supreme Court in the school funding case of Mitchell v. Helms. He is the author of numerous scholarly and professional articles, as well as number of books. These include The Religious Roots of the First Amendment (Oxford University Press, 2012) and most recently 500 Years of Protestant Liberty: From Martin Luther to Modern Civil Rights (Pacific Press, forthcoming 2017).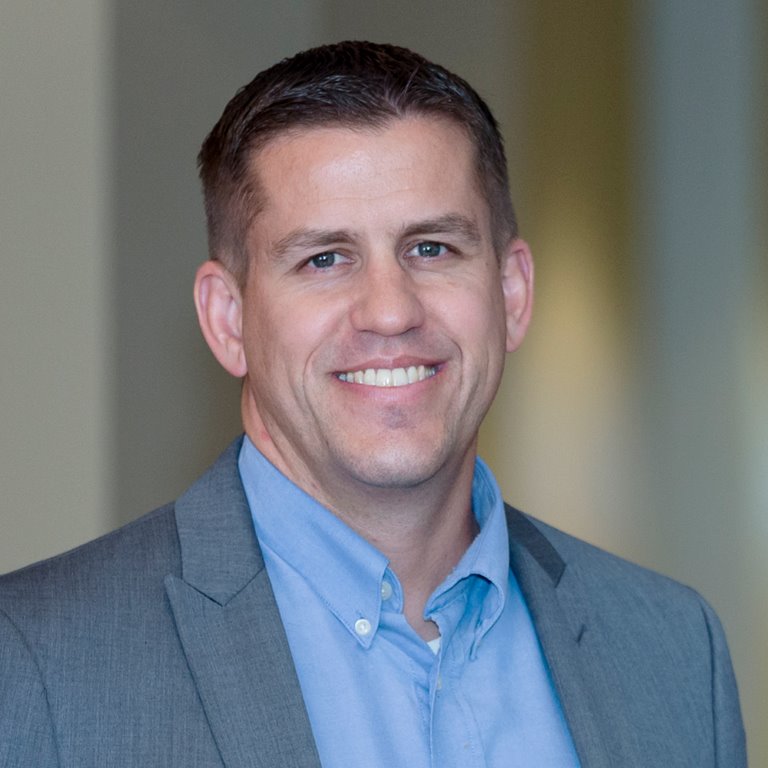 Steven T. Collis is chair of Holland & Hart LLP's nationwide religious institutions and First Amendment practice group and an equity partner in its complex civil litigation and labor and employment practice groups. In state and federal trial and appellate courts, including the Supreme Court, he represents religious institutions, school districts, and traditional employers regarding a broad range of religion-related issues, including those arising under the Religious Freedom Restoration Act (RFRA); the Religious Land Use and Institutionalized Persons Act (RLUIPA); the Free Exercise, Free Speech, and Establishment Clauses of the Federal Constitution; their state analogues; tax exemptions; and other key legal doctrines specific to the intersection of religion and law. He is also an adjunct professor of law at the University of Denver Sturm College of Law, where he teaches religious liberty law. A graduate of the University of Michigan Law School, he publishes and speaks regularly on religious freedom for both academic and lay audiences.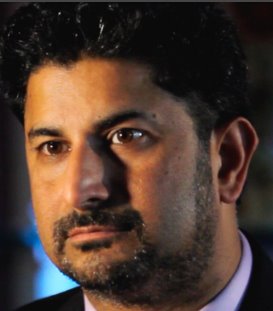 Azam Nizamuddin is Adjunct Professor in the Department of Theology at Loyola University of Chicago where he teaches courses on Islamic thought and history. Mr. Nizamuddin is General Counsel with the American Trust Corporation (NAIT), and Chief Compliance Officer with Allied Asset Advisors. Mr. Nizamuddin also serves as President of the Muslim Bar Association of Chicago, the oldest bar association catering to the Muslim community. Mr. Nizamuddin has lectured extensively on Islamic theology and law and on Islamic civilization to churches, synagogues, civic organizations, and federal agencies across the country. After 9/11, he was invited to academic conferences in Denmark, Germany, India, Indonesia, Israel, Jordan, and Turkey on East-West relations and inter-religious dialogue.