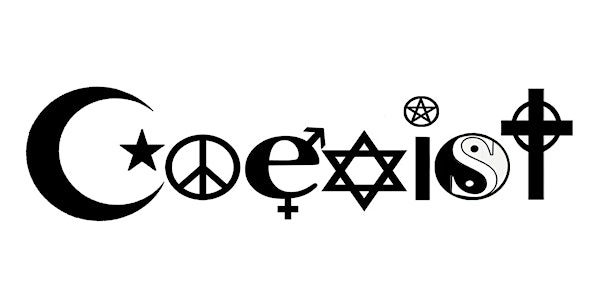 Religious Diversity Workshop: encountering other religions
Location
Wellington Islamic Centre
9 Queens Drive
Wellington, Wellington 6022
New Zealand
Description
The Religious Diversity and Anti-discrimination workshop is designed to facilitate sfe and productive interreligious encounters between Jewish, Christian, and Muslim young adults (18-35).

Workshop Participants will:

Share experiences of religion, ethnicity and culture within a safe environment
Explore the meaning, impact and issues of religious diversity in Aotearoa New Zealand
Address local manifestations of stereotyping, prejudice and discrimination related to religion
Develop skills for creating inclusive intercultural environments.

The workshop will be highly interactive, fun, and challenging. It will be led by two facilitators trained and accredited by the internationally acclaimed Belieforama Programme. It is provided by the Religious Diversity Centre of Aotearoa / New Zealand in conjunction with the Wellington Abrahamic Council.

Image credit: Aia Fernandez