"Religion, Peace, Conflict and Governance in the 21st Century" with Dr. Mustafa Cerić

Tuesday, September 9, 2014 at 12:30 PM (EDT)
Event Details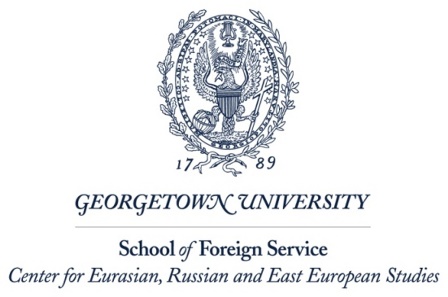 invites you to a briefing:
Religion, Peace, Conflict and Governance in the 21st Century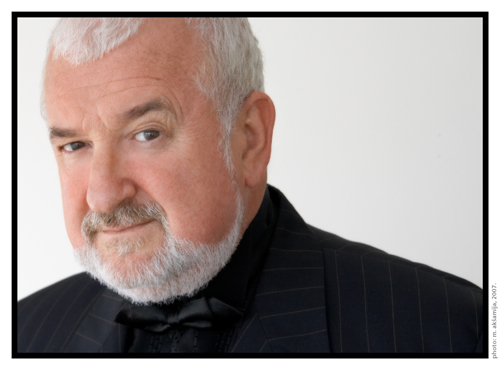 Dr. Mustafa Cerić
Grand Mufti Emeritus of Bosnia-Herzegovina
---
Tuesday, September 9, 2014
12:30 pm - ICC #270
---
As we cross over from the age of industrial wars of the 20th century into the age of asymmetric warfare of post modernist world, with ideologies reloaded, and with religions reclaiming yet again center stage in geopolitical global theater, Dr. Ceric will reflect on structural deficiencies, incomplete commitments and incising acceptance of partial wins that have marked opening stage of the 21st century most notably in the Middle East and Western Balkans.   
---
Dr. Mustafa Cerić is Grand Mufti Emeritus of Bosnia-Herzegovina. He received his Ph.D. from the University of Chicago in Islamic Studies and Al-Azhar University in Cairo, Egypt. Dr. Ceric served as Grand Mufti of Bosnia (highest religious official) from 1993 to 2012. He led the Islamic Community in Bosnia and the Balkans for almost two decades during which time his tenure was marked with moderation, firmness, community preservation and growth under extremely difficult geopolitical circumstances including war of aggression against Bosnia and Srebrenica genocide. He was previously an Imam in Northbrook, Illinois, United States and Zagreb, Croatia.

He is the co-founder of the Bosniak Academy of Arts and Sciences, and in December of 2012 he was elected the president of the  World Bosniak Congress. Dr. Mustafa Cerić, is currently Bosniak candidate for the tripartite presidency in the Oct. 12, 2014, Bosnia-Herzegovina election, running on a platform in step with United States, EU and NATO. 
---
When & Where

Edward B. Bunn, S.J. Intercultural Center (ICC) #270
3700 O St NW
Georgetown University
Washington, D.C. 20057


Tuesday, September 9, 2014 at 12:30 PM (EDT)
Add to my calendar