A day of continuing education, networking, and access to vendors!
About this event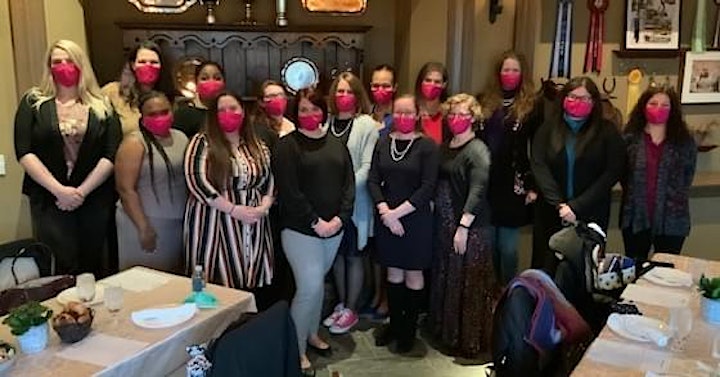 All Four Paws Veterinary Relief is hosting its Inaugural Relief Veterinarian Retreat on Sunday, June 27, 2021 at the Ritz-Carlton in Tysons Corner. The event is open to local relief veterinarians and will include five RACE-approved lectures by veterinary specialists.
Through vendor participation, lunch, and a cocktail hour, this event will provide a major networking opportunity for a unique subset of veterinarians who serve the community through independent ventures into various clinics.
Our retreat aims to promote cohesion within this growing niche of veterinary medicine and to strengthen relationships between local doctors and vendors.
The All Four Paws team has been fully vaccinated against COVID-19, and we encourage attendees to do the same! Masks will be mandatory for the safety of yourself and others. We will continue to monitor CDC and Commonwealth of Virginia guidelines as the event gets closer and make further recommendations and adjustments as deemed necessary.