Description

Relief for "Hiring Pain"*
*side effects include increased sales, better cash flow and a general feeling of well-being
Business owners, CEOs and GMs... If you have experienced the pain of hiring the wrong senior executive, then:
Join us June 14th 4-7pm at the Newton Marriot to learn how you can significantly improve your hiring success.
Enjoy a lively panel discussion with two of Boston's most dynamic speakers and then enjoy a cocktail and stimulating conversation.

Hire for Organizational Success: Kathleen Teehan, is the VP of Client Services at ClearRock. She is an expert in human capital, helping organizations align talent with organizational needs. Kathleen has been a trusted advisor to leaders in all areas of talent acquisition, development and transition. She has worked across industry verticals with companies at all stages.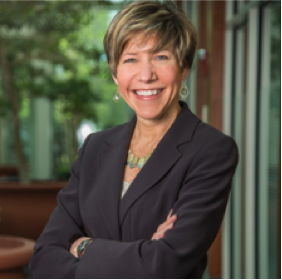 Hire for Sales Success: Suzanne Paling founded Sales Management Services in 1998 to provide sales management consulting and coaching to CEO's, presidents, owners, and entrepreneurs seeking improve their sales organizations' performance. She has worked in the manufacturing, software, construction, medical, telecom, recruiting, delivery, and distribution sectors. Suzanne has written two award-winning books "The Sales Leader's Problem Solver" (Career Press 2016) and "The Accidental Sales Manager" (Entrepreneur Press 2010)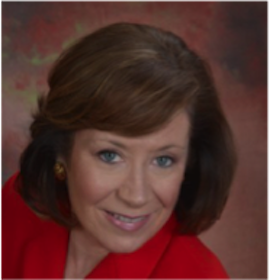 Then, enjoy a Cocktail: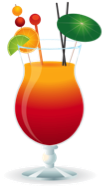 A perfect Thursday afternoon...
Sponsored by: