Join us for this exclusive event brought to you by USGBC-LA!
About this event
RELi as a Resilience Tool for Wildfire Risk Mitigation
How do you address resilience from a building planning perspective when considering wildfire and other climate risks? Join this conversation hosted by USGBC Northern California and USGBC Orange County communities to explore how RELi, a certification program for resilient design, addresses wildfire risk around buildings. What are the first steps in planning a site? And how do you evaluate risks? Katherine Hammack, Director of Special Projects at GBCI and lead for RELi will talk with Beth Breitenbach, Senior Project Manager at Haley & Aldrich, Inc about a project at San Diego Airport and how RELi can serve resilience and mitigation in the context of a hotter, drier state.
Learning Objectives:
· How can you identify your climate risks?
· What are the first steps to take when planning a site?
· How can you measure resilience?
· What is RELi?
SPEAKER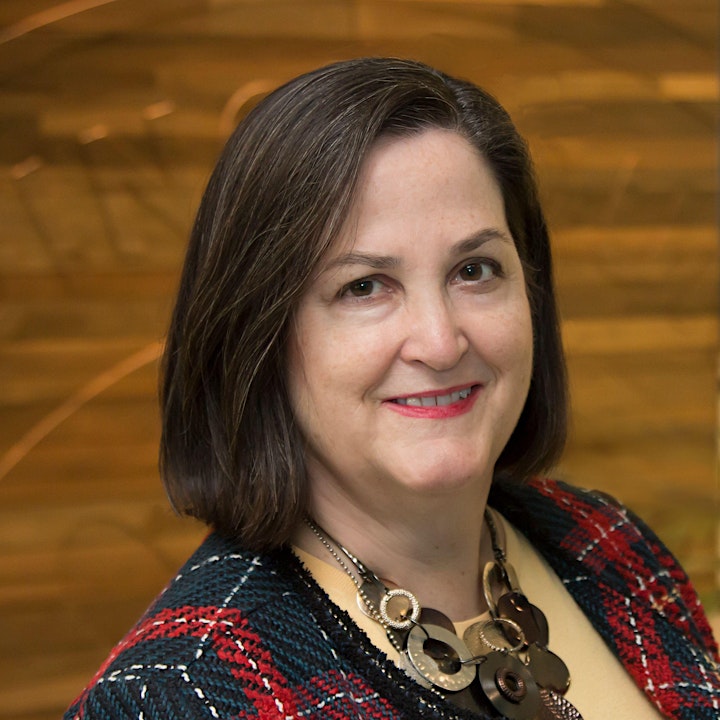 Honorable Katherine Hammack (fmr Assistant Secretary of the Army) is Director of Special Projects at Green Business Certification Inc (GBCI). She was one of the founding members of USGBC/GBCI over 30 years ago. She has many years of experience in energy, sustainability, utility and infrastructure operations, and is working to advance tools to improve the built environment. Her focus is on increasing resilience with the RELi program and reliability in power grids with the PEER program. Hon Hammack is a graduate from Oregon State University with a degree in Mechanical Engineering as well as a Masters in Business from University of Hartford.
Organizer of RELi as a Resilience Tool for Wildfire Risk Mitigation