Description
RELEASING GRIEF:
A Workshop about Healing From Loss
Thursday, November 9th, 2017 - 7-8:30pm
Dying to Bloom Boutique, Nyack, NY
* * *
All of us have experienced loss.
It can be the death of a parent, a partner, a friend, a loved one or a pet. It can be the loss of a job, a house, a marriage or relationship, a gift, a prized possession or other valuables.
Whatever the situation, experiencing loss can be a challenging, even devastating, part of our lives. We don't always know how to process the feelings that come up for us, feelings that can unknowingly reside in our bodies for a long, long time.
RELEASING GRIEF is a workshop designed to help you move through your grief into feelings of relief, ease, contentment and inner peace. It is a class that will provide you care and education about how to express what your heart needs to say, while you are being fully listened to in a safe, structured environment.
(USE PROMO CODE "ADVANCE" FOR 1/2 PRICE DISCOUNT TO THE EVENT)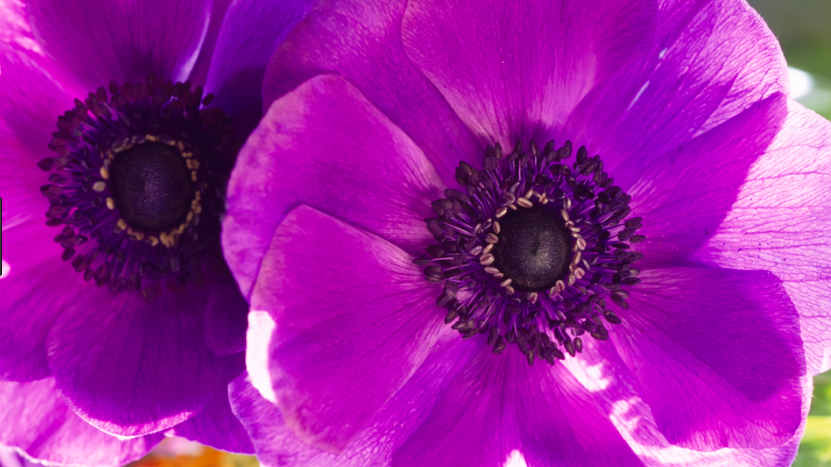 Kerry Potter is the owner and operator of Dying to Bloom, a natural burial boutique in the heart of Nyack, NY overlooking the Hudson River. Kerry has devoted her life to teaching people about the beauty of organic burials and the process of death and dying.
The Dying to Bloom space is filled with natural and organic products and materials that provide people and their families an inspiring doorway into the journey of dying for themselves and for loved ones.
Kerry's story is one of empowerment and empathy. She will be co-leading this workshop, sharing her story of becoming an advocate for natural burials and organic cemeteries.
Michael Jason Sherman, MA, is a professional counselor and trainer. For the last decade, he has been teaching individuals, couples, companies and groups to experience a powerful awakening by engaging in the process of Imago Dialogue, a communication method focused on the "mirroring" of a partner.
Through mirroring practice both practitioners and those observing experience feelings of relief, well-being, understanding, validation and inner peace.
The practice of mirroring another, or the simple watching others practice mirroring together, can be transformative, healing, enlightening and sometimes breathtaking to witness. The community feeling of healing that comes from such a workshop sends you home soothed, hopeful and empowered.
In the RELEASING GRIEF workshop, Michael will be guiding our participants through the simple and transformative mirroring communication practice in order to let go of lingering negative emotional issues they may carrying about whatever loss they have suffered. Through this safe and structured communication practice, you will not only feel relief about your loss, but also a sense of joyful aliveness and appreciation about who you really are.
"In the very first moment I spoke with Michael, I was able to sense his deep compassion and wisdom."
- D.S., counseling client and workshop attendee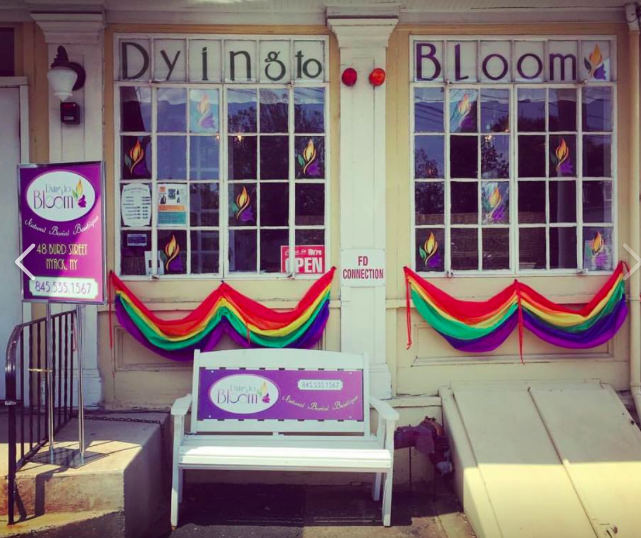 Experiencing this work in the beautiful and serene confines of Dying to Bloom, a natural burial boutique, inspires a sense of reflection, an opportunity to be true to ourselves, our passions and our beliefs. As we share this special environment, you will learn a lot about yourself, how you listen, and how to feel better about all your relationships in life, no matter what you are going through, or where you are in your life's journey.
You will have an opportunity to heal that which has yet to be healed about the loss you have experienced. Both Kerry and Michael will provide care and support throughout the workshop to help guide you through this beautiful and powerful process of RELEASING GRIEF.
Through the practice of mirroring, you will let go of unwanted feelings and open up to a sense of your own authenticity. The work may lead to insights about yourself, your relationships and your overall journey in life.
"I tried several different counselors, all with the same results. Michael taught me to think outside the box."
- J.M., counseling client and workshop attendee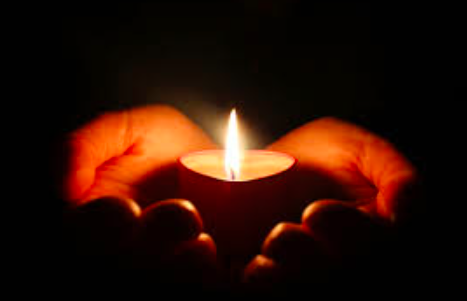 RELEASING GRIEF is an interactive workshop. Whether you come alone or with a partner, you will experience a feeling of clarity that comes from being truly heard, and you will experience the fulfillment of truly hearing another.
Give yourself the beautiful gift of RELEASING GRIEF.
No matter what you have lost, you deserve this kind of release.
RELEASING GRIEF
Thursday, November 9th, 2017, 7-8:30pm
Dying to Bloom Natural Burial Boutique
48 Burd Street, Nyack, NY 10960
$20 per person, $10 in advance (use promo code "advance" above)
If you need further information, send your questions or inquiries to Michael Sherman here:
questions@thesolotravelsolution.com
SCROLL TO TOP OF PAGE TO REGISTER!
Michael Jason Sherman, MA, is a professional counselor and seminar leader with an expertise in Imago Dialogue, a communication process that creates understanding and promotes stress relief. He is also the author of the book, "The Zen of Solo Travel: A Journey from Anxiety to Enlightenment." His book and his Transformational Solo Travel programs are also featured at Neolyth. You can learn more about this process at www.SoloTravelTransformation.com or check out the book at www.TheZenofSoloTravel.com.
Facebook page: http://www.facebook.com/solotraveltransformation
Thanks for keeping the message moving....
* * *