Description
RESERVE YOUR SEAT TODAY!
---


Three Registration Options are Available For You:
$49 General Admission

$79 VIP Admission includes reserved seats, goodie bag & reception after evening service.

$79 Register for the Buy One, Give One Special
Check-in and Registration will begin at 5:00 pm Thursday, November 2nd, 2017.
Conference is Thursday evening, all day Friday & Saturday morning ending at noon. Full schedule is at www.releasethewomen.org.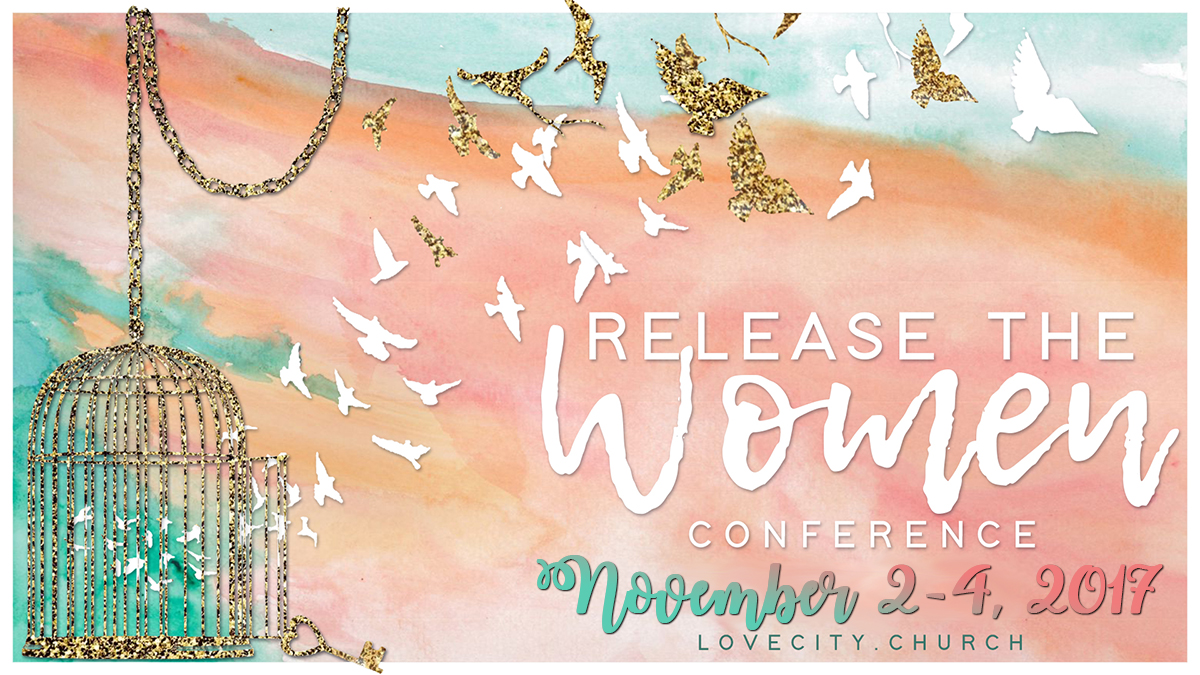 We all have heard, "If mama ain't happy, ain't nobody happy!" Well, it's time for mama to get happy!
The Lord filled Pastor Larissa's heart with a vision to reach upstate New York with a dose of power and refreshing through the "Release the Women" conference. It is time for women to find their voice and anointing to fulfill their destiny in life. The obstacles in life that have been purposed to "clip our wings" can't keep us caged any longer. Jesus has given us the keys to those cages and called us free to fly. A powerful time of worship, teaching and fellowship of women of like precious faith purposed to be the spark to an all consuming fire of revival in our region!
---
CONFERENCE SPEAKERS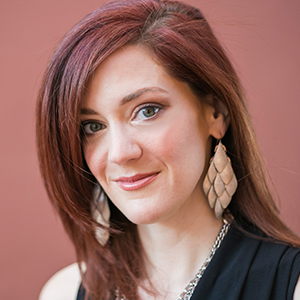 LARISSA WRABEL | CONFERENCE HOST
Larissa Wrabel is an inspired teacher, author, church planter and conference speaker that implements her dramatic flare to keep things exciting. Larissa carries a strong anointing for Spirit-Led prayer and an emphasis on the message of right standing with God and the importance of corporate prayer. She has a heart to help women find their voice and live victorious, joyful lives that fulfill their destiny. She is also currently working to publish her first book, The Nehemiah Project.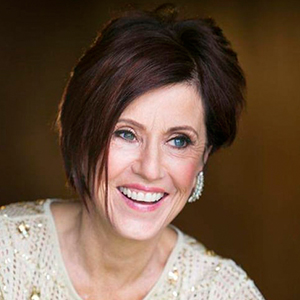 MARY HUDSON | GUEST SPEAKER
A desire to see women arise in who they are in Christ leads Mary to hold Arise Conferences around the globe. The Lord gave her a word in 2006 that He would use her to raise up women who are bold, trailblazers and think outside the box. Mary and her husband Keith, have ministered together for 33 years. Her book, Joyful Parent Happy Home will give you Fourteen Insights to Parenting with Joy!
Mary's ministry, Arise International, has hosted more than forty women's conferences around the globe. In 2017, the ministry is hosting conferences in three Hawaiian cities Kona, Hilo, and Maui, as well as Ventura, CA, Big Bear, CA and Haiti.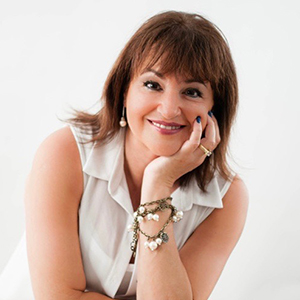 TINA KONKIN | RELATIONSHIP WORKSHOP
Tina has the ability to see past the façade of exteriors and go straight to the issues. Coming from a background of abuse and abandonment Tina's passion is to "heal the brokenhearted." Laughter, straight talk, and tears are what audiences experience when in the presence of Tina. She is engaging, entertaining, personal, and inspiring.
LOCAL PASTORS AND LEADERS
In addition to our special speakers listed above, we are excited to announce that we'll be hearing from local pastors and leaders. You won't want to miss this amazing conference!
---
More Information
For questions or more information, contact our team via email at info@lovecity.church