Description
Make 2019 Your Year!
Blast into 2019 with the confidence that you can accomplish what you want to accomplish for the year!
During this workshop, leadership coach Renita Alexander will lead an exploration into the fear based beliefs, assumptions and expectations that have slowed you down or even stopped you from moving forward. This is an opportunity to gain insight that will help you recognize when you've got your foot firmly on the B.R.A.K.E.S.!
Before you create your Vision for 2019, let go of what held you back in 2018! Release the B.R.A.K.E.S.!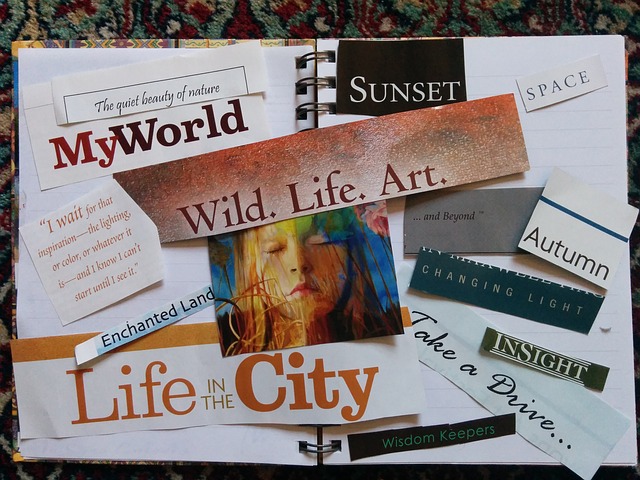 The B.R.A.K.E.S. is an acronym for Beliefs, Reality, Assumptions, Killers, Expectations and Systems:
Beliefs: The things you believe about yourself or the world that limit you in some way.
Reality: The perceptions you have about Life that you call Reality.
Assumptions: The belief that because something has occurred in the past, it will occur in the future.
Killers: The inner assassin of your dreams.
Expectations: The fixation on something happening a certain way.
Systems of Operation: How you present yourself to and carry yourself in the world.
The B.R.A.K.E.S. may have served you at some point in your journey. But if your B.R.A.K.E.S. are no longer in service, they have go!
Register for Release the B.R.A.K.E.S. Workshop and learn What's Slowing Down or Stopping Your Forward Momentum!