Release: an introduction to movement therapy and the chakras
Description
Learn how to release tension from your body through movement and breathing
Come home to your body. Learn how to release the tension in your body and mind through breathing and movement. Freeing up more energy to live your life.
The workshop will be a blend of movement, breathing, mindfulness, talking and relaxation. We'll stretch, ground ourselves, invite movement and breath, shake and shimmy, laugh, talk and listen, and then finally relax and rest.
We'll be working with the whole body, but also connecting with different parts of you as we work our way up the chakras, or energy centres of the body.
Through movement, mindfulness and discussion we'll explore the chakras and examine what happens when there is a blockage. We'll look at how you might be holding back and invite more movement and flow back into these areas, and into your life.
If you would prefer to pay in person or by internet transfer please contact Sarah on 0450 22 00 59.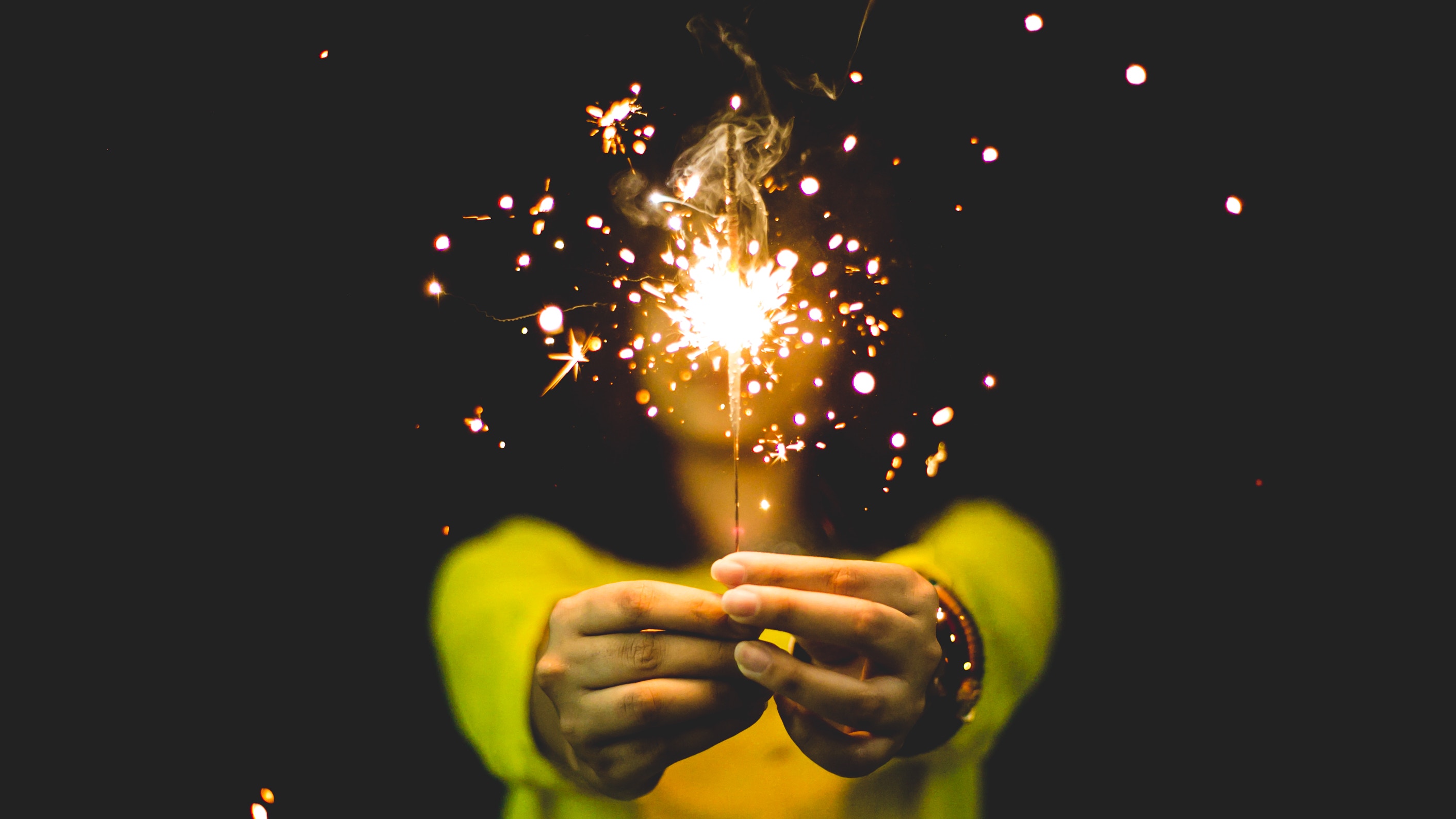 These workshops are based on the principles of somatic (body) psychotherapy and Nia dance. (To learn more about this, or see some videos, hop on over to my movement therapy page).
In this workshop we will be:
moving towards pleasure not pain
moving in YOUR body's way
connecting to a sense of universal joy.
I call this workshop Release because it will help you:
Reconnect with your body
Release tension and stuck energy, increasing your life force
Relax and integrate all you've done, so that you leave refreshed and renewed!
What you'll learn at this workshop:


In the begining we'll focus on the lower half of your body. Grounding you and helping you connect to your basic needs and your will to live. We'll invite energy into your sacral chakra, leaving you with a spring in your step and an increased ability to access pleasure in all aspects of your life!
We'll also work with the centre of your body, concentrating on your personal power, self-confidence and sense of personal direction.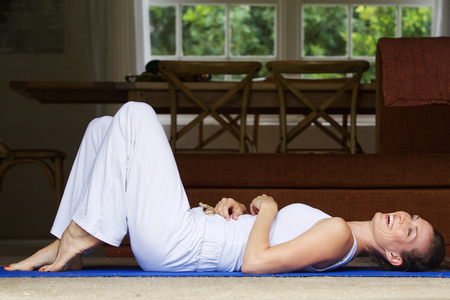 Then we'll move on up to the beautiful energy of your heart chakra and explore your compassion, empathy and love for others and yourself.
We'll then work our way up your body towards your crown chakra, looking at your self-expression, communication, connection, creativity, intuition, meditation and connection to your personal version of Universal Spirit/God.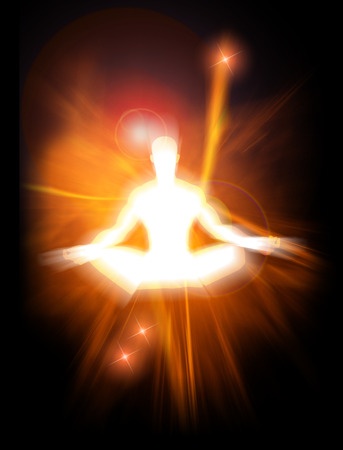 Workshop Format:
The workshop will combine thinking and discussion about the chakras with breath work and movement therapy which includes:
Warm up, stretching and grounding (bringing our awareness into our body)
Building some warmth and energy in our body through movement
Releasing and relaxaing.

(To learn more about this, or see some videos, hop on over to my movement therapy page).

This workshop is for:
People over the age of 18.
Male and female. It is for anyone that wants to learn ideas and techniques to help themselves feel better.
This workshop will involve some gentle movement: some stretching, breathing, some postures (like yoga) and some movement around the room - so please wear comfy clothes you can move in.
It is your choice to move as much or as little as you want. For example, I have clients with shoulder, knee and hip replacements who work within their own limit and adapt movements to suit their own body (or just don't do that particular movement). Please remember to move towards pleasure not pain.
Any questions feel free to give me a call on 0450 22 00 59. If you would prefer to pay by internet transfer or in person please call Sarah on 0450 22 00 59.
Sarah