Description
Are you ready to RELEASE?
Spring is a great time to hit the reset button and prepare for a healthy, happy summer!
Would you like the service of knowledgeable practitioners and the support of a group setting to help guide you through a detoxification process?
Anyone who has undertaken the work of detoxification knows that full well that physical impurities are removed~
Did you know that heavy emotions and unfavorable experiences can also be cleansed? Simply by changing the inside of the body the effects can be mirrored in the world of relationships, finances even our physical surroundings.

Energy levels, vitality and health are restored but the process is not always easy or convenient.
Let us take the guess work and difficulty out of the cleanse process for you~


Other Benefits of Cleansing include:
~Better sleep
~Clear skin and eyes
~Improved digestion
~Breaking Addictions
~Weight loss
~Reduced Muscle pain and body tension
~Restores Digestion and elimination regularity
When people think of detoxification they either cringe or feel a wave of excitement. Regardless of what emotion it stirs in you one thing is for sure...we all live in the most toxic of environments ever in human history. There are more chemicals bombarding us today then ever before. Much of our diet, air and skin products leave us saturated with chemicals that burden the body. Cleansing is an opportunity to give your body and it's organs a rest. It is a way to say thank you to yourself and feel the gratitude reciprocated from your body.
When you join the Release 1-2 week cleanse program we take the work out of the detox process for you. You will learn how to effectively cleanse and purify your body and still be productive maintaining your lifestyle. This is important for those of us who do not meditate in caves for a living! You will receive all you need to begin in your cleanse package plus something even more crucial...Support!
There is a order to cleansing. Knowing what order and how to cleanse is critical to successful body detox. If you do not follow this order you can create an autointoxication experience leaving you sick and defeated. If this has happened to you on any of your previous cleansing attempts let us show you a different way to heal without this cleansing pitfall.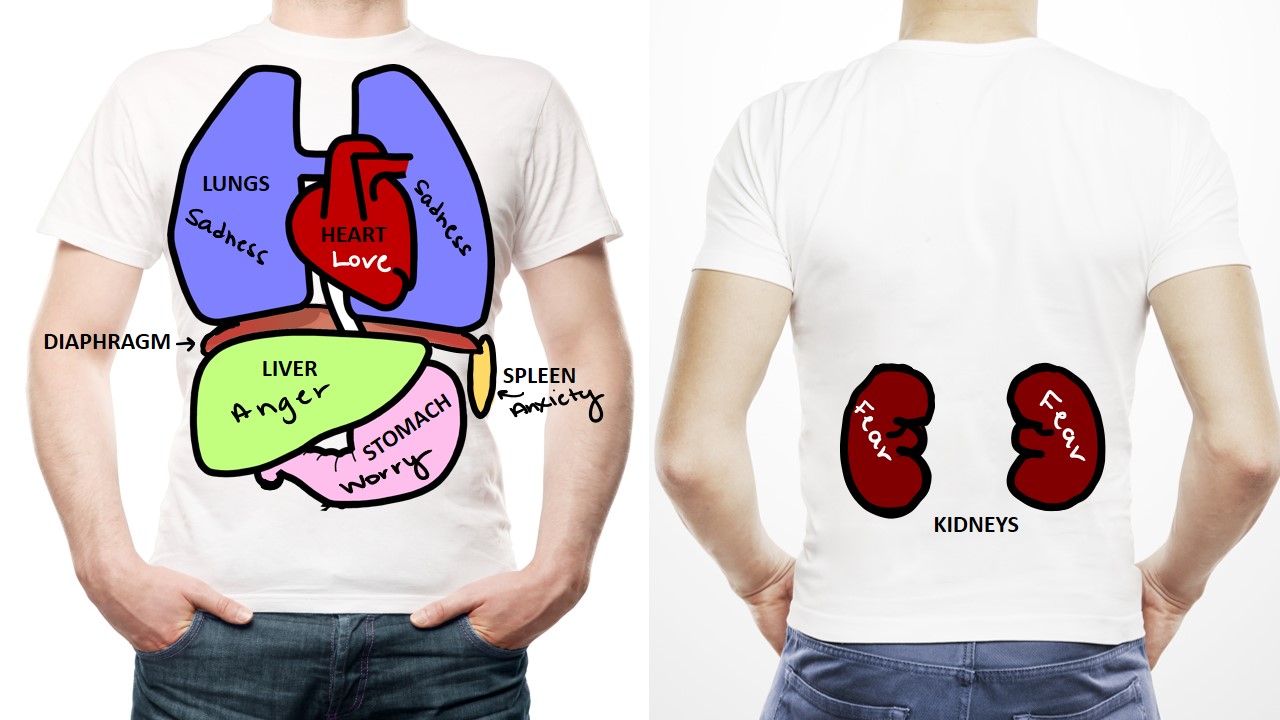 The good news is you can still eat food and function at work during this cleanse!
The body naturally wants to detoxify itself and you do not need to fast for 40 day's and nights to successfully clean your organs. Simply by giving it the right foods, proper amount of water and a few basic detoxification helpers you can give your body the detox is deserves.
You will recieve a Cleansing kit that includes:
Specially formulated organic detoxification shake mix that is designed to work like and internal scrub brush for your small intestines and colon. Clays have extremely massive microscopic, honeycombed surface areas. The second trait they have in common is a property called adsorption. Unlike absorption, which is what sponges or dry paper towels do when they take on liquids, the adsorptive property of clay and activated charcoal is based on their negative electrostatic charge. This negative charge causes them to act like a magnet, drawing positively charged particles such as wastes, pathogens, poisons, heavy metals and other undesirable impurities into their huge surface areas, where these toxins are forced to cling and are held fast until eliminated. Taking clay and activated charcoal internally and using them externally in the form of poultices are some of the least known, yet most efficacious holistic methods for cleansing and detoxifying our bodies, and empowering our inherent healing intelligence.

A herbal cleanse tea that is created specifically to aid the body in its natural detoxification processes. Use of this colon and liver cleansing tea has many additional benefits: improves overall digestion; strengthens the immunity; helps to prevent cancer; makes the skin more emollient and flexible: clears the eyes; and provides an overall tonic effect on the body.

A body brush and skin oil to help the skin release cellulite and built up toxins.Dry body brushing helps shed dead skin cells (and encourages new cell renewal), which results in smoother and brighter skin. It can also help with any pesky ingrown hairs. It assists in improving vascular blood circulation and lymphatic drainage.

A Supply of Perfect Amino's

◦ Assists with the stabilization or recovery of muscle strength, endurance, and volume

◦ Helps keep body tissues firm

◦ Helps minimize body fat

Perfect Amino is pre-digested 100% vegetarian protein that has been featured in the Physician`s Desk Reference and is comprised of non-soy legumes. This addition to your cleanse allows for you to maintain muscle mass and grounding while eating light.

A Cleansing manual that will help the process of cleansing happen with ease. Access to a Cleanse group support forum where all your experience and questions can be voiced and answered

Access to a Nicole's E-Book the Beauty of Balance a guide to creating the balanced life you want through the practice of goal setting and routine building. Cleansing provides you with the opportune time to release but also to reflect and plan. This ebook gives you and outline to create a game plan for the life you have always wanted to create. Put it in writing and it is done~
The Journey:
We will gather on Wednesday evening to set our intentions, meet our cleansing friends and get the cleanse packages. The actuall cleanse will begin Friday evening giving everyone an opportunity to create final preperations.
You will then spend the two hours learning about your body, it's organs and the cleansing process. We wil leave no stone unturned. You will be fully prepared to embark on a 1 to 2 week journey of RELEASE!
On the following Wednesday you will have the opportunity to meet with the Cleanse group once more. We will hold a follow up meeting for the group to discuss their experience and to also purchase more supplies if they would like to continue for another week of cleansing.
Join Nicole DeVaney Holistic Health Coach (www.nicoledevaney.com) and Co-owner of Iron and Salt as she teams up with her long time friend and Katherine Spath (www.prismaticpioneer.com) a seamstress by trade and herbalist by choice as that bring you a opportunity to cleanse with the pro's. You see this is more then a class for them it is a way of life and an opportunity to cleanse their own bodies with a little help from some friends.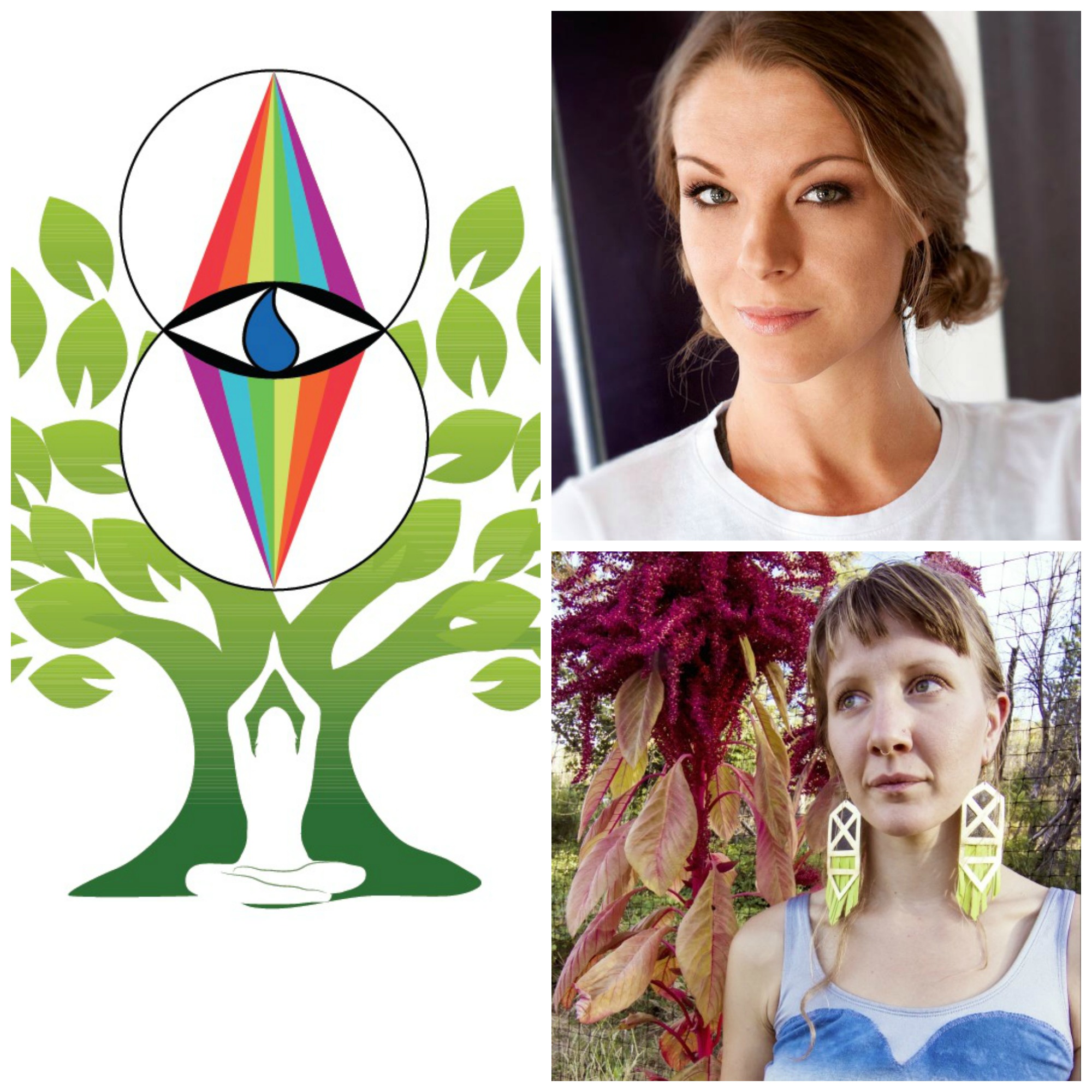 Cleanse Sponsors: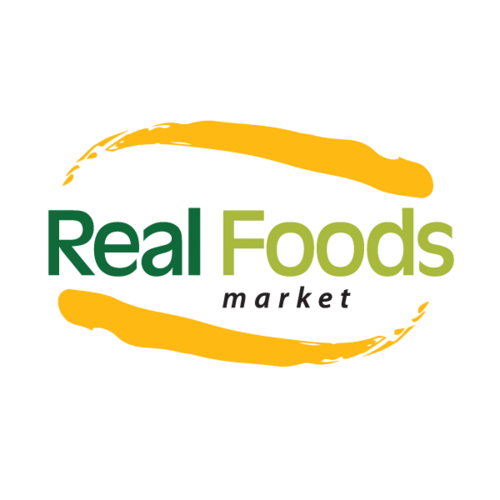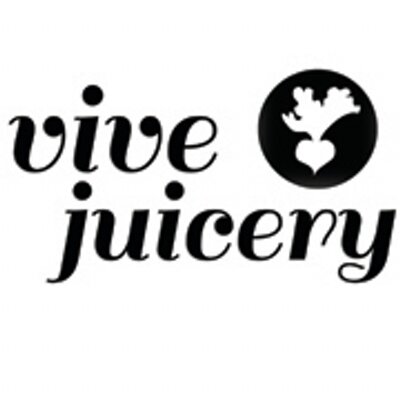 Organizer of Release~ A collective Detoxification Experience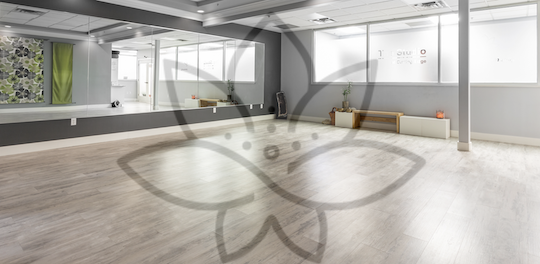 A Unity Community brought together with the common thread to serve and create. 
Do you have a desire to share your gifts, teachings and purpose with the world? 
The Studio is here to provide space for your creations to come to life. 
This immaculate space is availbe for rent. We provide the space for your vision, gifts and offerings to your community.
~Together we are a UNITY COMMUNITY~
To learn more or book the space today please email
thestudioatcuttingedge@gmail.com