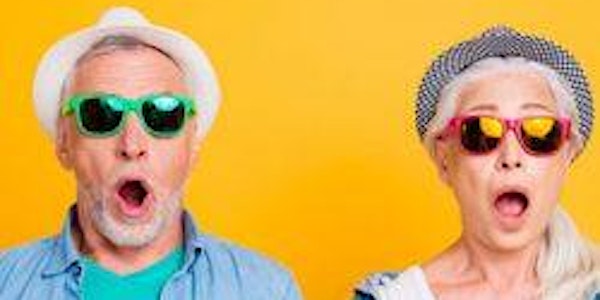 Relaxed Jaw---Learn how to Unwind Tension, Pain, & Grinding
Description
Class series will be held remotely on Mondays: April 8, 15, 22, & 29, 7:30-8:45pm
This remote 4-class series includes:
~Hypnotic Visualizations to help you unwind tightness
~Specialized exercises and techniques to soften the jaw
~Nutritional & Supplement suggestions to promote relaxation
~Best sleep practices to promote a relaxed jaw
~Ongoing support as you change habits on a conscious and unconscious level
$149 for the 4 class series taught over "zoom" (Save $25 if you invite a friend! and $20 if you sign up by April 1st!)
Sign up by contacting MaryAnn Reynolds at mareynolds27@gmail.com or (512)-507-4184 or through this link.
Class taught by Mary Ann Reynolds, MS, LMT board certified therapeutic massage therapist and craniosacral therapist, specializing in working with people with jaw issues AND Siri Scull, NC CHt, certified Hypnotherapist, Coach, and Nutritional Counselor specializing in habit change.
See more about the instructors at maryannreynolds.com and siriwellness.com