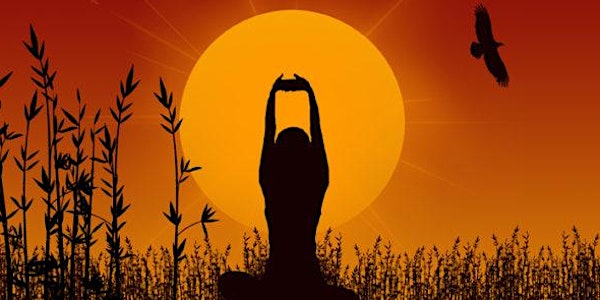 Relax, Reset, Renew
Renew, Relax and Rejuvenate. Join us for a day retreat. Email christina@goatlandiakitchen.org for a promotional discount.
When and where
Location
Soft Medicine Sanctuary 186 North Main Street #Suite 120 Sebastopol, CA 95472
Refund Policy
Contact the organizer to request a refund.
Eventbrite's fee is nonrefundable.
About this event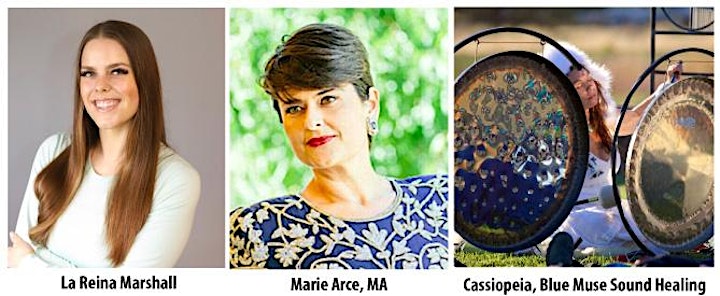 "Life isn't about finding yourself; it's about creating yourself!"- George Bernard Shaw
We are delighted to offer a small, intimate community gathering that invites you to start this new year with intention. Come together for a day of renewal, relaxation, and rejuvenation. Stretch your body and mind with slow flow yoga, followed by a lecture on nutrition and eating for happiness and health. End your day of renewal by filling your soul with the medicine of healing sound from Blue Muse Sound Healing. And, because we think that every gathering is better with goats, you will be greeted by one of Goatlandia's ambassador goats as you depart! Goat snuggles included.
This day retreat includes teas, fresh juices as well as a beautiful plant based lunch.
Special thanks to Mycopia Mushrooms in Sebastopol for their yummy contributions towards lunch.
Meet your teachers/facilitators:
Yoga 11:30-12:30pm with La Reina Marshall
Teacher Introduction: La Reina has been practicing yoga since 2005 and received her 200 hour certification at Soul Yoga in June 2019. She is certified in trauma informed and restorative yoga as well as sound healing. She completed training with Dolphin Method as a certified Doula, as well as Prenatal & Postnatal Vinyasa Yoga. La Reina is trained and attuned in Reiki I and II and Mastery levels.
Offering Description: This class offers a slow flow with the intention to provide an opportunity to slow down enough to feel deeply into your body, to connect mindfully with your breath, soothe your nervous system and strike a balance between effort and ease to begin again.
Intro to Plant-based Health and Nutrition: 1:15-3:00pm with Maria Arce
Instructor Introduction: Maria Arce, M.A., has 7 years of experience as a wellness coach and has helped hundreds of clients reach their health goals. She has provided courses in nutrition, stress management, and weight loss for corporations and government institutions. She brings her talent for teaching to the space of health offering classes that blend education and motivation. Maria has a certificate in plant-based nutrition from eCornell Center for Nutrition Studies, and Dr. Fuhrman's Nutritarian Coaching Certification, as well as completed numerous intensive trainings in one-on-one coaching, goal setting, nutrition, and wellness.
Course Offering: This course will offer a basic introduction to all things plant-based and vegan, from small steps you can make for a smooth transition to large leaps for health. We will cover resources, challenges, recipes, tips, and tricks to help you save the planet, save the animals, and restore your health. Bring your questions, challenges, and goals for including more plants in your diet and eliminating animal products in 2023. Leave with the nutritional know-how to make this transition work in your life.
Sound Healing 3:30-4:30 with Blue Muse Sound Healing
Practitioner Introduction: Cassiopeia is an intuitive Sound Healing Practitioner living in the Coastal Redwood Forest of California. She has been sharing this powerful vibrational medicine with others since 2015, after graduating from the Globe Institute of Sound and Consciousness in San Francisco. Her continued studies have led her to work with various Sound and Plant Medicine Master teachers in Brazil and Peru, as well as Gong Masters in the U.S.
Offering Description: With this Sound Bath of Gongs, Crystal and Tibetan Bowls, Ocean drum, Koshi chimes, and Rainsticks Blue Muse Sound Healing will create a Meditative field of frequencies. This facilitates a deep and restorative rest, an opportunity for the mind and body to release stuck energy and emotions as well as providing the space for self-healing and transformation.
Important: What to bring
Your sweet self! Water bottle, yoga mat, yoga blanket and any props you need to be comfy (Soft Medicine graciously has some bolsters and props available), camping chair for lecture portion of the day in case sitting on a cushion isn't comfortable for your body, pillow and blanket to make a cozy nest for the sound healing, warm socks, an eye pillow, any ritual objects that will make this experience feel extra juicy.
Sound Disclaimer:
The Anahata Studio is nested inside Soft Medicine Sanctuary, though minimal there is some sound transfer.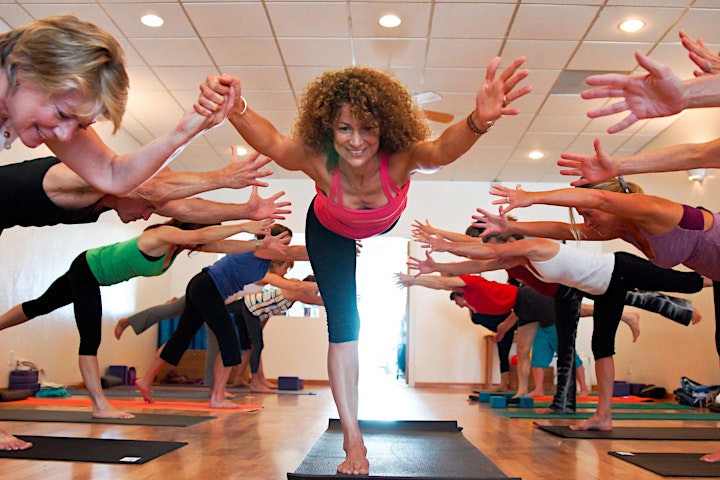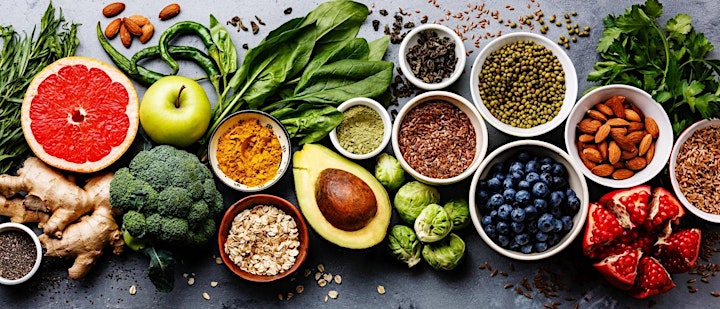 Proceeds from this and all Goatlandia events benefit our rescue work and compassionate advocacy.
We hope you'll join us!
Email christina@goatlandiakitchen.org with any questions.