Tips on Making the Most of Your Flower Photography
About this event
Garden and flower photography can be fun and creative when you apply a few helpful tips! Join Natalie Sutherland of NLS Design Photography as she covers some "How-To" tips on both capturing and processing that will help you try some new ideas to get more creative and improve your flower photography. We hope this presentation will inspire you with some new creative photography ideas!
About:
NLS Design Photography
Photography • Fine Art • Design
• Fine Art Photography • Photo Restoration
• Photography Print Services
• Custom Framing & Design Consulting –
Sutherland Framing & Fine Art
Voorhees, NJ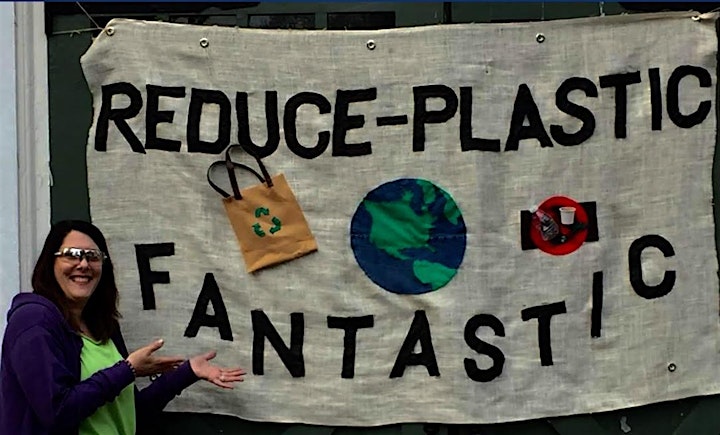 Biography:
Natalie Sutherland's photography and artistic inspiration comes from observing the simplicity in design from nature, wildlife, and her surroundings. She studied fine art, design and photography at Moore College of Art and was awarded an artist fellowship from the Barnes Foundation and the Academy of Fine Art to complete her educational studies. She also earned dual degrees and her NJ teacher certifications in high school art and k-8 elementary education. Her passion for photography led her to a high school teaching position at Cherry Hill High School East where she taught darkroom, digital photography, the art of film, the pottery wheel and sculpture.
As an arts and environmental community advocate, Natalie served as a volunteer for the Gibbsboro Environmental Commission. Natalie also proposed and wrote two grants for the Gibbsboro Community Garden that received an American Water $10,000 grant and a $500. South Jersey Gas grant in 2016. She is a founding member of the Gibbsboro Community Garden and of the Gibbsboro Garden committee that was formed in 2015.
Natalie also helps to lead the community outreach vision for Sustainable Gibbsboro and Gibbsboro Arts in her community and is an active member of the Gibbsboro Green Team where she continues to develop collaborative sustainable practices since 2015. In 2018, she created guided birding tours through Blueberry Hill trails as part of a free Sustainable Gibbsboro community activity. She is currently active as an art photographer and co- creator of the Voorhees Arts Council and is an active member of the Sustainable Voorhees Green Team.
Natalie is a Voorhees business co-owner of Sutherland Framing & Fine Art, along with her husband, John. Her art gallery and custom framing business services include specialty custom framing, original and fine art editions, custom mirrors, photography services, design consultation, artisan jewelry, and photo restoration.
You can connect with Natalie and her business at: www.sutherlandframing.com or through her Facebook pages- https://www.facebook.com/SutherlandFraming
https://www.facebook.com/NLSDesignPhotography
https://www.facebook.com/sustainablegibbsboro