Relax & Discover Retreat: Mindful Approaches to Whole Body Wellness
About this Event
Come and enjoy a day of mindful activities in a beautiful natural setting that is both relaxing and enriching. Leave with knowledge and experiences that will help you take additional steps towards whole body wellness.
This retreat will provide facilitated discussions and experiences about how nutrition, physical activity, mindfulness, and an increased understanding of our brains can work together to help us take control of our everyday physical and mental health.
Experiences and discussions will include:
Basic understanding of mindfulness and its applications in everyday life
Introduction and experience of several accessible types of meditation that can be easily integrated into everyday life
a yoga session lead by a certified instructor
Discussions about nutrition and wellness lead by a Certified Natural Chef
Healthy lunch and snacks prepared by Chef Katie will be provided throughout the day
Discussions about how adjusting our mindset can increase the effectiveness of the steps we take towards wellness; increasing distress tolerance and radical acceptance of the things we can't change; setting intentions and taking control of our own thoughts and choices lead by a licensed therapist
We welcome attendees of all skill and ability levels. You do not need to have any prior knowledge or experience with mindfulness, meditation, or yoga to enjoy this day. Experienced practitioners will also be able to benefit from the information and activities.
About the Facilitators:
Anna Whitmer, MS, LCPC, CDVP, CPAIP is a licensed clinical professional counselor. Her primary work over the past 19 years has been with people struggling with issues around family violence, abuse intervention, anger management, and trauma.
Katie Meier-Peck is a Certified Natural Chef. Her food philosophy stems from the basic principles of nourishing the body and maintaining overall wellness while creating joy in the process. She has spent the majority of her career as a retreat chef at a meditation center in CA furthering her own meditation practice and helping guide retreatants on their mindful/meditative path.
Lisa Ruehl is a certified Yoga Instructor who currently teaches a variety of fitness classes at J'Studio in Genoa, IL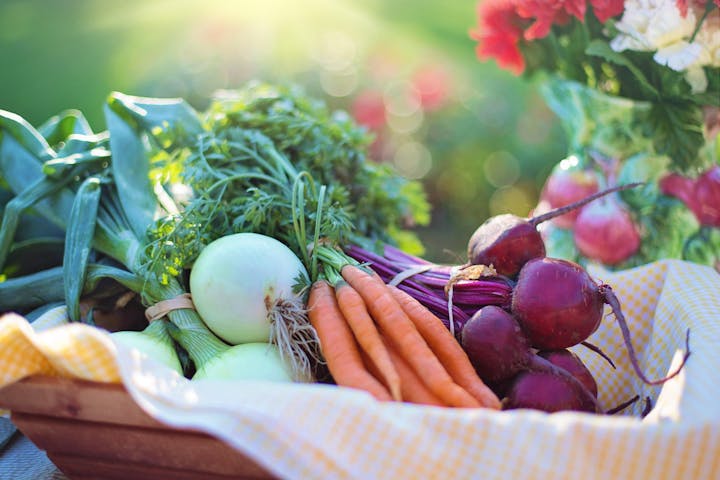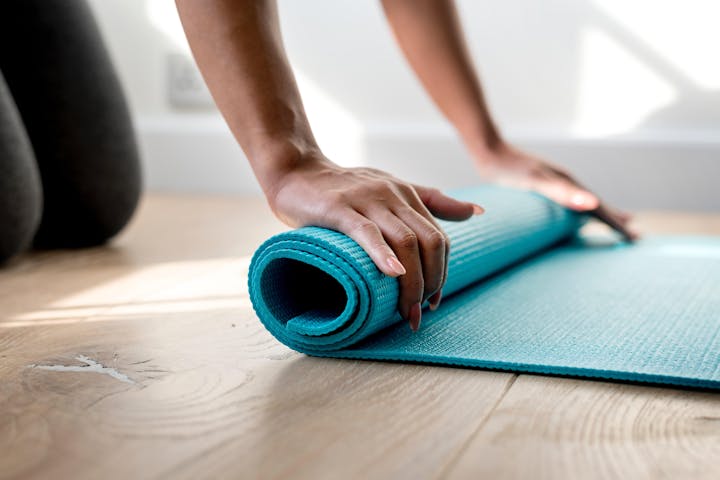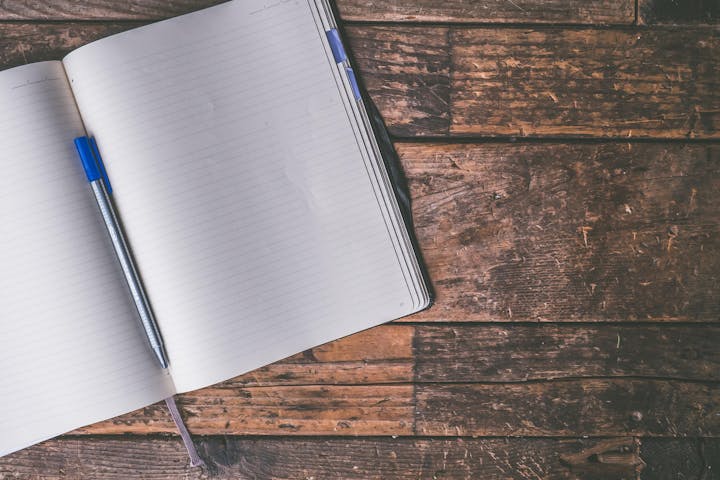 Materials and tools will be provided throughout the day that can be taken home after the retreat and utilized in daily life.