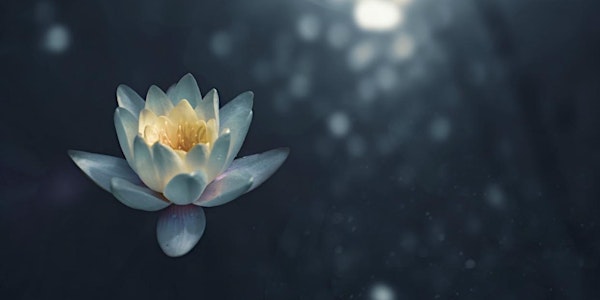 Relax and Rejuvenate: Weekly Live Meditation Sessions
A calming and restorative meditation session. Come join us for a 30-minute session of breath work and meditation for deep relaxation.
About this event
With the increasing levels of stress, strife, and mental burnout in the world, it has been well-documented how important meditation is for peace of mind, stress relief, and personal well-being, which all help us to have more fulfilling, happier, and peaceful lives. This 30-minute session led by trained meditation teachers from the Art of Living Foundation will include breath work and meditation that will give deep relaxation and centeredness to your mind, body, and spirit. Come join us!