Description
Alan Ringvald is a 3-time founder, former Googler, Emmy winning writer, and MIT grad. Alan's former ventures include a food company backed by Khosla Ventures, Bill Gates and New England Patriots Quarterback Tom Brady, as well as a sports analytics and marketing firm with clients across the NFL, NBA, and professional soccer. His current company, Relativity6, is based on Alan's thesis research focused on predicting the behavior of customers in the P&C insurance industry.
WHAT
This is a must-join event for innovation teams, insurance companies, entrepreneurs and developers that build an AI service to enterprise and people how would like to understand the business that wraps the technology and the technology that runs the business.

AGENDA
6:00 pm open doors

7:00 pm Alan Ringvald
8:00 pm socializing

TALK
Founded at MIT, Relativity6 is a machine learning/AI platform which enables carriers and brokers to accurately predict when their customers are most likely to churn. Coupled with our cross-sell recommendation algorithm and platform to operationalize the predictions and recommendations, Relativity6 is able to reduce monthly churn of both personal and commercial lines by 1% on average.
SPONSOR/HOST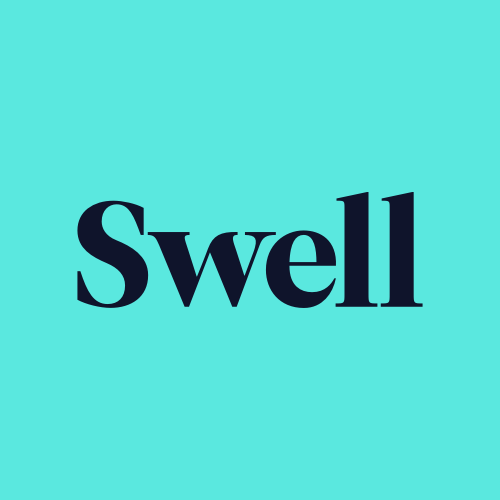 COMMUNITY PARTNERS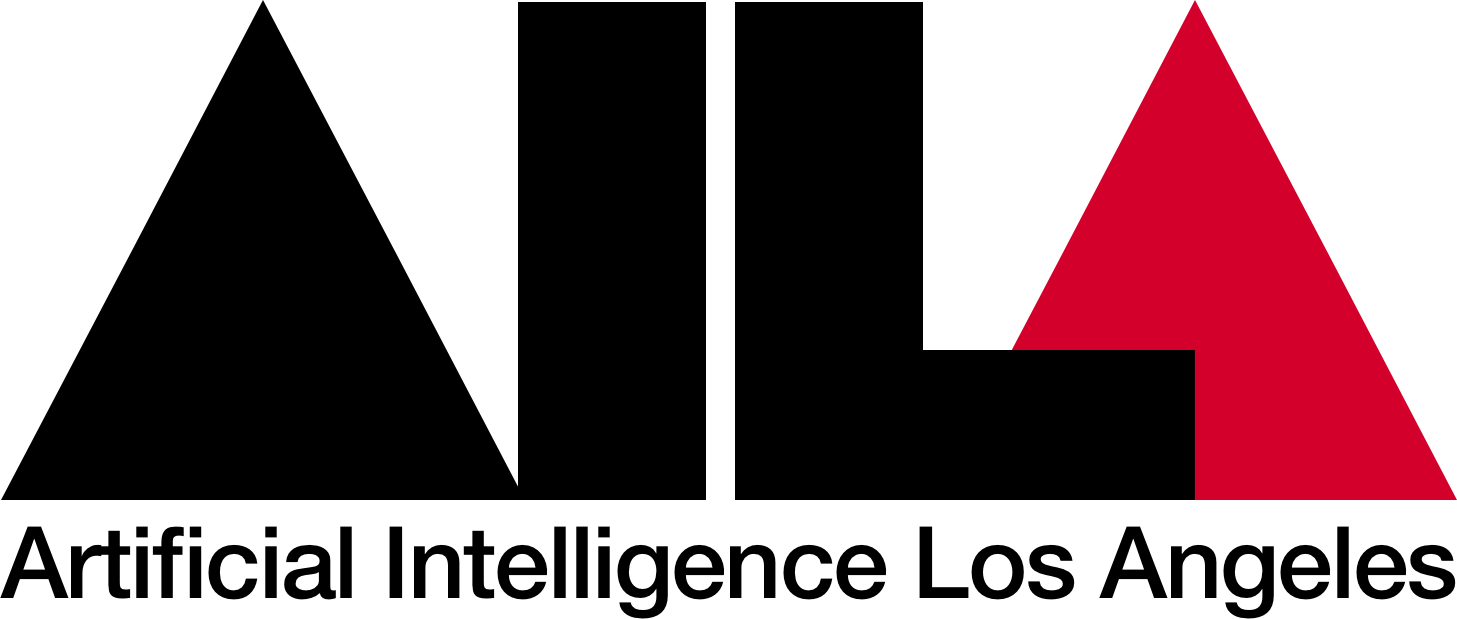 #AI #ML #analytics #entrepreneur #enterprise #saas