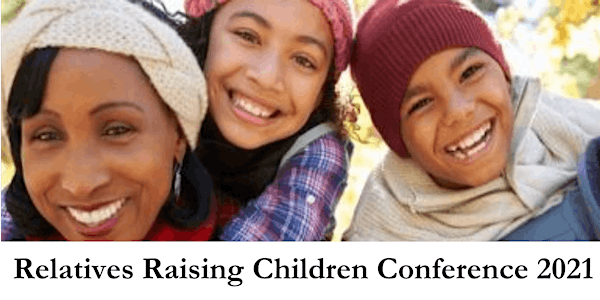 Relatives Raising Children Conference 2021
Are you raising a relative's child? You are not alone!
About this event
Relatives Raising Children Conference 2021
Thousands of Coloradans are raising a family member's child and don't know where to turn for support. We welcome you to attend a conference where you can gather resources, learn new skills, and connect with fellow kinship caregivers. The conference is free and will be virtual, over Zoom. Click here for more information and to register. Due to the pandemic, we recently decided to make this conference virtual instead of in person. If you registered prior to October 11 and paid $15 for a ticket, your original payment method has already been refunded and you do not need to register again.
The conference is open to kinship families and human services professionals who work with kinship families. To get in touch with the Relatives Raising Children Conference Committee, email kinship@ccdenver.org.
Speakers include:
ACT on Drugs Founder Lynn Riemer: Trends in Teen Substance Use
Holly Aragon: Setting Boundaries in Relationships with Bioparents
Rocky Mountain Children's Law Center Attorney Kacie Mulhern: Legal Custody Options
Estate Planning Attorney Jeff Althaus: Planning for the Future as a Kinship Caregiver