About this Event
Workshop Details:
Free (Limited Seats Available)
Food & Drinks Provided
First 50 attendees will get to do the Enneagram Personality Profiling Test for Free
Date:
Time:
Venue:
Cucina Restaurant, Aperia Mall #02-01, 12 Kallang Avenue, Singapore 339511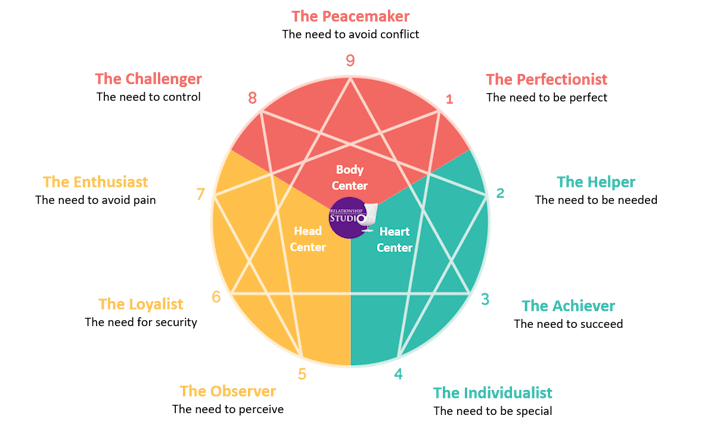 Join Cindy Leong and Wilson Neo, 2 esteemed experts in their fields, for an evening of food, drinks and candid discussions about relationships, love and money using the Enneagram to decode human behavior!
Hear from their experiences and pick up useful tops. Feel free to ask them any questions!
In this workshop, you will get to learn about:
✅ Your Enneagram Personality Type, strengths and blind spots after you've completed the Enneagram Test
✅ How the Enneagram can help you improve relationship building with your family, friends and colleagues
✅ Tips on how to manage your finances effectively in your current situation