Description
Unhappiness in marriage often has a simple root cause: we speak different love languages, believes Dr. Gary Chapman, Author of the best selling book "The 5 Love Languages"
On May 13th, marriage enthusiast, and founder of Living The Vows! , Kristin Young, will help you identify your love language and the love language of your significant other. Your love language is the way you give and expect to recieve love.
This workshop is designed to help you
Define the 5 love languages

Discover your personal love language

Identify the love language of your spouse/potential spouse

Build a deeper love connection


********WE HAVE A NEW LOCATION!! 1634 Guilford Avenue (Lanvale Entrance)******
Childcare is now available! Please register your child/ren in advance
As always, Pay What You Can (We recommend a minimum of $10)
Refreshments will be served!
*Learn more about Kristin Young below*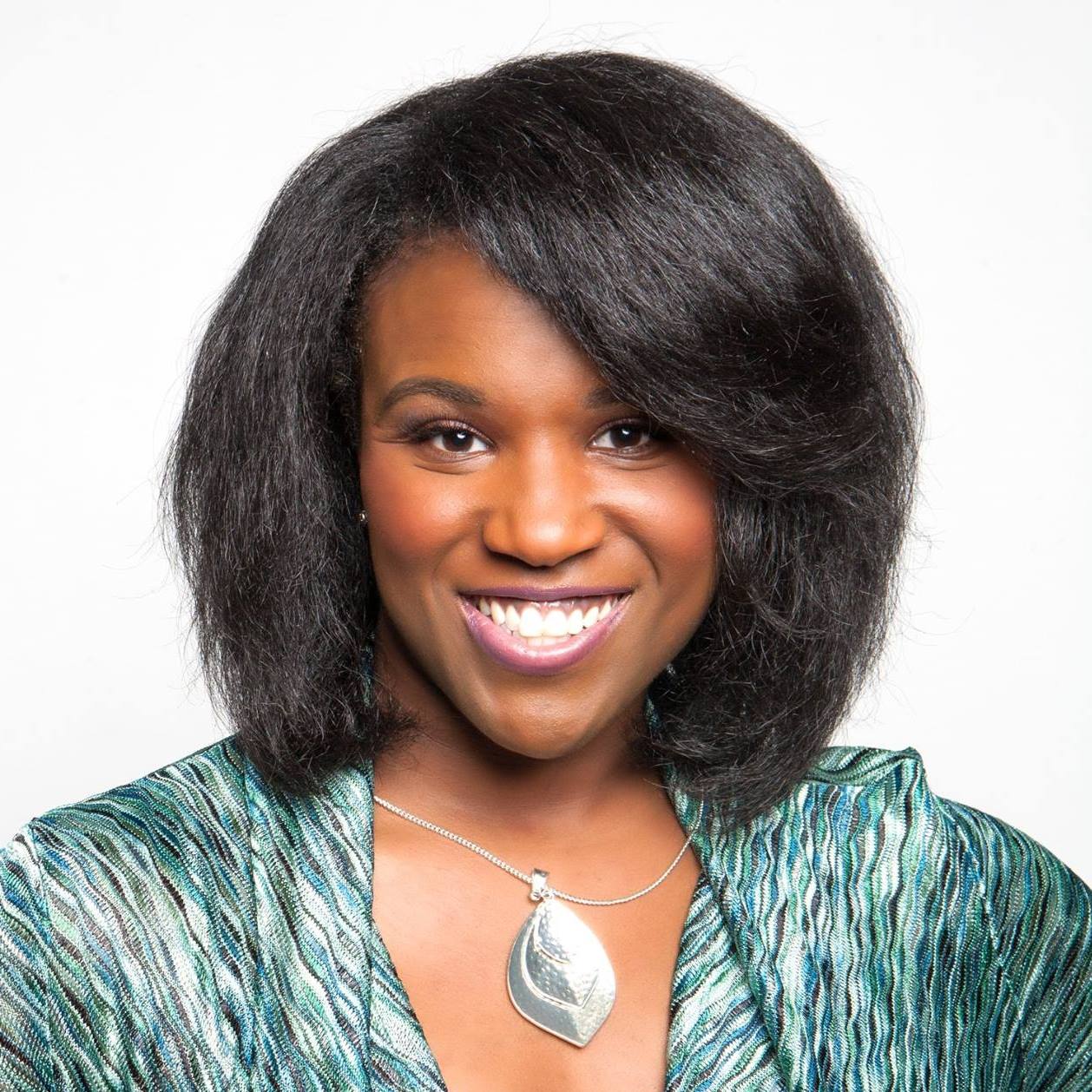 Wife/Mother– I am married to James Young, the greatest husband who truly was created just for me! I love being his wife and supporter and I am excited for our future as leaders of the Joyously Married World! Through this dynamic marriage we have 5 gorgeous and brilliant children and 5 spectacular grandchildren. The family life is a great life!!
Student/Teacher– I love to learn! I earned my Master's Degree in Counseling Psychology from Bowie State University and . As for teaching, I love doing workshops and teaching my coaching clients valuable life skills through our sessions. I learn a lot through my clients too. I am a student of life! There is always something to learn if you are open to receive. This also applies to teaching! With toddlers around, teaching is a given, but with adults around, teaching is inevitable!
Speaker/Marriage Enthusiast– This is my career, my profession and my passion! I created my organization, Living The Vows, to assist others with bringing joy to their marriages. I desire to see healthier and more joy-filled marriages and I believe one giant step in this direction is being intentional about marriage. Marriage is not all that we see, but it can be all that we dream if we're honest and willing to do the work to transition from a "Me" to a "We" mentality. It took 6 girlfriends to announce their separations and divorces in less than a year for me to recognize that marriage preparation is the common denominator in many severed marriages. Marriage preparation is not just finance and communication classes that we take during engagement. It is a life-facing ongoing truth about who I am, knowing my worth and being the compliment and support to this person of my choosing through every situation that we cannot predict.