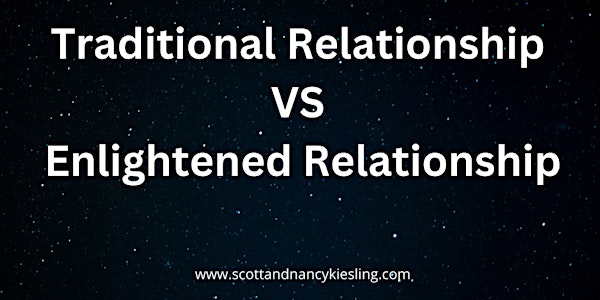 Relationship Workshop FOR SINGLES AND COUPLES
Enlightened Relationship Workshop~ Tired of NOT having the relationship you want?
Refund Policy
Contact the organizer to request a refund.
Eventbrite's fee is nonrefundable.
About this event
Enlightened Relationship Workshop for both Singles & Couples!
Do you sometimes feel confused in your relationships?
And maybe feel like things are bit dysfunctional?
Maybe you experience that roller coaster effect where things are good... and then they're not... and then they get good again..
Maybe there's a lot of bickering and bitterness instead of communication..
Maybe you just can't seem to figure out how to KEEP a relationship going..
Whatever it is, we can help. And you're not alone.
We have worked with hundreds of people who were struggling because of lack of communication, lack of confidence, and not feeling heard..
and all of that led to being in relationships where they didn't feel fulfilled.
Do you want to feel fulfilled in your relationship?
Then join us and learn the tools and strategies that we have taught so many others that gave them the best relationships of their life.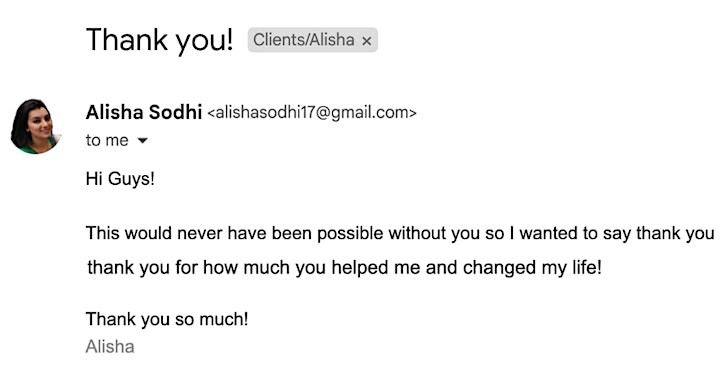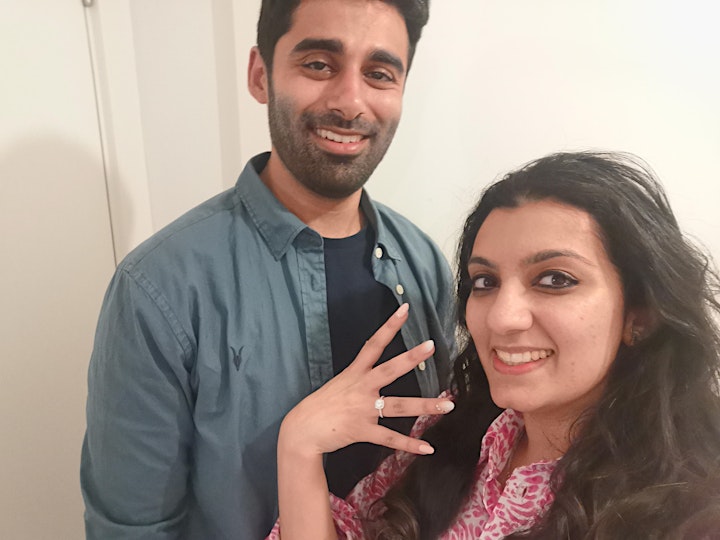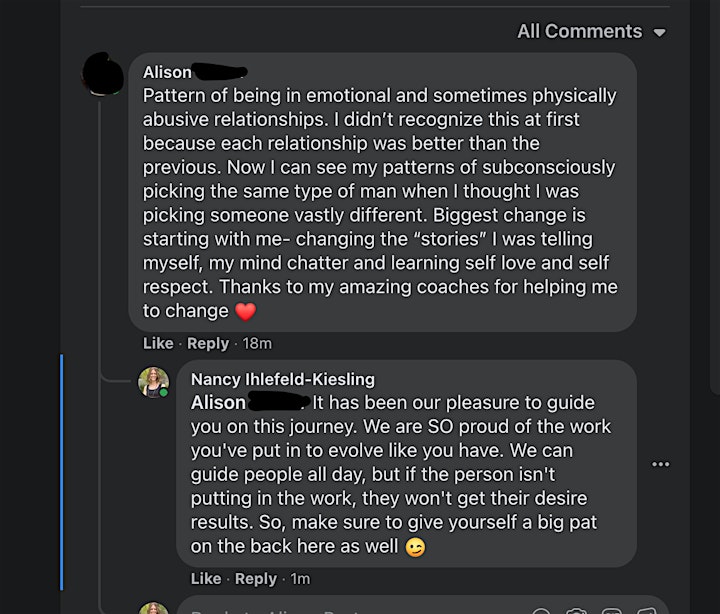 Our next Relationship Workshop takes place Sunday February 5th 2p-4p EST.
Spots are filling up fast - Claim your seat now!
In this Relationship Workshop you will learn:
The science behind love and drama cycles and how to stop them.
Why you hang on to relationships longer than you should.
How to use communication strategies that actually work and create low-conflict, highly intimate conversions.
The power of forgiveness and effective strategies for letting go, being free, processing forgiveness, and making apologies.
How to speak the language of love so that both you and your partner feel seen, loved, and supported.
How to stop unhealthy patterns and re-program limiting beliefs.
The tools and insights to create long-term happiness in your relationships.
How to have an Enlightened Relationship.
This is a WORKSHOP, not a presentation - so we will be putting you to work ;-)
Get ready for interactive exercises, group discussions, and some self-reflection!
It's time to figure out exactly why you've been getting the results you've been getting.
THIS WORKSHOP IS NOT FOR YOU IF...
You don't want to put in the work to have different and better in your relationships.
You're not ready to look within to see your part in things.
You think things should just work out in your relationships and not require some work to learn about better communication strategies and ways to let go and trust more.
THIS WORKSHOP IS FOR YOU IF...
You are currently in a relationship OR single (it's for both!)
You are ready to learn how to have DIFFERENT and BETTER in your life!
You want improved intimacy, happiness, fulfillment, and depth in your relationship.
You want relationships that are more fulfilling and healthy.
You want to finally feel heard in your relationships.
You want to be put as a priority in your relationships.
You are ready to stop unwanted patterns and learn a new way of being in a relationship.
Are you ready?
We are!
This is your opportunity to take charge of your love and have BETTER. You deserve it.
Don't wait. Sign up now!
YOUR HOSTS: SCOTT & NANCY!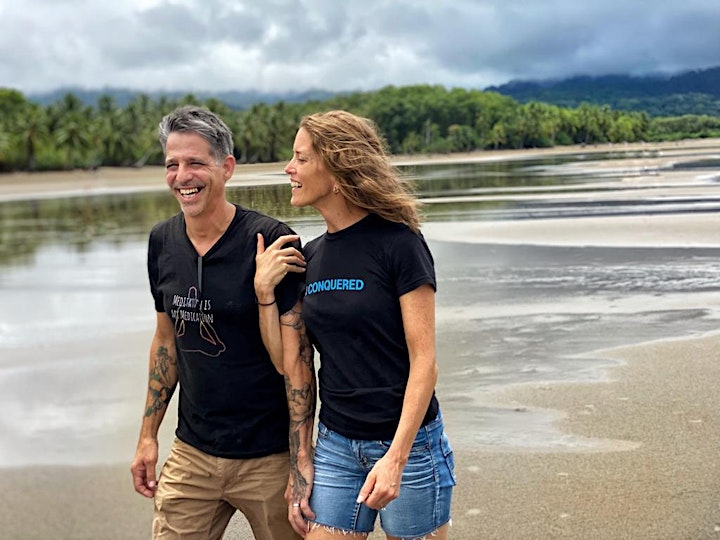 Hi, we are Scott & Nancy, certified Relationship Coaches, and Relationship Workshop Facilitators.
We were once in a place just like you, where we felt like we would never have the love we truly longed for. Before we met, we both had several failed relationships and had hit that brick wall of utter frustration and became determined to learn WHY our relationships always seemed to follow the same pattern.
Putting in the work to learn about ourselves is what finally led us to find one another.
And then, we kept putting in the work to learn how to create an enlightened relationship vs. a traditional relationship. Today we love being able to help others by sharing everything that we have learned over the last decade navigating the waters of our own mission-driven life, as well as now having coached many others on how to have an enlightened relationship.
We can confidently share with you that it is 100% possible to have what you want. You just have to make the choice to take a step in the direction that will lead you to learning about WHY things haven't been working out - like signing up for this Relationship Workshop :)
Go ahead... take this step. There's a reason why you're here.
A little more about Scott & Nancy...
Scott & Nancy are relationship coaches, adventure specialists, and human behavior experts who use their unique method of Adventure Therapy to teach people who have found success in all areas of their life -- except their love life -- how to create enlightened relationships so they can have the love and respect they truly desire.
After two years of marriage, tragedy struck when Scott was involved in an accidental explosion at work, resulting in a brain injury, hearing loss, and vertigo, which drastically changed the dynamic of their relationship causing them to create innovative tools and strategies to keep their relationship thriving and continue to create the life they wanted to live. Today Scott & Nancy help others to develop unshakeable self-love, have enlightened relationships, and live their best life by sharing what they have learned on their own personal journey as well as in helping others.
Scott & Nancy facilitate online and in-person workshops, speak at corporate events, and host esteem-building Adventure Therapy Retreats. They have multiplied their business by 10 fold in the last 2yrs working with high profile people such as supermodels, Hollywood actors/actresses, doctors, lawyers, realtors, and entrepreneurs. They have appeared on multiple podcasts, have been featured on The List TV, Authority Magazine, Wander Magazine, and Tony Robbins recently announced that he'd recommend them as coaches because "they've lived it!
More Testimonials from those who have chosen to take action to have different and BETTER!