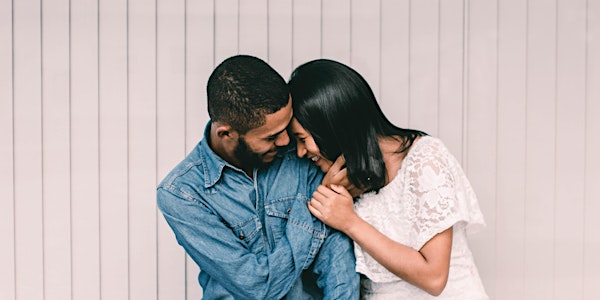 Relationship Skills - Love Languages
Learn how to improve your connection with your partner using the 5 Love Languages.
About this event
Join a community of couples for this FREE ONLINE psychoeducational relationship skills workshop. This workshop is hosted by Connect Couples Therapy, PLLC - a private practice specializing in relationships, offering online couples therapy for couples living in AZ, NC, SC, and TX.
Kelsee White, LMFT, LCAS will teach you and your partner how to strengthen your connection using your love languages.
In this 50-min class, you and your partner will identify your primary love language, examine the pitfalls of differing or unacknowledged love languages, and learn how to communicate specific relationship needs using your primary love language.
You'll learn communication skills, have the opportunity to practice, and then time will be allotted for questions and answers.
Couples who are not appropriate for this course*:
Couples in severe relationship distress.
Couples experiencing significant emotional or physical abuse.
Couples experiencing serious emotional or mental health problems.
Relationships with serious compulsive behavior with gambling, sexual acting out, and other disruptive behaviors.
*Should the presence of these situations be discovered during the class, a referral will be made for individual or couples therapy.
Once you register, you will be provided a Zoom link. By registering, couples agree for the course to be recorded. One registration per couple - Limited to 20 couples.