Description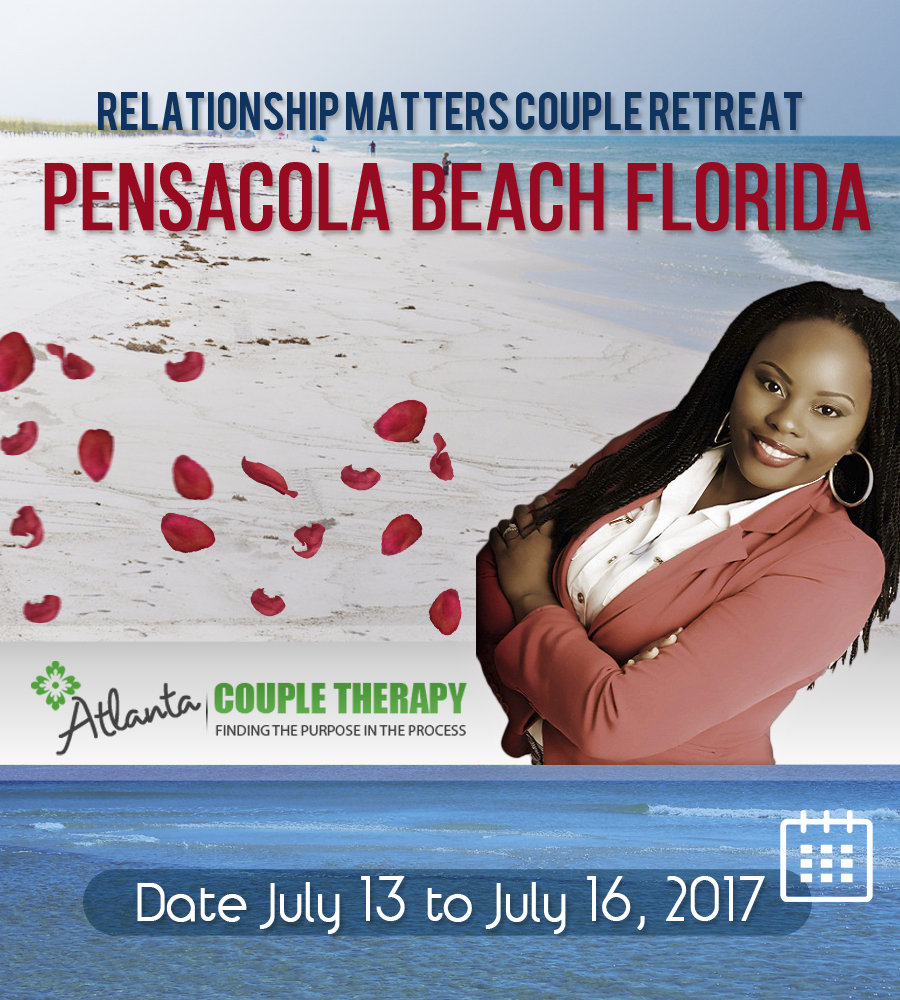 Pensacola Beach Retreat
Only 10 spots available!
Join us for a relaxing getaway to reboot with your spouse. This retreat will remind you why you fell in love. We will heal, grow, and fall in love all over again. There will be great dialogue, teaching moments, Q&A, and group coaching sessions where we'll help one another by sharing wisdom from our experiences.
The retreat will be held in Pensacoal Beach with great views. Unlike hotel retreats this will be on the beach and comfortable with great meals made with love.


The investment is 997.00
We will have an itinerary each day with couples challenges, exercises, group workout sessions, outdoor activities, and movie nights.
We will disccus topics such as:
Commununication: We will discuss effective communication rules that will decrease arguments drastically.
Trust: We will discuss the importance of trust and how to rebuild trust if it's broken.
Love Languages: We will discuss our love langues and how we can better love our partner.
Relationship Boundaries: We will discuss boundaries and how to protect our relationships from negative outside influences.
Finances: We will have the "money talk" and get to the root of why money issues destroy so many relationships.
Intimacy: Discover how to reconnect with your mate
What is include-
Activites and Retreat Program
Two dinners
Three nights of beachfront accommodations
The cost for the retreat is 997.00.

AND MUCH MUCH MORE!!
PAYMENT PLANS AVAILABLE:. First Payment March 15 $250
Second Payment April 15 $250
Third Payment May 15 250
Fourth Payment June 15 $247
For those who pay in full,you will receive a free copy of the book Marital Peace
Refund Policy: All sells are final
Please purchase travel insurance if you'd like.

Bedrooms: Rooms will be distributed in the order of sign-ups.
Program actvities are subject to change