The 3 Shifts To A Love-Based Relationship
About this event
This Online Event is for you ...
... If your relationship is in a bad spot and you want to move it back to love and fulfillment
... If you have just been through a painful breakup
... If you are going through a painful breakup right now
... If you are in a good relationship but you're curious how you can level up
You will discover...
3 shifts that you have likely not been through if your relationship is in trouble.
1. Persistent negative emotions connected to past events. If your partner evokes feelings from the past that really don't have anything to do with him/her and you need to overcome, then I have good news: There are true and tested ways to overcome them.
2. Become Your Best Self: What comes out of you when you are squeezed is what is inside of you: If you get triggered easily and go from 0-60 REALLY quick, or shut down or tend evade important conversations, then you will get a lot out of this event. What needs to happen to become your best self, so you can use conflicts to strengthen instead of weaken your relationship? - We will cover that!
3. Use Love-Based Language to express empathy and compassion in a way so that your partner notices it! Do you feel heard in your relationship? Do you feel loved? I will reveal language patterns that move the needle in crucial conversations and help both partners feel heard and understood.
This event comes loaded with tools and techniques that you can start using IMMEDIATELY to create a change in your relationship.
If you think your relationship could benefit from a shift in any or all of those areas, click the "learn more" button, get your ticket and I'll see you soon.❤️
Register Now to start creating a relationship you love.
* You will receive an email with the information you need to enter the event.
P.S.: You may wonder who I am:
I am the couple's coach who doesn't work with couples. I help women and men save relationships that are on the brink of a divorce or separation and return to a Love-Based Relationship. My name is Arno Koch, I am a Master Practitioner in NLP, Mental and Emotional Release© and a Hypnotherapist. I live with my wife, our 2 year old son and our dog "Obi" in Los Angeles.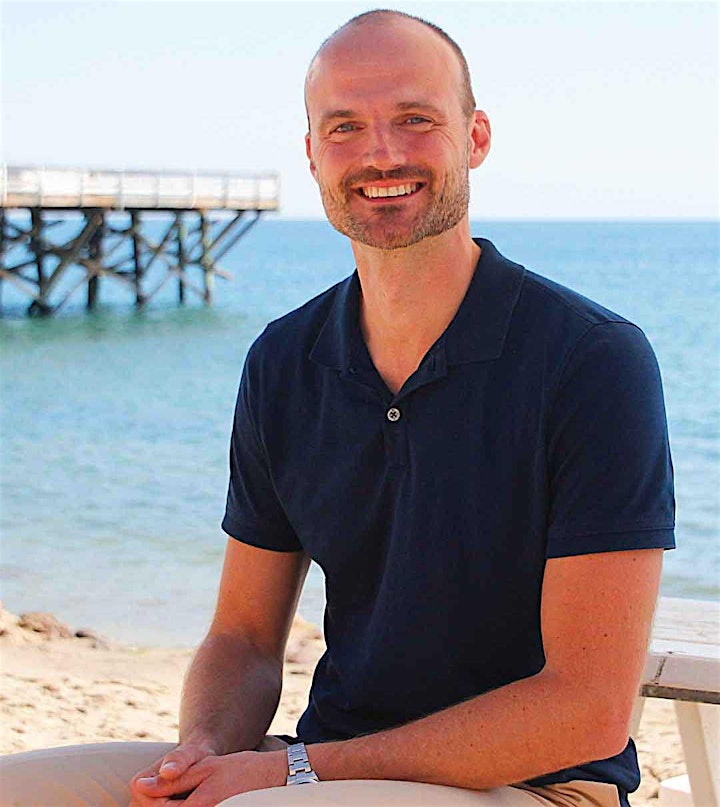 Connect with me on
Clubhouse: @arnokoch
Instagram: @_arnokoch
Twitter: @_arnokoch
Facebook: www.facebook.com/arno.koch.1
Organizer of Relationship Mastery - Live Event With Arno Koch
I am Arno Koch, The Couple's Coach ho Doesn't Work With Couples. The focus of my work lies on relationship coaching with a unique approach, empowering the individual to find back into a Love-Based Relationship without active participation of their partner. My mission is to close the gap between what people learned about leading sustainable relationships from their parents, ex-partners, TV... and how Love-Based Relationships really work, to lower the breakup and divorce rate, one beautiful soul at a time.