Relationship Mastery LIVE 4.0 - Women's Business Seminar
Description
Ladies, Let's learn and do lunch! Let's build powerful strategic business relationships.
Women of Elevation Career Services International is hosts two seminars annually. This event marks the 2nd seminar of 2019.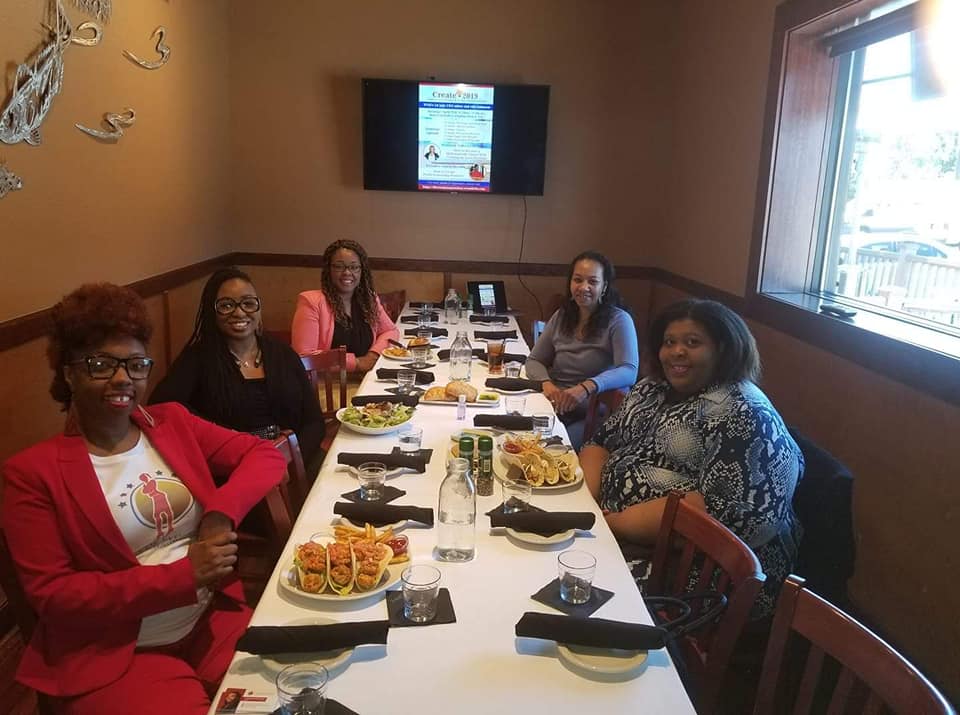 What to Bring: An open mind ready to learn, a hungry belly if you desire to eat and plenty of business cards.
---
Seminar Agenda:
11:30am - Welcome and Overview
11:40am - Future Events
11:45am - Lunch
12:30pm- Speaker #1
1:15pm- Lady CEO Pitches
1:30pm- Speaker #2
2:15pm - Conclusion/What's Next
---
Coming in from a distance to join us? Here are some accommodation suggestions:
Option 1: Fairfield Inn & Suites Chesapeake - 1560 Crossways Blvd, Chesapeake, VA 23320 - (757) 420-1300
Option 2: Wingate by Wyndham Chesapeake - 817 Greenbrier Cir, Chesapeake, VA 23320 - (757) 531-7777
__________________________________
Travel assistance:
Arriving by plane? Norfolk International Airport: 2200 Norview Ave, Norfolk, VA 23518 (757) 857-3351
Arriving by train? Amtrack (Newport News): 9304 Warwick Blvd, Newport News, VA 23601 (800) 872-7245
Arriving by bus? Greyhound (Norfolk): 701 Monticello Ave, Norfolk, VA 23510 (757) 625-2608
Please use Uber to travel from your mode of transportation to your hotel and the venues (unless you have friends or family in the area).