Relationship Marketing & Business Networking Event! July 27th Open Networki...
Description
* Are you a business owner or sales professional and want to grow your business with MORE SALES AND REFERRALS?
* If we could show you a way to build better relationships both personally and professionally, by USING AN APP people love to use, would you want to see it?

* If we could show you a way to MAKE MONEY with your smartphone, sharing an App people love to use, would you want to see it?
YES? YES? YES! IF YOU ANSWERED YES, JOIN US TO LEARN MORE!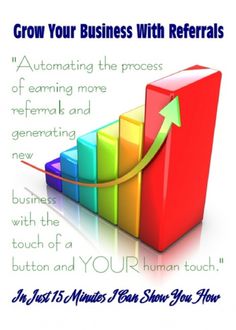 * If you are business owner/professional, come learn how this POWERFUL RELATIONSHIP MARKETING APP can help you build your current business bigger and better! We will be sharing examples on how business owners and sales people are using this APP to increase referrals, sales and profits.

* Learn how and why thousands of people from all over the world are using their smartphone to make money and how YOU CAN TOO!

This will be a great networking opportunity with a variety of business professionals in attendance. Bring a friend or collegue to join you!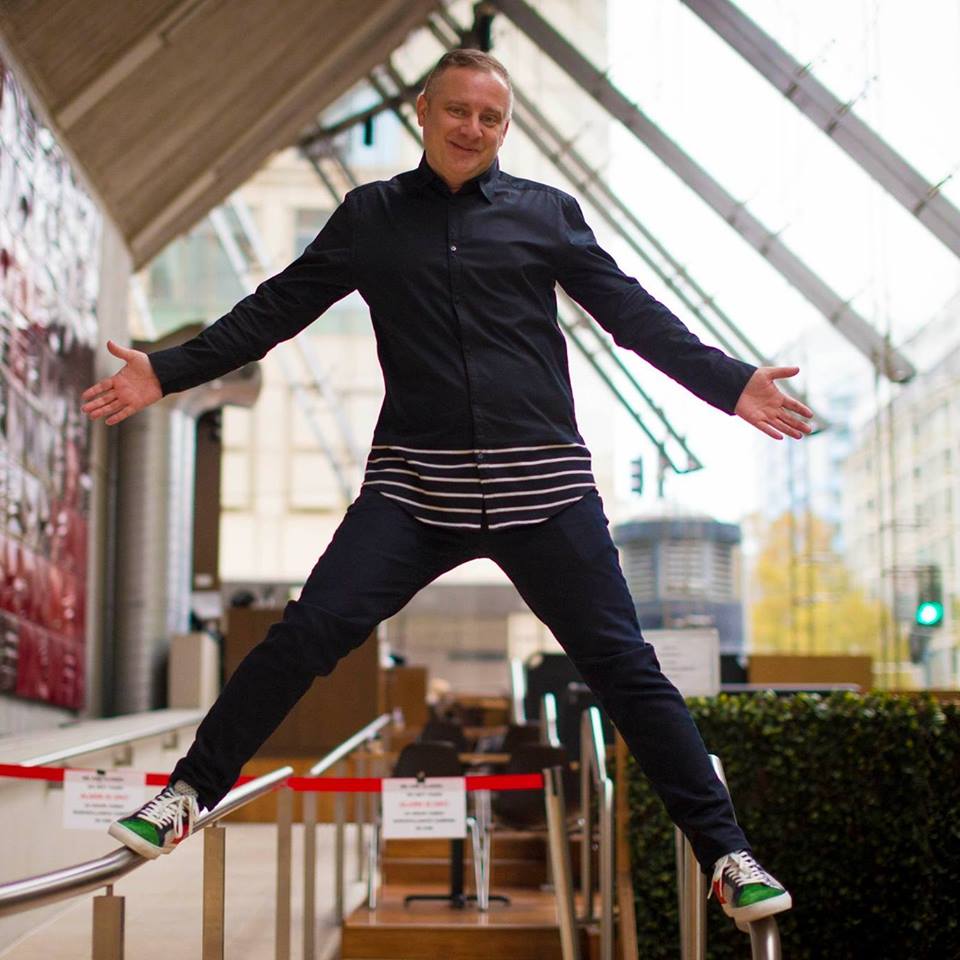 Casey D. Eberhart is one of the most in-demand Keynote Speakers and Strategists in the world. He is known for his engaging and entertaining style, as well as, his mastery level knowledge of internet marketing, social media, business networking and digital asset content creation. He is a trainer on a world stage for network marketing and direct sales organizations. His audiences rave about his ability to provide immediate value to businesses seeking to accelerate their results. He is committed to getting results and has built his career studying and developing business solutions for all sizes of organizations.
We are excited to help YOU create SUCCESS!

REGISTER EARLY - THIS EVENT WILL SELL OUT
Open Networking & Registration 6:00pm
Relationship Marketing App Overview 7pm-9pm
REGISTER EARLY | LIMITED SEATS | RESERVE YOUR SEAT TODAY!