Relationship Building Lunch Featuring Nyiesha Harrington
Take 2022 by storm! Nyiesha Harrington will bring a powerful message titled The Time Is NOW! Next Level Thinking, Next Level Vision.
About this event
DON'T MISS THE FIRST RELATIONSHIP-BUILDING EVENT OF THE NEW YEAR AT FIRST BAPTIST ORLANDO.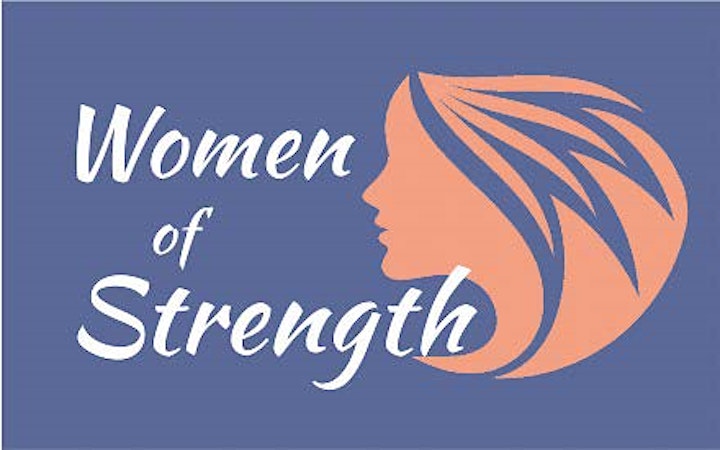 Three Strategies to step in the flow of the NOW!
1. Prayer: asking the Lord to show you what He wants, ask him to shift your thinking to align with his word, his will, his way
2. Focus: removing distractions that don't line up with your you next, asking him to close any doors, and open the right doors
3. Doing: move in obedience to what God is telling you. The Bible says whatsoever you do shall prosper.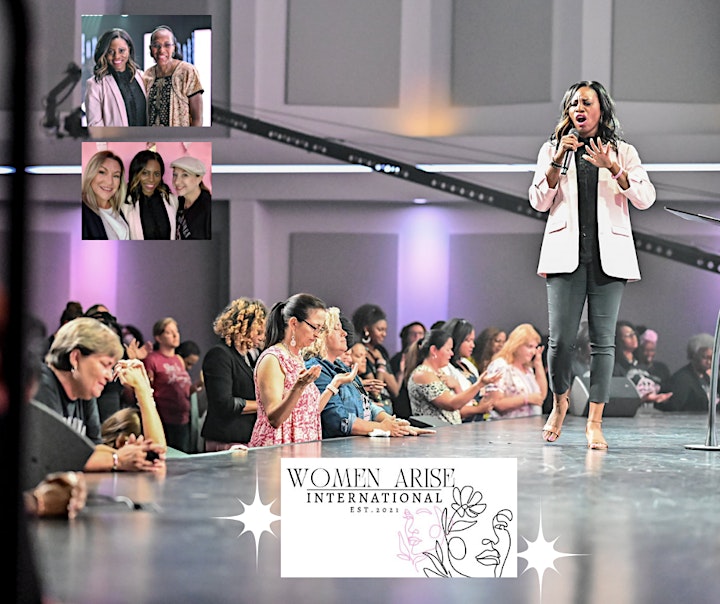 As we move into new level thinking, you can expect three main takeaways.
1. Fresh Vision
2. The mindset to think on the level of your vision
3. The power (Grace) to produce on the level of your faith.
Nyiesha Harrington is the founder and Chief Architect of Women Arise International (W.A.I) she has known the Lord since she was a young girl and at the age of twenty, after a beautiful encounter with God, Nyiesha rededicated her Life to Him and has not looked back since. Over the last 10 years, the Lord has blessed her with opportunities to preach and teach at revivals, churches, and conferences around the world, growing her ministry in amazing ways.
In addition to being a Minister of the Gospel, Nyiesha has achieved success in business and has multiple degrees. Nyiesha is currently enrolled as a doctoral student. As a proud mother of two amazing teenagers: Torrell and Ta'Nyiah, Nyiesha's focus is not just on plowing the soil for today but sowing seeds to reap a harvest for generations to come.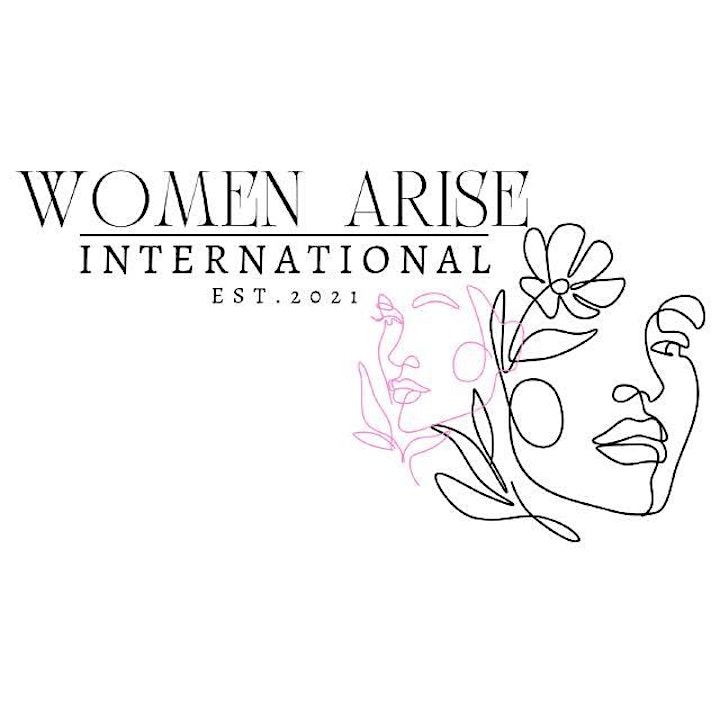 Organizer of Relationship Building Lunch Featuring Nyiesha Harrington