Why Visionary Leaders Are Blind!
About this event
One in-person attendee will win a FULL Event Pass for the U.S. Christian Business Expo. - Must Be Present to Win
Increased relationship-building, you don't want to miss out!
John Beehner is an entrepreneur, author, mentor, and radio personality. He has spent nearly 40 years strategizing with Entrepreneurs on how to grow their businesses. Beginning in 1982, he started TEC (The Executive Committee, now called Vistage) in Florida and personally worked one-on-one with hundreds of CEOs of fast-growing, small to mid-sized companies through a roundtable process of problem-solving with a major focus on quality, service, and profitability. After 13 years, with nearly 300 clients and a staff of 20, he sold the business, sensing that God was taking him in a different direction.
In 1999, John founded Wise Counsel, a small group process that helps Entrepreneurs and Ministry Executives of Faith focus on the balance between their Business and Spiritual calling. John says, "I have learned 3 times more about True Success and God's calling since starting Wise Counsel and it inspires me to keep learning and sharing."
Title Event Lunch Sponsor
Your Company Here!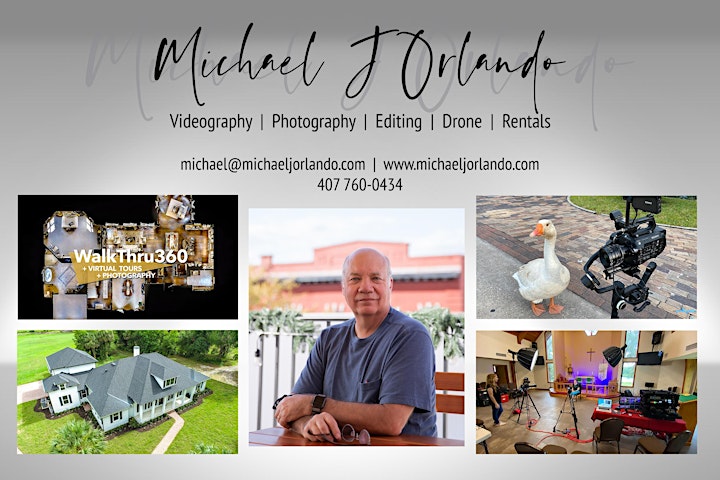 More About John Beehner
John created a video-based training series titled How and Why Good Business Creates True Wealth. It is filled with stories and examples of men and women inspired by the Lord to build successful companies. Professionals like J.C. Penney, John D. Rockefeller, James Kraft and 50 others.
The Untold Secret that Creates True Wealth co-authored with Brig Hart reveals the "Secret" of the Kingdom Christ and how the Lord gives leaders vision.
True Wealth by the Book (mentioned above): How 100 Inspirational Americans Encountered Character, Moral, and Spiritual Truths. More than 100 stories and illustrations highlight the experiences of pioneers and icons.
The Freedom Revolution...Rocking Our World is the inspiring story of how Freedom and the Church are transforming nations in the midst of turbulent times.
His latest book and directory "The Rock Solid Leadership Blueprint" focuses on how to build a business on Biblical Principles. It features over 50 Experts and Resources to help and inspire Leaders to implement the 7 Cornerstones of a Solid Foundation. Find it on our website here.
John has lived in Jacksonville, Florida for 42 years along with his wife Judy. He is highly respected in the community among Christian business leaders.
Ways To Watch
Join live from the comfort of your home or office and watch virtually from anywhere in the world.
Join the in-person experience, at Canterbury Conference Center
Host a watch party with Christian business leaders from anywhere in the world! This is a great excuse to invite clients, peers and your team to join you for growth and fellowship.
Schedule
11:15 AM - Doors at Canterbury Conference Center Open
12:00 PM - Virtual & Live Event Begins
12:50 PM - Relationship-Building Time
1:15 PM - Event Concludes
All times are EST
Organizer of Relationship Building Event with John Beehner