Description
Topic: Relational Capital: Invest Wisely
See what we did there??
Relationships are the lifeblood of any business. As an entrepreneur, you spend countless hours dreaming of and building your business. It's just you and your big plans... until it's not. Recruiting talent, managing people, hiring, firing, difficult conversations... it's all part of starting and leading a business, and the way you handle these aspects could make or break you and your company.
---
Join us this Second Tuesday as we explore all of this while also taking a look at the tried and true relational from the Bible that applies to employees and employers alike - keeping these at the core of your business and referring back to them frequently will ensure your business and your people stand out... in a good way!
---
"I am convinced that nothing we do is more important than hiring and developing people. At the end of the day, you bet on people, not on strategies."
– Lawrence Bossidy, GE
---
Speaker line up to include: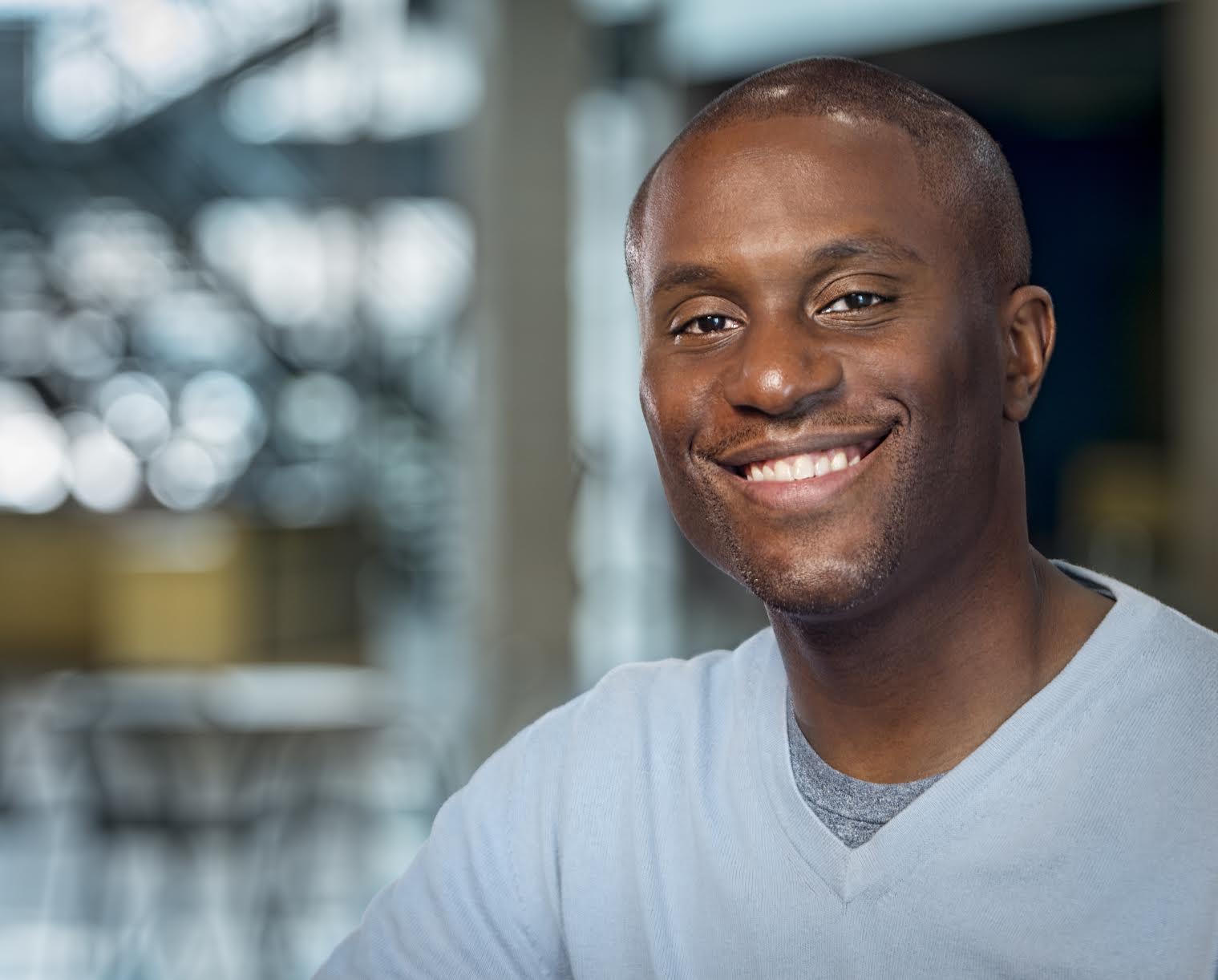 Chuck Mingo is Campus Pastor for the Oakley location of Crossroads Church where 12,000 people
worship together every weekend. A native of Philadelphia, he now calls Cincinnati home and even roots
for the Bengals on occasion. Prior to working at Crossroads he spent 9 years in Sales at Procter &
Gamble. He has been married to his wife Maria for 15 years, and they have two boys, Nathan and
Samuel, and one daughter Isabel. Chuck is passionate about his relationship with Jesus, his family,
running, and most importantly about being part of what God is doing to transform Cincinnati through the
"big C" church.

A few years ago during a spike of the racial tension in America, Chuck heard a calling to unite Cincinnati
and beyond. The UNDIVIDED experience was born, and has since been reapplied across the nation,
internationally e.g. South Africa, and in prison ministries. The principles of UNDIVIDED also hold true
corporately, driving organization capability and speed of development.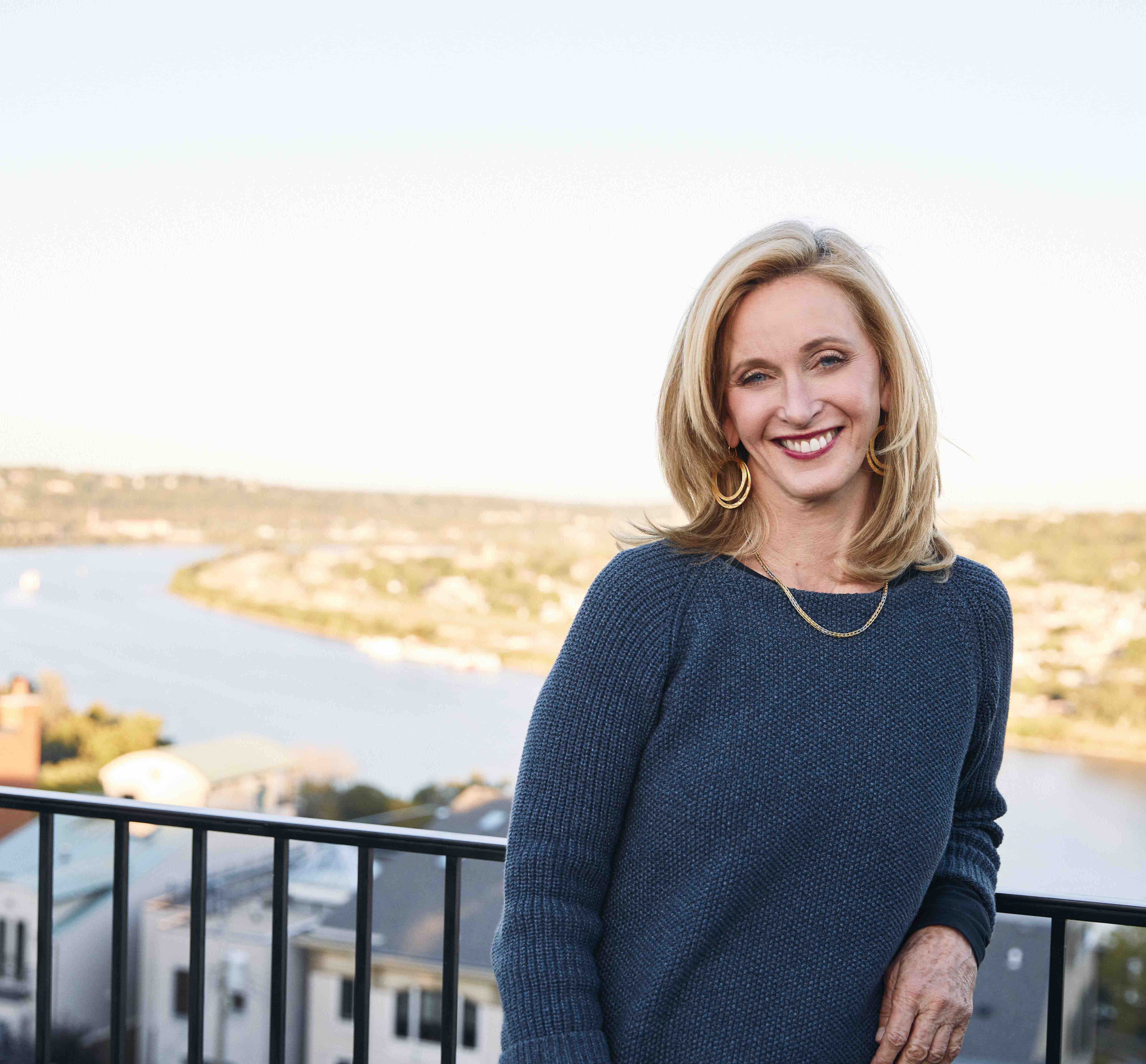 Wendy Lea - Having delivered business solutions in 30 countries, Wendy Lea brings a worldly point of view to digital innovation and her entrepreneurial pursuits. OnTarget, Stratify and Get Satisfaction are three of her many leadership successes. She is currently the CEO of Cintrifuse, a public private partnership designed to build a tech-based economy in the Greater Cincinnati Region, and a member of C200 and Cincinnati Women's Executive Forum.
In 2012 and 2013, Wendy was recognized as a Women of Influence in both Silicon Valley and San Francisco. She currently serves on the board of The Cincinnati Symphony Orchestra, The Health Collaborative, INTERalliance of Greater Cincinnati, and on the board of Techstars in Boulder, Colorado and Xyleme in Denver, Colorado.
Twitter: @WendySLea
---
More Info:
WE'RE HEADED HOME TO

OAKLEY CROSSROADS

!
Free event

Registration begins at 5:30PM with Happy Hour until 6:30PM

Parking is free and convenient in the lots surrounding the building
---


**Special thanks to our Second Tuesday sponsor**