Relactional Leadership - Columbus [Where Relationships collide w Transactio...
Description
Relactional Leadership - Where Relationships Collide with Transactions
TL is a powerful training that begins a process in individuals and organizations that identifies, addresses personal and process constraints that impede growth.
About Our Day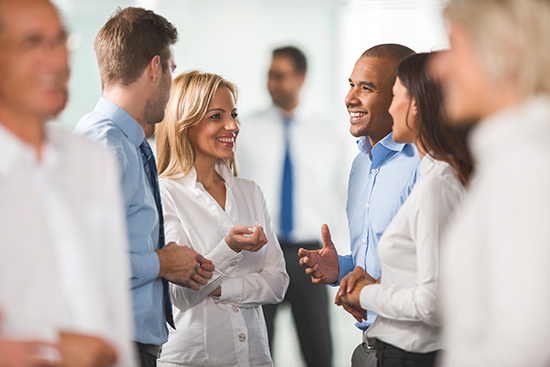 This is a very interactive day of knowledge transfer - tool acquisition - personal leadership application.
You will get the One Day TL, with participant manual, the ingredients, our suite of tools, an opening continental breakfast, and lunch.
Along with this you will get – the Relactional Leadership book – by Ford Taylor
Plus, you will get a 30 Day subscription to our Virtual Training Platform – TL On Demand - where you can access the remainder of the training and material. 2 Virtual Coaching Sessions will be included as follow up.
All of this for $199
Our unique training approach allows you to actively engage in a process that encompasses personal transformation, leadership skills, team-building, relationship-building and cultural change; all strategically combined in experiential training that has proven, exceptional results.
A few of the topics covered at the training include how to: Lead at the highest level possible; Build better relationships in every sphere; Gain consensus and unity; Work smarter with individuals and teams; Manage conflict; Handle discipline; Build accountability; Lead meetings; Effective communication and listening skills; Empower others for excellence; Deal with difficult people; be less critical and more constructive; discover the power of affirmations.
Training led by Patrick McBane.
What others are saying:
"I recently attended a truncated session of Transformational Leadership training that Patrick facilitated. He cares deeply for the individual and the impact that they can have on the lives of those they are leading, being led by, and their friends and family. Because of this, he understands the impact that a transformed organization can have on its employees and the community. During the training, he provided tools that would benefit any organization or person who implemented them. I would recommend that everyone interested in leadership or personal development attend a session." - Thomas N.
We never want money to be a reason why you didn't attend. Ask about scholarship opportunities.