Sales Have Ended
Ticket sales have ended
Thank you! We are so excited to have you joining us! Watch your email for more info from us.
Sales Have Ended
Ticket sales have ended
Thank you! We are so excited to have you joining us! Watch your email for more info from us.
Description
Feeling burnt out? Alone? In need of some girl time? Some FUN!?

Meet Elona: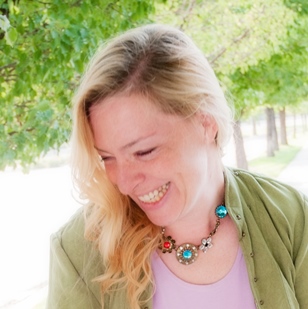 It wasn't too long ago that I was feeling like that. I had undiagnosed ADHD and I didn't let the world see the real me. I worked so hard to take care of everyone, but I didn't take good care of myself, and I crashed. HARD. Sound familiar? Then this retreat is for YOU! I'm Elona Rohde, and I want to give you a place of rest, learning, play, and help you find those connections to feel a sense of sisterhood and belonging. You will leave this retreat refreshed and inspired - ready to go back to your life with the gusto you want!

There will be:
professional photographer for Queen photos
energy work trainer,
meals
Amazing trainings
Time to play and socialize
and more - all INCLUDED in the price of the retreat!!
Special Speakers:

Tammy Ward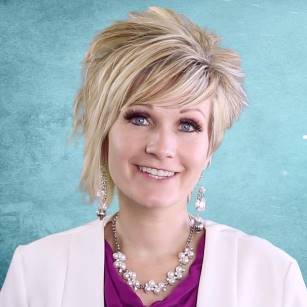 Tammy Ward is the owner of Hope Haven Events, and puts on the Phenomonal Energy Healing Conferences. She will be speaking about protecting yourself from taking on others' emotions and overwhelm.

Julie May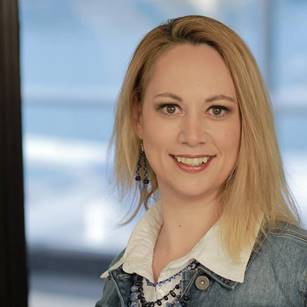 Julie May is the owner of Shine Events and produces amazing events. She will be speaking about going for your dreams even when you feel like you have nothing to go on!

Livia Pewtress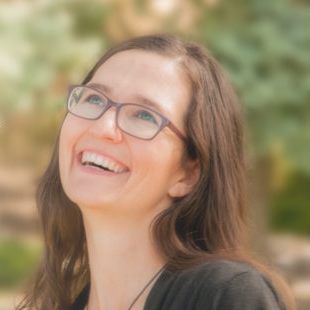 Livia Pewtress is the owner of Learn, Live, Fly and an incredible photographer (she did Elona's photo above!). She will be speaking about finding purpose and loving your life now.

Just look at the beautiful mansion where we will be staying!!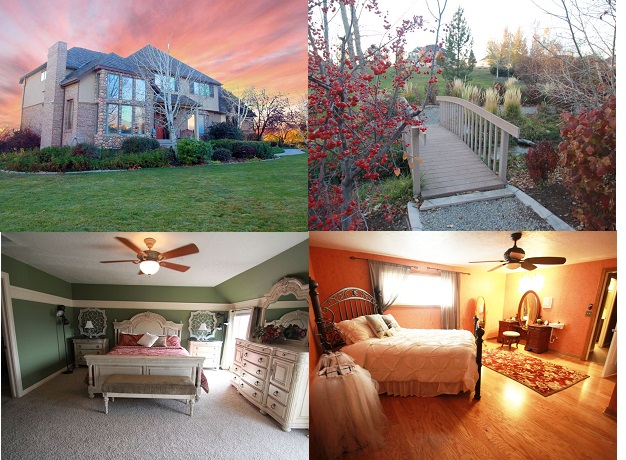 Tentative schedule
Thrusday, October 24th:
6:00 arrive, orientation
7:00 dinner - potluck: Please bring your favorite healthy dish to share
8:00 labels class - taught by Elona Rohde
9:30 socialize, meditate, get ready for bed - your choice

Friday, October 25th
7:30 Greet the morning ritual -- by Livia Pewtress
8:00 breakfast
9:00 Protecting your heart (Empath shielding training) - Tammy Ward
10:00 short break
10:30 Remember your divinity- Elona Rohde
12:00 lunch
1:30 class by Livia Pewtress - loving it!
2:30 class by Julie May - going for it!
3:30 Make and take
5:00 Selfish or Selfless class
6:00 Dinner
7:00 GAMES!!! and socializing

Saturday, October 26th
7:30 Morning ritual
8:00 breakfast
9:00 Goodbye gathering
9:30 Check-out

Optional: Add a 30-minute Reiki Healing session for only $25!