Rejuvenate Through Sound: Live Gong Bath with Gregg Wilkins at Althea
Rejuvenate & restore through Althea's Gong Bath on July 25th with Gong and Sound Sculptor, Gregg Wilkins.
About this event
Come join us and bathe in the sound and vibration of the Paiste Earth Gong and other sacred sound instruments in a glorious range of vibrational frequencies.
When: Sunday, July 25th, 12:30 -1:30 pm
Early Registration $20 until Sunday, July 18th!
$25 Regular Ticket Price
Be immersed into the vibrations and resonance of sound instruments allowing the sound to "wash" over you. These sessions can have a profound effect on many levels of your being and consciousness including the physical, mental, spiritual, and emotional as well as facilitating the potential for reaching Theta and Delta states from our waking Beta state. Due to the broad spectrum of frequencies created by these instruments and the resonance created through them, you are able to hear sounds through your ears and also able to sense through your skin and skeletal system. This may even affect your being on a cellular level.
This will be an amazing way to rejuvenate your soul!
What to bring:
Wear comfortable clothing you can relax in.
Feel free to bring a yoga mat, blanket, and bolster pillow for personal comfort during the sound meditation.
Bring your own water.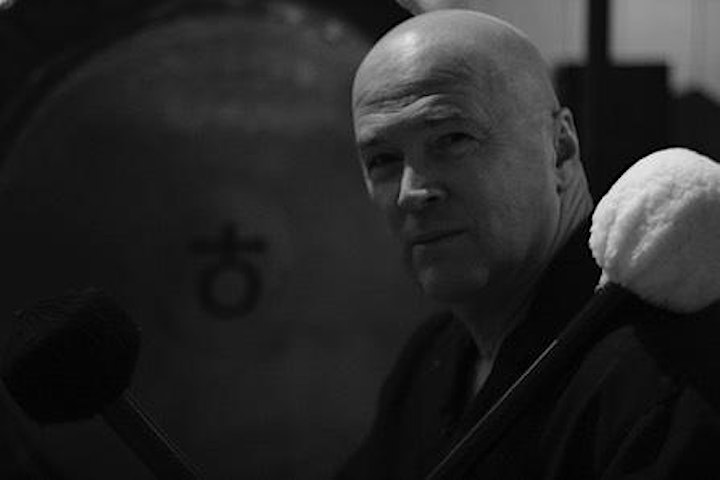 Gregg Wilkins
Gregg Wilkins is a sound practitioner/sonoalchemist who has worked with the healing power of vibration & sound for over 30 years. He creates this sonoalchemy by using the Paiste Earth gong and traditional sacred sound instruments.
Gregg attended the Chicago Musical College and was a Theory and Composition major as well as a percussionist. He also attended the State Institute of Sonology in the Netherlands where he studied the psychological and physiological affects of sound on the body as well as acoustics and electroacoustics. He is also a Reiki Master and a Deeksha Blessing Giver.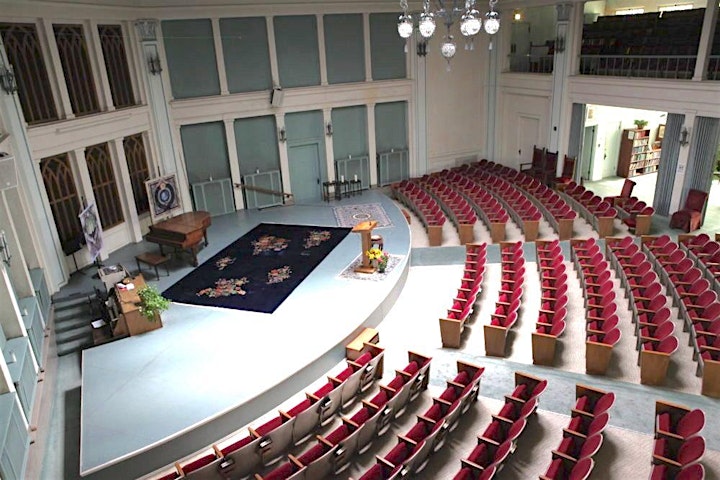 Althea Center for Engaged Spirituality
OUR MISSION: Awakening the Spirit of Oneness in All.​
OUR VISION: Althea is a leading, innovative, and cherished sanctuary for dynamic spiritual education, transformative experience, and compassionate, inclusive community with a focus on the Mystical Path and the evolution of consciousness!
Organizer of Rejuvenate Through Sound: Live Gong Bath with Gregg Wilkins at Althea