Rejuvenate Through Sound: Live Gong Bath with Gregg Wilkins at Althea
Clear the mind and open your heart by joining us in a special in-person Gong Bath with gong & sound sculptor, Gregg Wilkins.
About this event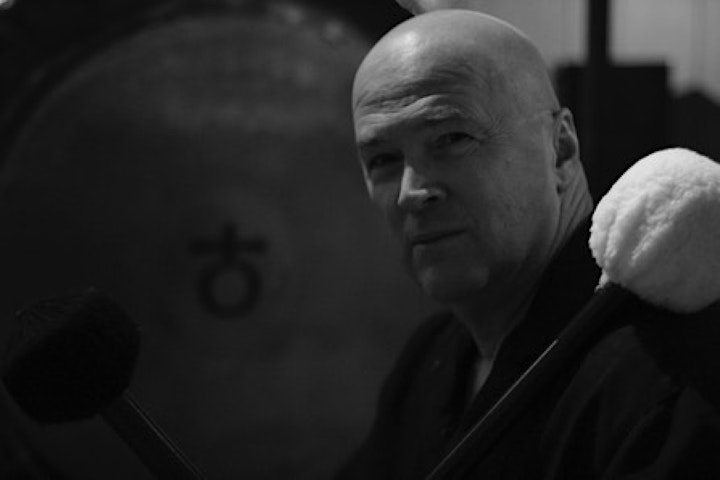 Join Althea Center for Engaged Spirituality for our live, in-person, Gong Bath with Gregg Wilkins
When: Sunday, April 11th, 12:30 -1:30 pm
Early Registration $20 until Sunday, March 28th!
$25 Regular Ticket Price
Gregg Wilkins, Gong and sound sculptor, sonologist and instructor, will be offering a live Gong Bath for a limited amount of attendees. Come join us and bathe in the sound and vibration of the Paiste Earth Gong and other sacred sound instruments in a glorious range of vibrational frequencies.
This will be an amazing way to rejuvenate your soul!
Clear Mind & Open Heart
Learn more about Gregg Wilkins: sacredsoundscape.com
Important Details
Seating for this event will allow for social distancing and have limited registration.
This event has a minimum attendance of 25 attendees. If the minimum is not met, this event will be canceled and refunds will be given.