Description
Rejectionathon helps founders gain confidence in selling and persuading. After successful Rejectionathons being run in Mountain View, San Francisco and New York City, at 500 Startups and Techstars 2016, Rejectionathon is coming to Sydney.
Rejectionathon builds this skill by giving founders a place to practice getting rejected over and over in a safe and low risk environment. Benjamin Chong, Partner at Right Click Capital, will be talking about the techniques that successful founders have used to sell and pitch. Then you'll have the chance to put these techniques into practice through list of challenges that will put you out of your comfort zone. Challenges include:
Asking a coffee shop for 10% off your order
Asking to count the money in a stranger's wallet
The challenges range from simple to scandalous, and some will make you feel uneasy. You'll get points for each challenge you accomplish, and at the end of the event, teams will share the techniques and strategies that they used to help them succeed.
Lunch and drinks will be provided on the day.
About Rejectionathon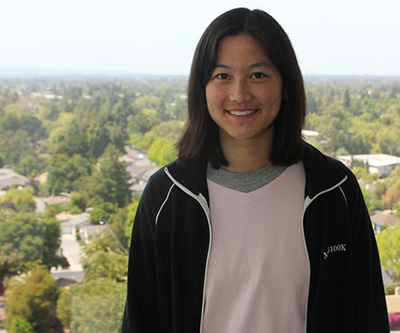 The Rejectionathon was concieved by Elizabeth Yin, a Partner at 500 Startups in the US. When she started her adtech company LaunchBit, she needed to pick up the phone to sell ads. But this was difficult since she came from a technical background with little sales experience. From this, the Rejectionathon was created, to help people, and founders especially, improve their sales skills and increase their resilience in the face of rejection.
About Haymarket HQ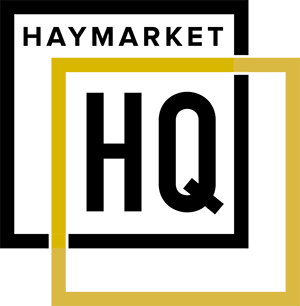 Haymarket HQ
is Australia's first dedicated coworking space with a strategic focus on Asia and the opportunities presented by the region's economic and technological renaissance. A not-for-profit dedicated to showcasing and harnessing Asian-Australian talent, innovation an d leadership.
Haymarket HQ is located in the heart of Sydney's Chinatown and has around 70 desks spaces as well as meeting, workshop, and function spaces.