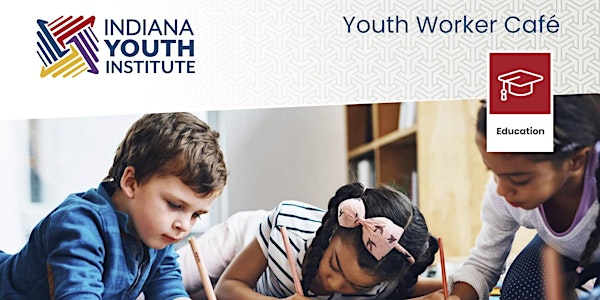 "REJECT" Documentary: Rejection to Violence, Self-harm, Suicide - Benton Co
In-Person Benton County Youth Worker Café
When and where
Location
Fowler Theatre 111 E 5th Street Fowler, IN 47944
About this event
"REJECT" Documentary: How Rejection Can Lead to Violence, Self-harm, Suicide
In partnership with:
Benton County Community Foundation
Purdue Extension- Benton County
About this in-person event:
TOPIC: Join us for this no-cost screening of the film "REJECT," followed by a facilitated discussion about the effects of rejection and ostracism, and ways to overcome and prevent violence and tragedy. The documentary film "REJECT" takes an in-depth look at the science of social rejection, with a solution-oriented focus on the roots of bullying behavior and violent behavior against the self or others. The film includes commentary from experts in psychology, education, medicine, neuroscience, and juvenile justice who have studied "rejection" in their respective fields.
Learning Objectives:
A few minutes experiencing rejection can cause people to report a reduced sense of self-esteem, self-control, belonging and meaningful existence.
Rejection can create surges of anger and aggression; correlations exist between peer rejection and higher rates of delinquency, arrest, violent behavior and substance abuse.
SPEAKERS: Kelsie Jo Muller, MS, Health & Human Sciences Extension Educator, Benton and Warren County, Purdue Extension
LOCATION: Fowler Theatre | 111 E 5th Street | Fowler, IN 47944 | 765-884-8191
COST: Snacks Provided
ADDITIONAL INFO: You are invited to bring business cards or program/service information to share as well as arrive early and stay after for networking.
HOST:
WEST CENTRAL INDIANA SENIOR OUTREACH MANAGER
Janna Bromm | jbromm@iyi.org | 317-396-2742