Description
LEARNING POINTS
Reits have proven to be a better asset class than ETFs whch are supposed to track the markets. In fact, SREITS have outperformed the local FTSTI in the past 2.5 years. On a month-to-month comparison, the score for SREITS vs FTSTI has been 21 vs 9 in the past 2.5 years. If this performance persisits, it is clear that SREITS would grow further in importance in one's planning for retirement portfolio.
However, it is not all smooth-sailing for SREITS with the Sabana Reit saga raising multiple questions pertaining to SREITS Investing. How to avoid such problems? How does one know that the valuations are fair? How do smart investors position their retirement portfolio from REITS to Riches? These are just some of the burning questions frequently asked by traders and investors, and we intend to address them all for YOU during the class. In previous classes, we had guided for possible fund raising by Cache Logistics and Mapletree Logistics Trusts. Wala, both did not surprised by announcing their rights in the current month. MPL did so with an accompanying acquisition. How does the smart REIT investor benefit from such foresight? How does one benefit from the rights issue?
How does the smart investor grows his/her REIT/passive portfolio and grow one's retirement income SAFELY? How does one identify scam investments touted in the media? Prevention is better than cure and we rigorously apply our time proven methods of teaching in the past 30 years by Mr Yap to more than 7,000 students in our classes. In the process, the attendee not only gain the knowledge, but has the support of the investing community of the current class and past classes of 7,000 students to interact and exchange ideas.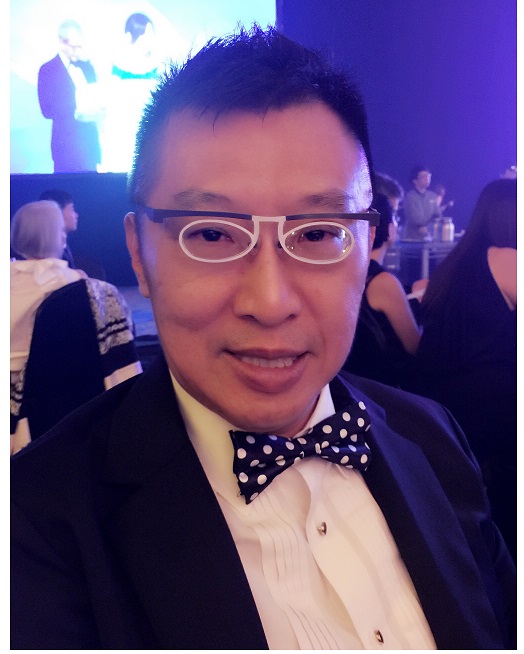 ABOUT REITS GURU
Mr Gabriel Yap was an eminent stockbroker and investment banker who retired in 2009 to devote himself to philanthropy. He is well-known as the REITS Guru, having being regularly interviewed in the news media like Channel News Asia, Bloomberg TV, CNBC, MediaCorp Radio. Together with the famous Fortune Times, Mr Yap hosted the inaugural Asian REITS Awards 2016 in Singapore. Mr Yap was both Chairman of The Future of REITS Forum as well as Chairman of the Fortune Times Asian REITS Awards 2016 Judging Committee comprising of the leading CEOs, deal makers and who's who in the Asian REIT sector. Mr Yap will continue to Chair the Fortune Times Asian REITS Pinnacle Awards and the Future of Reits Symposium 2017.
Mr Gabriel Yap has lectured for almost 30 years – He has lectured at the famous Asian Development Bank, Monetary Authority of Singapore, Institute of Banking & Finance, SGX, ASME, SIAS and Share Investors. He has also trained the Top Producers at major insurance companies and banks. He has also trained students for the grueling CFA course and has lectured and delivered academic papers internationally.
Mr Gabriel Yap also sat in the EXCO of the 13th Association of Small & Medium Enterprises, ASME. Mr Yap has also served in the EXCO of the Securities Investors Association of Singapore, SIAS.
Presently, Mr Yap serves on the Advisory Board of Private Wealth Asia. Private Wealth Asia is an industry association for family offices and professional investors with a subscriber base of more than 20,000 and more than 5,000 members Asia-wide.
Mr Yap is also one of the judges for the prestigious Singapore Corporate Awards – Best Investor Relations 2017. In its 13th year running, the Singapore Corporate Awards is jointly organized by the Singapore Institute of Directors, the Singapore Chartered Accountants and The Business Times. It is supported by the Accounting and Corporate Regulatory Authority of Singapore and the Singapore Exchange.
FAQs
What's the refund policy?
No refund, but you will get free admission for the next course
Can I update my registration information?
Yes, please provide us your name, email address and contact number
Is my registration fee or ticket transferrable?
Yes, kindly notify us at least 1 week in advance
GCP Global reserves the right to make changes to date, venue or cancel the seminar if warranted by circumstances beyond its control, we thank you for your kind understanding