About this Event
This is a 2-day training on the principles I teach clients to accomplish what they once thought was impossible like: going from survival to six figures in three months; going from dreading Mondays to doing purpose-driven work full-time; having a round-the-world trip with the kids for ten months; and more.
My Promises to You
Clarity -- Understand who you are at your core, learn to make authentic choices, and uncover what holds you back.
Direction -- Learn to listen to your inner guidance system, design a vision for the future, and take the right actions from a place of alignment.
Power -- Reclaim your power to choose what's next for you, access and cultivate your energy, and take ownership over the possibilities right in front of you.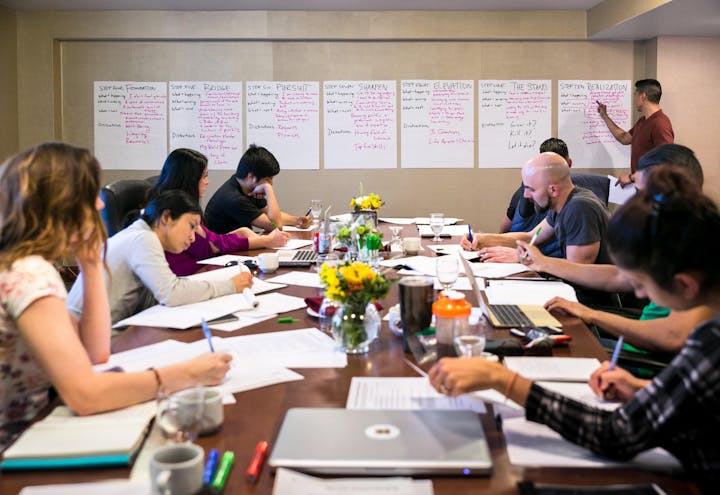 What To Expect
Day 1 — Awareness
Identify roadblocks you don't currently see. Discover your inner compass and guidance system. Examine the vicious circles that prevent you from moving forward. Gain clarity on your path forward. Identify your true nature and learn how to live in harmony with it.
Day 2 — Aligned Action
Begin to see what's possible for you. Design a vision for the future. Build a strong foundation for personal power and making better life choices. Foresee and plan for the inevitable ups and downs of your journey. Learn to take the right actions at the right time to achieve your vision.
This Is For You If
You have a desire to know who you are and what you want
You are ready to get unstuck
You are in a transition - life, relationship, career, etc.
You are ready to make a change
You are ready for a breakthrough!
Investment & What's Included
The investment is $547
Reinvention Roadmap Workbook
Water / Coffee / Tea
Light, healthy snacks