Event Information
Location
Anywhere
Anywhere your heart desires
Virtual
Description
"Having had cancer, one important thing to know is you're still the same person at the end. You're stripped down to near zero. But most people come out the other end feeling more like themselves than ever before." - Kylie Minogue
Why not take a few moments to support a good cause? This is an opportunity to jumpstart your way to a active lifestyle, maintain consistency in your active lifestyle and support a cause that is looking to prevent and cure a disease that effects 1 in 8 women...all in one virtual race.
A portion of the proceeds raised will be donated to the Living Beyond Breast Cancer organization to assist women who currently live with breast cancer.
A few may ask, "what is a virtual race?" A virtual race is a race that can be ran ANYWHERE at ANYTIME. You can walk around your neighborhood, trail or track. You can use the treadmill at your house or gym. You can run outdoors or participate in another event. You can run/walk your race at your convenience, wherever you'd like...whenever you'd like.
What: Breast Cancer Awareness 5K Virtual Race
When: Oct 1st - Oct 31st
Where: Anywhere your heart desires!!!
Reward: Breast Cancer Finisher Medal and/or T-Shirt (Choose your option at check out).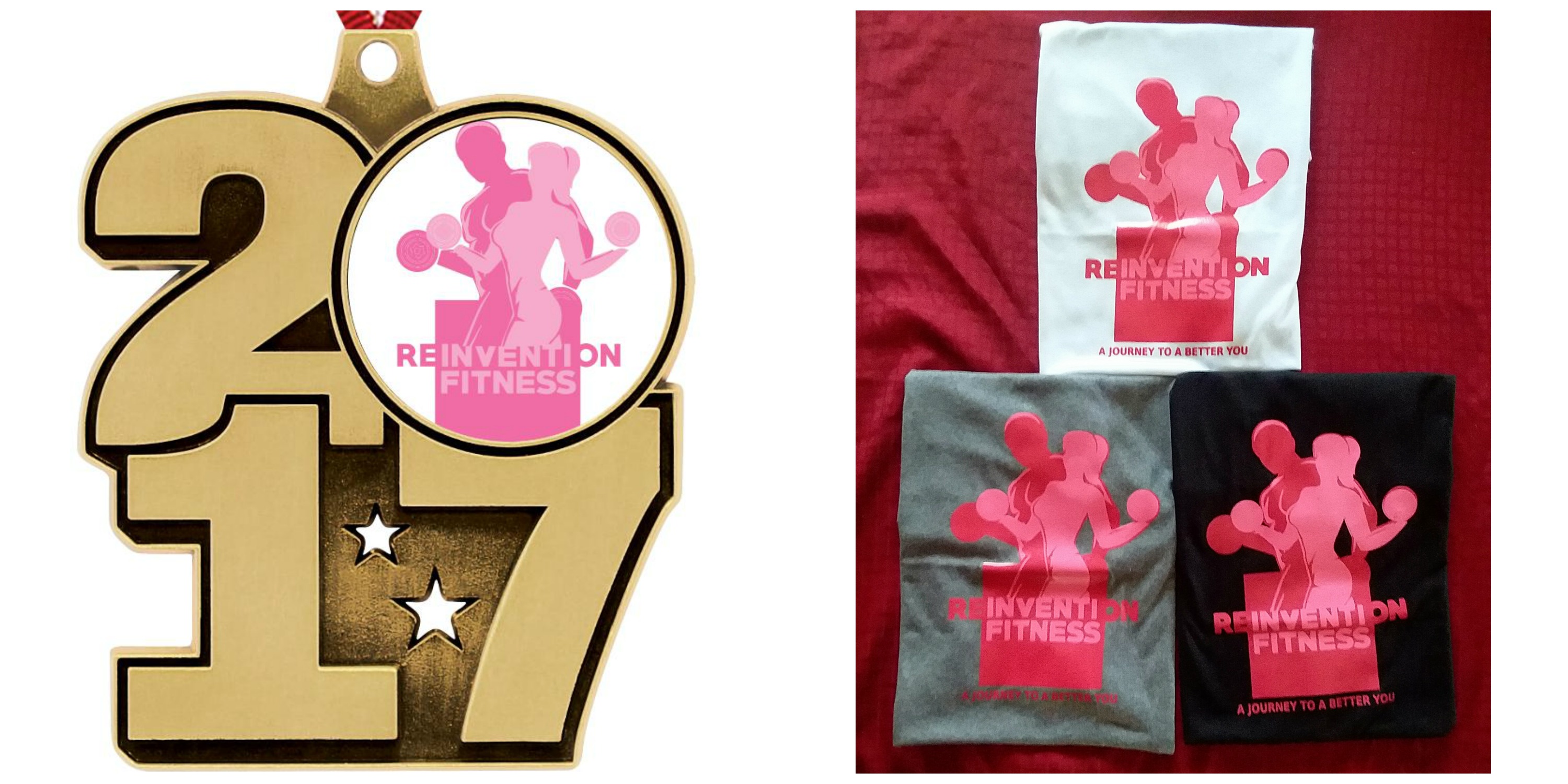 We will record the results and mail out your medal during the month of November 2017.
Date and Time
Location
Anywhere
Anywhere your heart desires
Virtual
Refund Policy